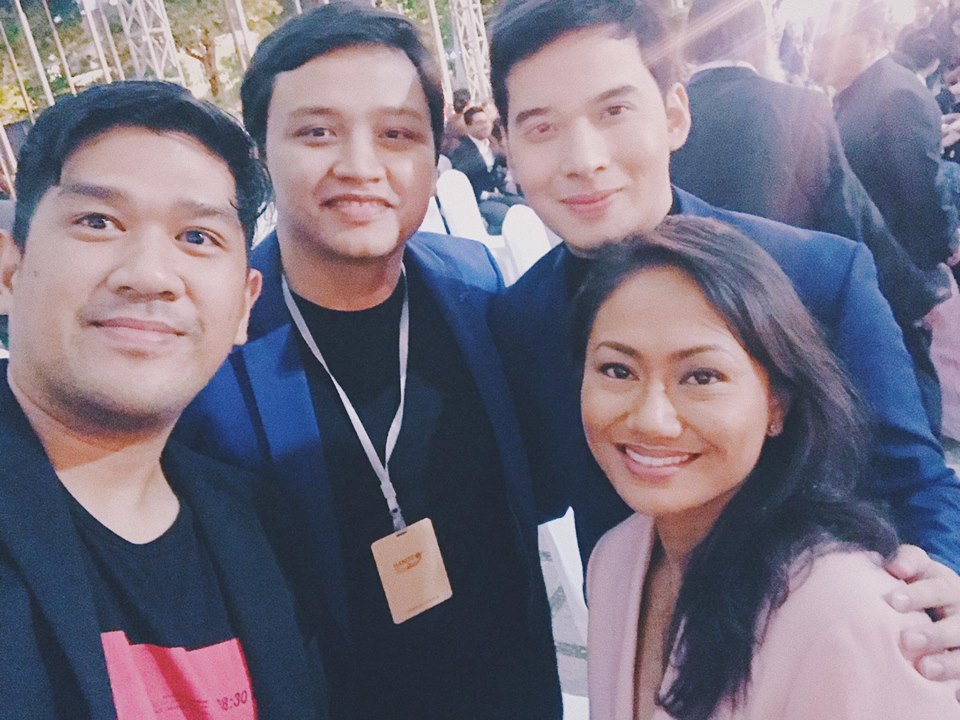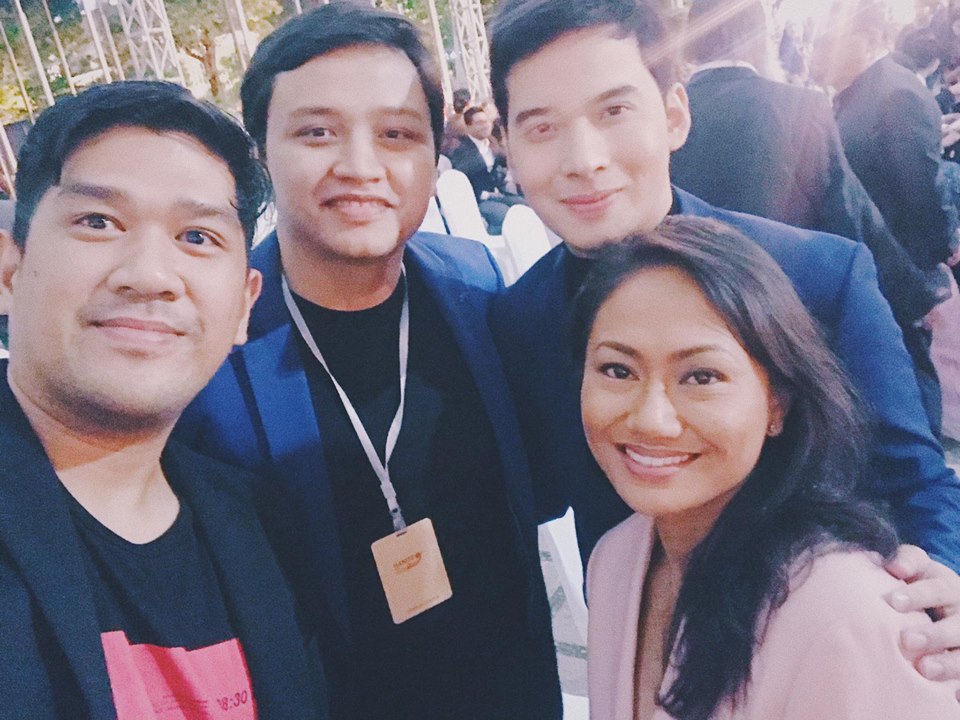 New filmmakers Crisanto "Sonny" Calvento and Arden Rod Condez were the Philippines' pride at the Campus and Film Project Market awards for students of film at the Hanoi International Film Festival (HANIFF) 2018.
The awarding ceremonies at the close of HANIFF 2018 was bannered as the "Great Win for Philippine Cinema" as Calvento was adjudged Best Student Director and Best Student Producer, winning 2 of the 3 major awards given by the HANIFF 2018 Project Market, including the cash prize of $200.
Fellow Filipino Arden Rod Condez won the 3rd major award for Best Student Project.
The triple wins heralded the Philippine Cinema supremacy at the 5th HANIFF with the Filipino talents' winning streak as the HANIFF event for professionals awarded Christian Bables as Best Actor for Signal Rock. The acting plum trophy was received by Bables' fellow actor Angeli Bayani.
The Filipino filmmakers competed and won against 30 students of the Campus and representatives of 5 projects participating in the Project Market.
Calvento has only been in the film industry for 2 years but his 2016 film "Nabubulok (The Decaying)" has already garnered multiple awards and international film screenings.
Prior to trying his hand at filmmaking, Calvento was in the television industry where his father Tony Calvento had become a household name.
Calvento is a graduate of San Beda Alabang where he also taught at the Communication and Media Studies Department.
Condez, an ABSCBN wirter, has received a 2nd place citation at the 2018 Carlos Palanca Memorial Awards for his John Denver Trending. The literary prize winner is a finalist for the Cinemalaya 2019.
Calvento and Condez participated in the HANIFF 2018 Campus and Project Market that took place from October 27-30 in Hanoi, Vietnam.
Facebook Comments