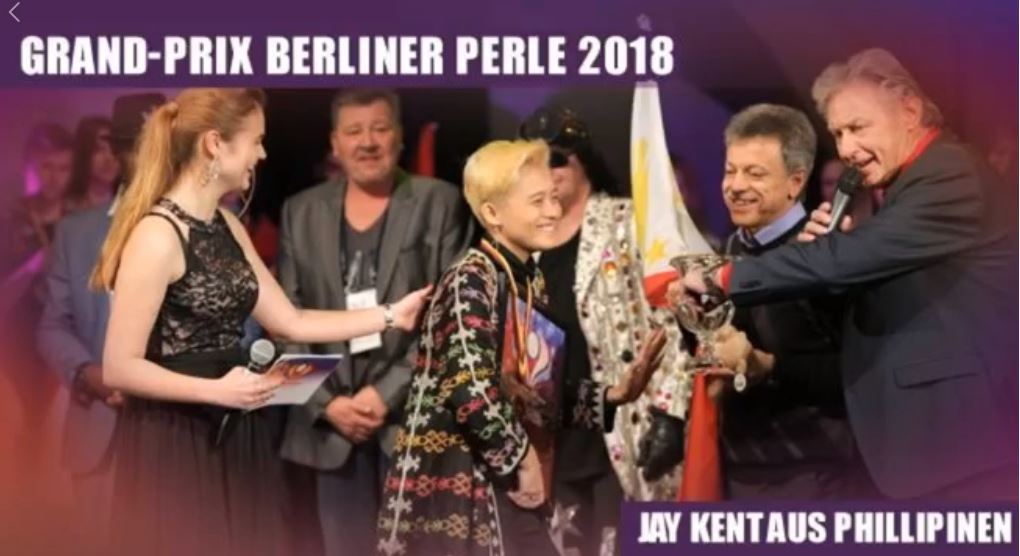 Pampanga's pride Janine Fiona "Jay" Kent is the Grand Prize winner of the 2018 Europop Berliner Perle (Belrin Pearl) Singing Competition.
The Filipino-Brit singer-songwriter won against 19 other competitors in her category (14-17 yrs) after singing her original composition, "Infinity" and "Scars to your Beautiful," reports the Philippine Embassy in Germany.
The 16-year-old bagged the grand prize in competitions held from November 23-25 at the Russian House of Science and Culture in Berlin where she competed among young artists from 19 countries.
Kent went through three stages of competitions: Casting, German selection and international final. The jury consisted of music producers, vocal coaches and art workers.
Jay Kent previously reached the Grand Finals of the Europop 2016. She performed at the gala show of the Grand Prix Berlin Pearl, now an integral part of the annual programme of the Russian house of science and culture.
Facebook Comments