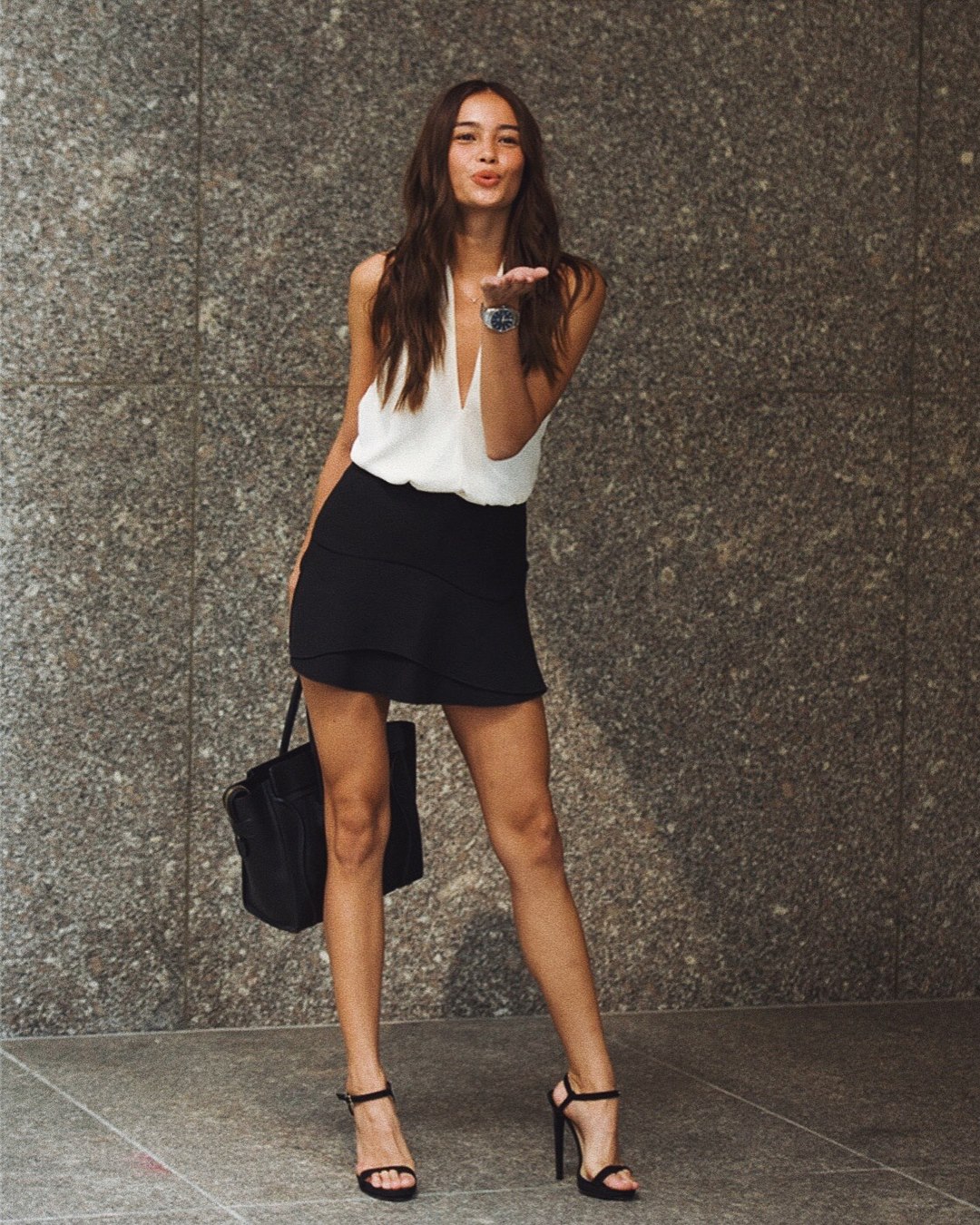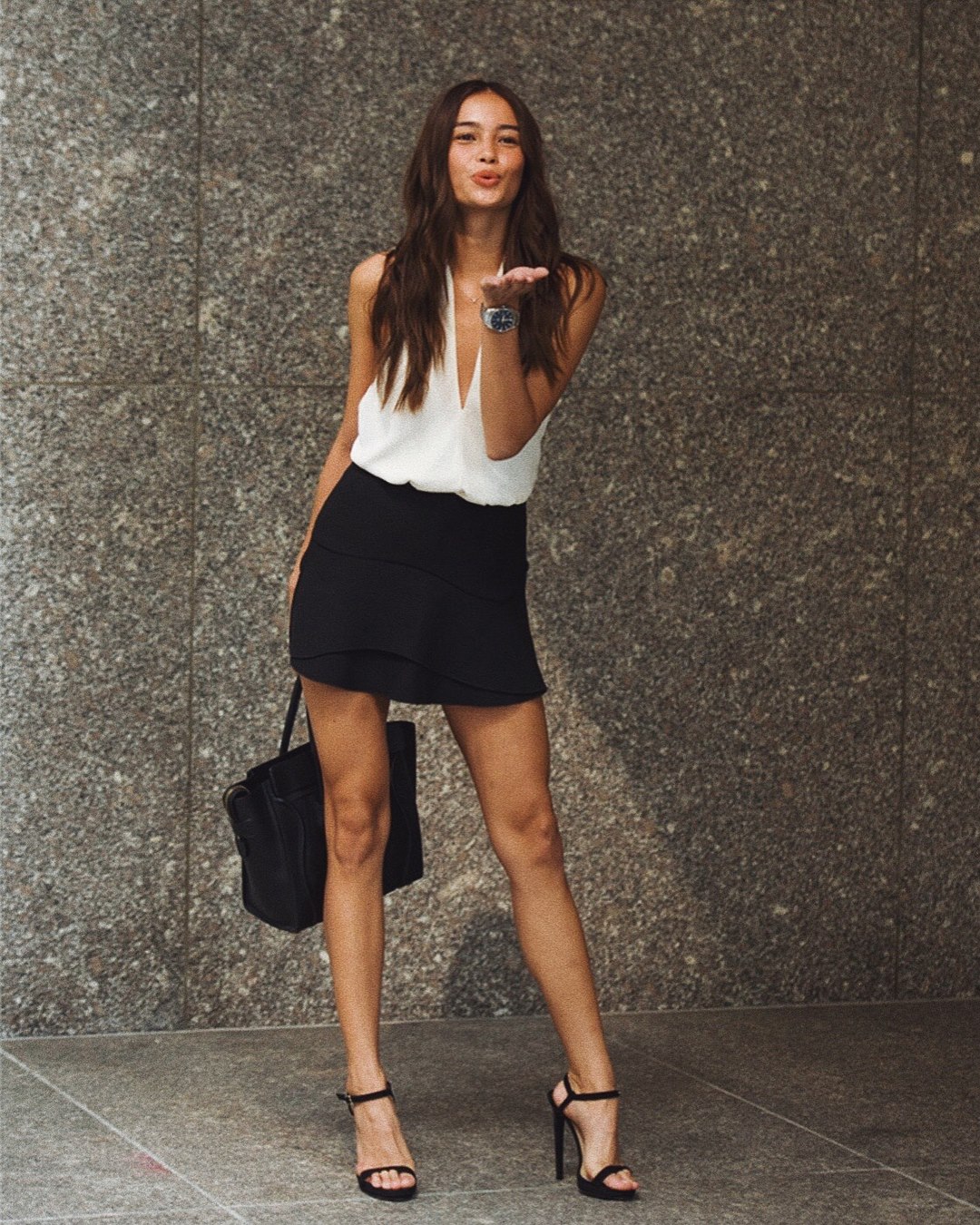 Filipina commercial model Kelsey Merritt has been booked for the Victoria's Secret Fashion Show and she is proud to be the first Filipina to be on the prestigious runway.
Merritt announced the confirmation of her booking for the VS runway via posts on social media which she headlined, "We did it Philippines!"
"What an honor it is to be the first Filipino to walk in the Victoria's Secret Fashion Show 2018," wrote the young model as she thanked her management agency and supporters for helping her through her career.
The 21-year-old model first announced bagging her dream job with Victoria's Secret in May.
The Filipina native of Pampanga province soon after went on photo shoots for VS sport and lingerie.
Catch Kelsey Merritt's display of excitement and pride at having the honor of being the first Filipina on the Victoria's Secret Fashion Show here:
Facebook Comments