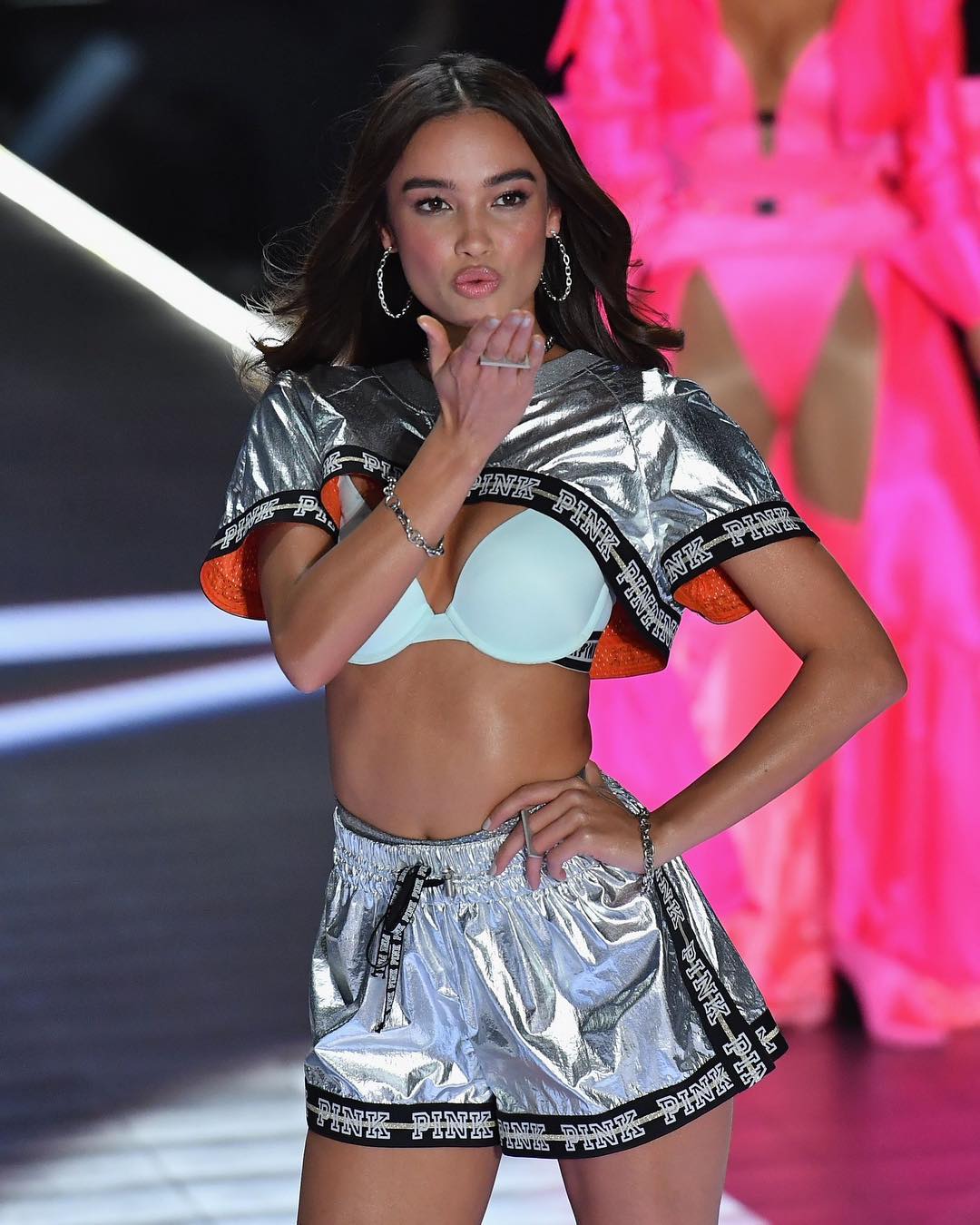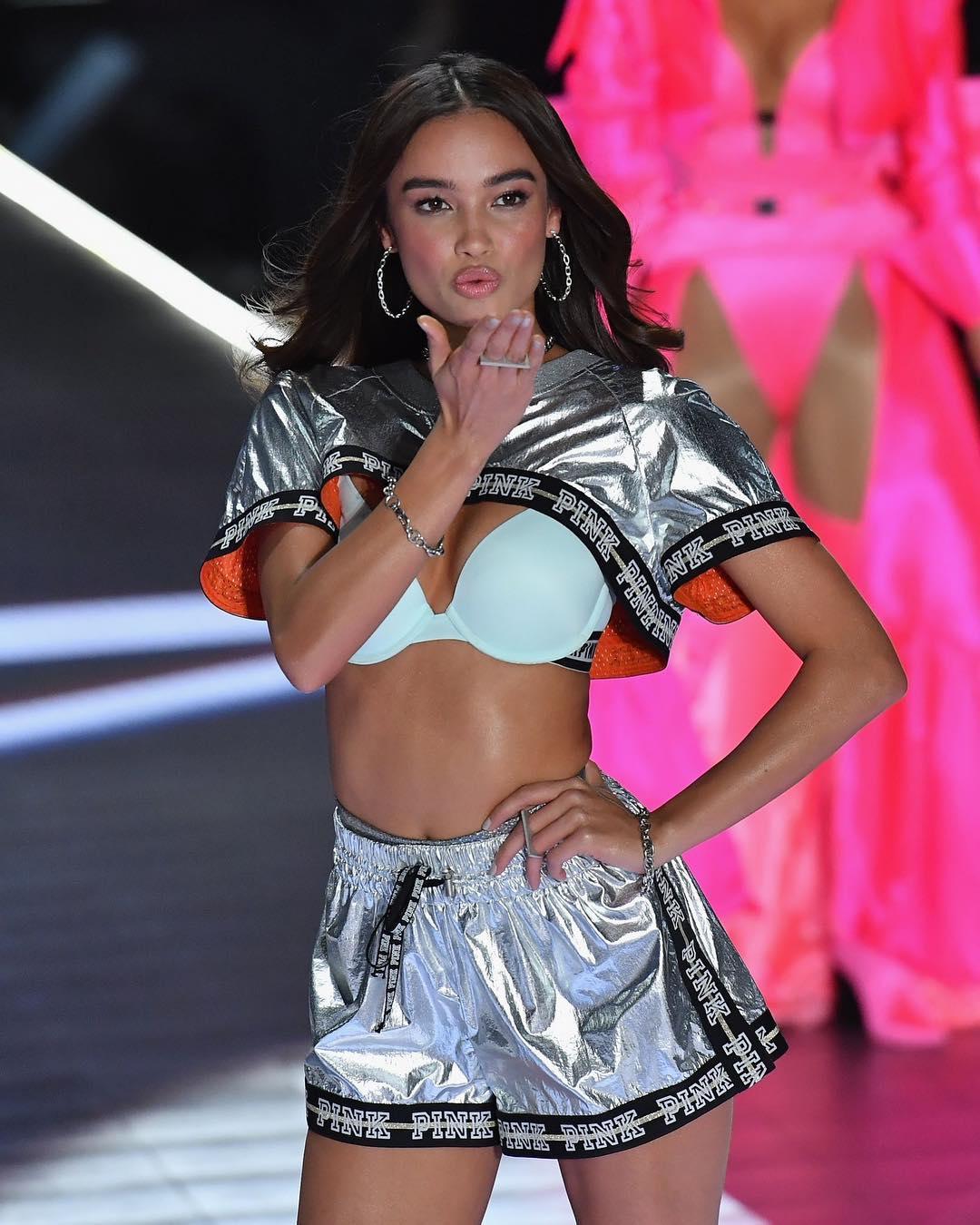 Filipina model Kelsey Merritt grabbed the world's attention as she represented the Philippines and the Asian region on her debut as a Victoria's Secret Fashion Show (VSFS) Angel on November 9 in Manhattan, New York.
Kerritt, the first Filipino to walk in the VS Fashion Show, was given netizen and media attention as a notable newcomer among the 60 models who were featured on the runway.
Photos and videos circulating on the internet showed how Merritt walked the ramp like a professional model, hardly revealing her newcomer status.
The international media gave Merritt their attention as she marked the milestone both for Filipino and Asian models.
The 21-year-old Kapampangan moved to New York to follow her dream after graduating from the Ateneo University 2017. Her first assignment for Victoria's Secret was for photographs, before she auditioned and was picked to be part of the VSFS 2018.
She told The New York Post how her being on the VSFS is a prayed-for gift from God.
"Getting the show is the dream come true but being the first Filipino woman to walk in the show means I'm making history. The show is broadcast on more than 190 countries with models from 20 countries and I got chosen to represent my region. Blessed!" Merritt told Teen Vogue.
"I would love to see not just more Filipino but also more Southeast Asian models in the fashion industry.
If you ever visit the Philippines, Vietnam, Thailand, Malaysia, Indonesia, and other countries, the women are so beautiful and charismatic. With Crazy Rich Asians being such a big hit, I am hoping the industry picks up more and more on the richness and culture of my people," Merritt added.
Forbes magazine also noted her historic walk on the VSFS.
The new VS Angel posted on Instagram a series of behind-the-scenes and on stage images, including a couple of snapshots saying she favored the Victoria's Secret PINK line silver cropped top and shorts she wore on the runway.
Kelsey Merritt's debut on the Victoria's Secret Fashion Show can be viewed on ABC on December 2.
Facebook Comments