Disney princess and Broadway star Lea Salonga graced a women's charity fashion show during the opening day of New York Fashion week this February.
Salonga performed at the annual Go Red For Women event of the American Heart Association's national movement to end heart disease and stroke in women.
The international artist opened the Red Dress Collection 2018 charity fashion show presented by Macy's and the Heart Truth Campaign with her rendition of "I Lived".
She was introduced as known for being Miss Saigon, the singing voice behind Disney princesses Mulan and Princess Jasmine of Alladin, as well as for her Flower Drum Song.
Salonga also wore red, and graced the charity show stage along with other celebrities such as Marisa Tomei, En Vogue, Mellisa Joan Hart, and Kate Walsh.
The internationally awarded singer and actress is in New York for the staging of the broadway musical, Once on This Island, where she topbills as Erzulie, the goddess of love.
After her performance, Salonga returned on the runway to model one of the gowns for the Red Dress Collection.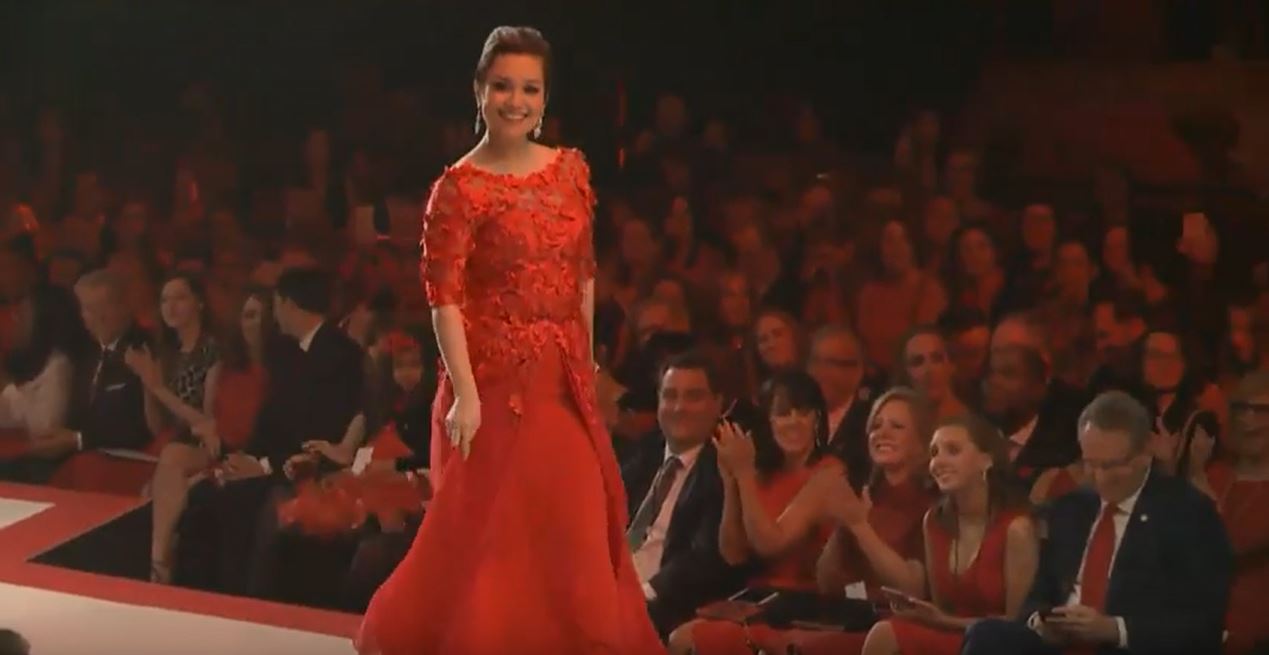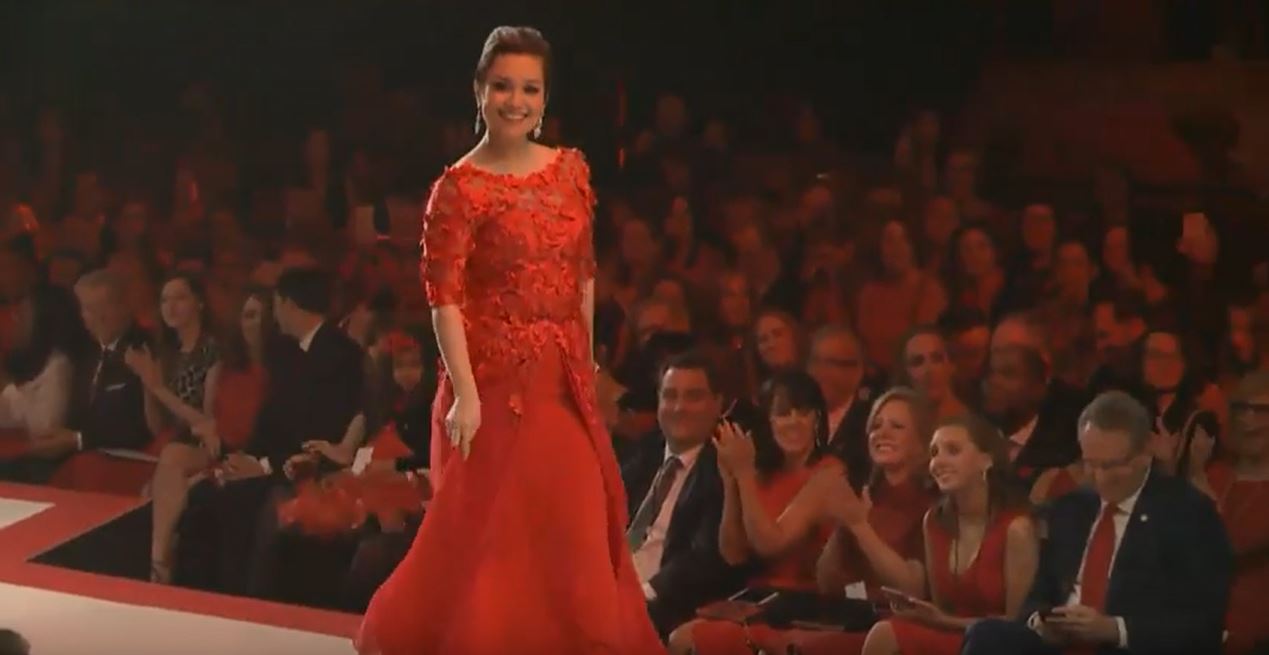 Watch Lea Salonga's opening song and runway walk here
Facebook Comments