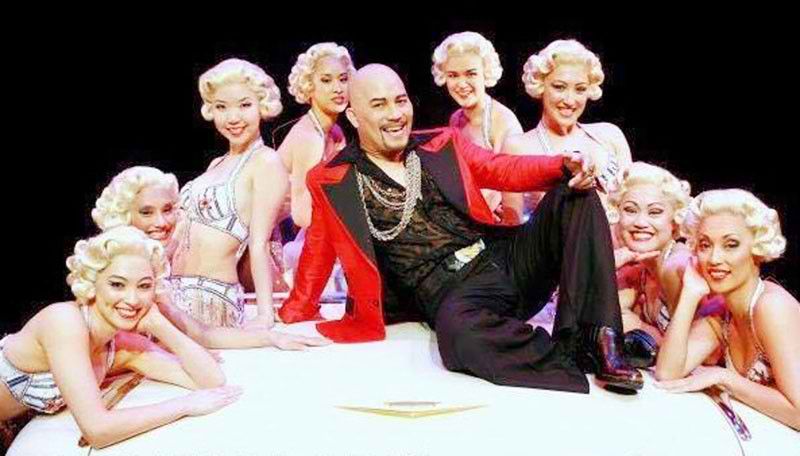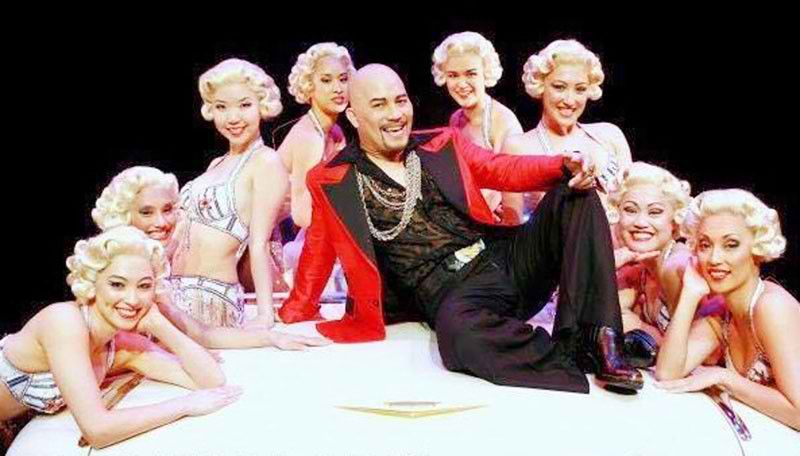 Leo Valdez, the Filipino artist who originated the role The Engineer in the first staging of the long-running hit musical Miss Saigon will return to the show in 2019.
Valdez will reprise the role of The Engineer in the United Kingdom tour of Miss Saigon, which in 2019 marks 30 years since its first staging in London in 1989.
Valdez had previously performed with the original star of the Cameron Mackintosh musical, Lea Salonga in the title role of Kim, in the Manila staging of Miss Saigon.
The Filipino artist holds the distinction of playing the role of The Engineer the most number of times during its run.
According to a report by Ricky Lo of the Philippine Star, Valdez will join the ongoing tour of Miss Saigon UK by October. The Engineer understudy Christian Rey Marbella will continue essaying the role until Valdez returns to the show.
Valdez will perform as Miss Saigon UK's The Engineer until February 2019.
Leo Valdez will join fellow Filipinos cast in lead roles for Miss Saigon UK: Gerald Santos as Thuy, Aicelle Santos as Gigi, Joreen Bautista as alternate Kim.
Facebook Comments