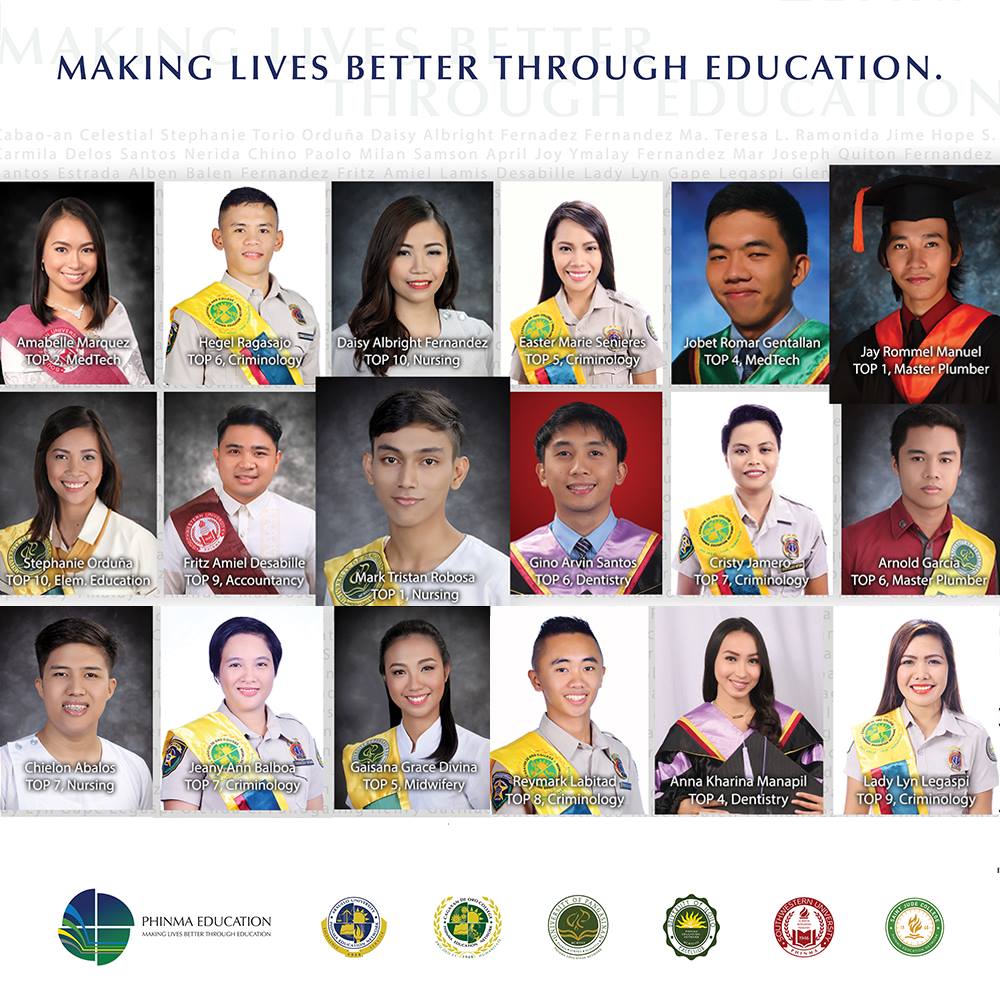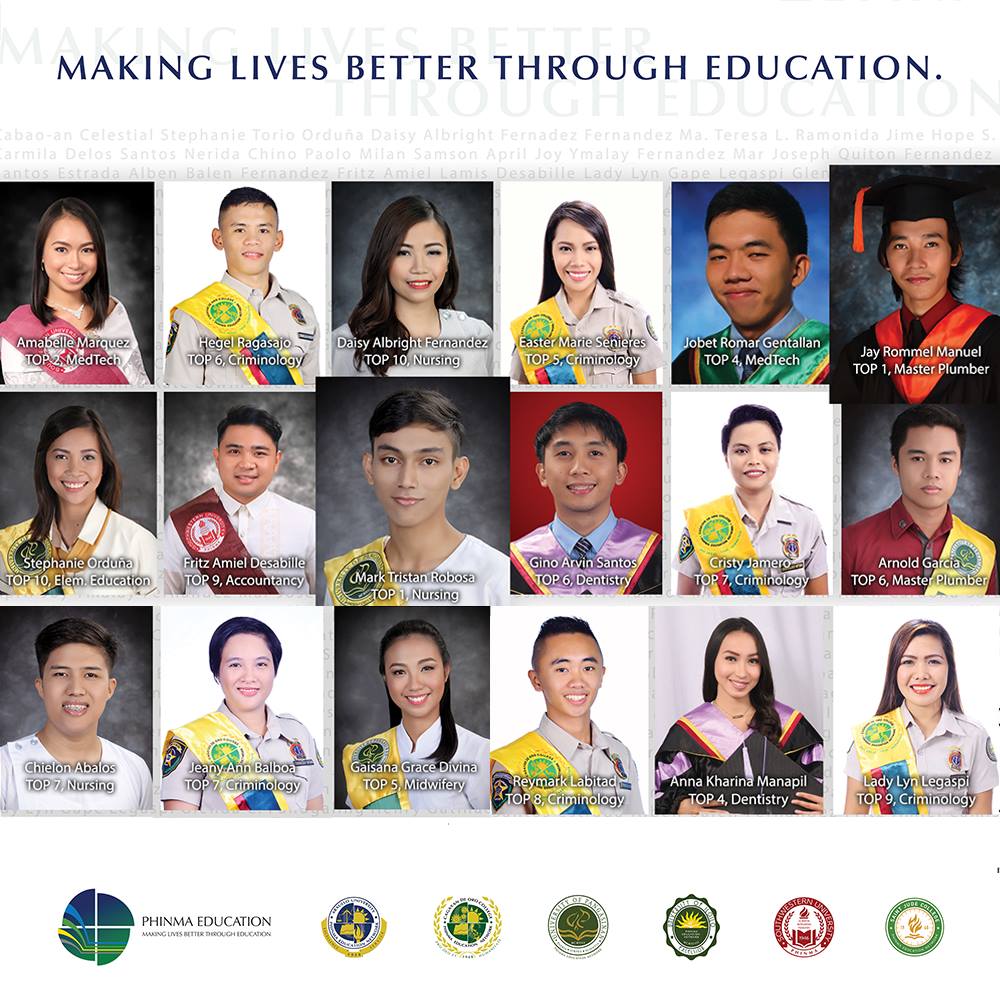 Education is the great equalizer. That much Alvin Laurian knew so he was determined to finish college.
But in 2009, after only a semester into a business administration degree at the University of Pangasinan, Laurian was forced to drop out.
"We were three siblings in college then," he said. "Our family just could not afford the cost."
The fourth of six children, Laurian went to work to help his parents with the finances. After a year, though, he thought it best to return to school and finish his studies.
"It was my dream to get a job and lift my parents from poverty," he said.
He returned to the University of Pangasinan and applied for a scholarship, which he readily got. To make his daily expenses, including his jeepney fare for the hour long commute to and from the school in Dagupan City, Laurian sold snacks to the other students.
This time, he was determined to graduate and did in 2014.
Today, Laurian is a financial analyst at the Department of Budget and Management. He is also pursuing a graduate degree in business administration at the Polytechnic University of the Philippines.
PHINMA Education's colleges and universities are focused on 'teaching with poverty in mind'
He credits his success to the support of his family – and of the school that allowed him to follow his dream.
Ronde Alicaya also had a dream. A native of Dinagat Island, Alicaya had left his hometown to look for work to support his family. He got a job as a security guard first in Manila, then in Cebu and Negros Occidental before the family settled down in Cagayan de Oro City in 2003.
His salary as a security guard barely covered the needs of his wife and four children but he desperately wanted to get a college education.
"It is the passport to achieving one's dream," he said. So in 2007, at the age of 23, despite having a family to support, he decided to go to college.
"It was hard," he recalled. "One time I collapsed at work. But it was all worth it because many opportunities were opened to me after I graduated."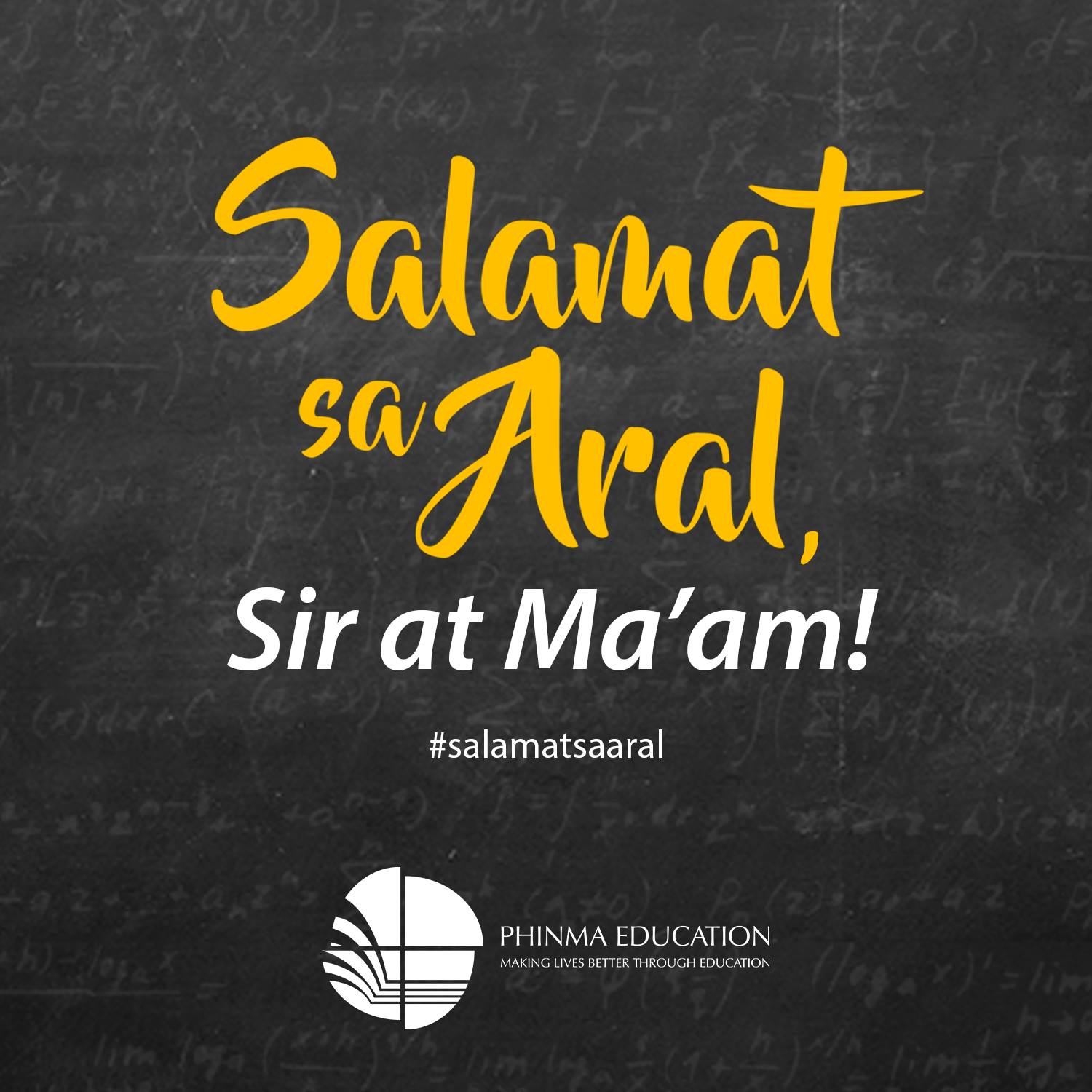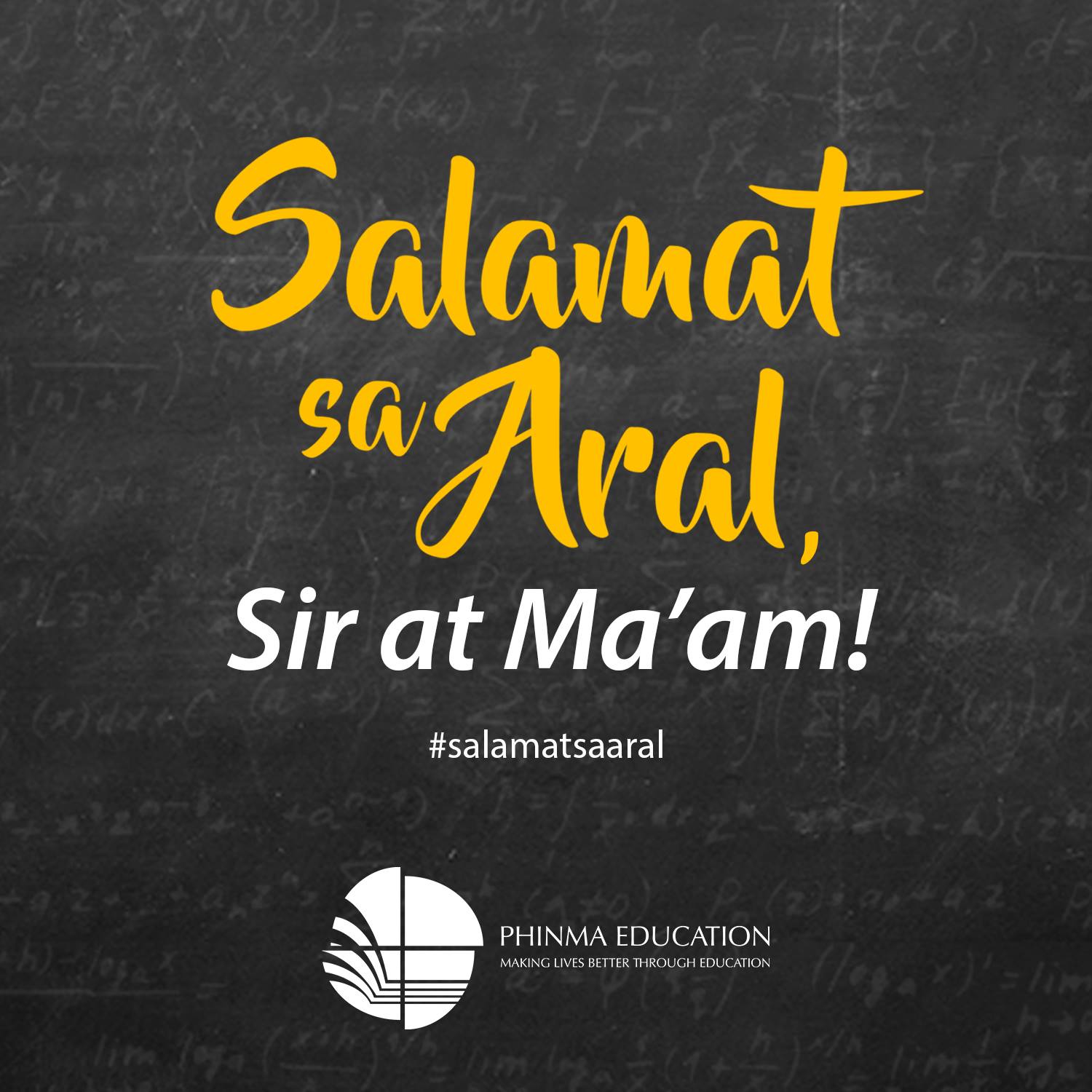 Four years later, Alicaya was hired to be a reporter for Radio Mindanao Network. He recently left the job to establish with others a local television station catering to cooperatives across the country.
Laurian and Alicaya are just two of the thousands of Filipinos who have earned college degrees from the higher education institutes (HEI) operated by the PHINMA Education.
The PHINMA Group, better known for its real estate and industrial interests, made the decision to go into education to address a prime social need for superior education at affordable cost.
It founded the PHINMA Education in 2004 after it acquired Araullo University in Cabanatuan City, Nueva Ecija. A year later, it added Cagayan de Oro College. Four years later, the University of Pangasinan and the University of Iloilo became part of the network.
"We don't screen our students," said PHINMA Education president, Chito Salazar Ph.D. "There is no entrance exam, and our universities grant lots of scholarships."
"THE CHALLENGES OF THE POOR ARE NOT JUST ACADEMIC—MUCH OF IT IS LACK OF CONFIDENCE, COMMUNICATION, FEELING OF BELONGING."
The PHINMA schools practice a system focused on teaching with poverty in mind because, according to Salazar, "the challenges of the poor are not just academic—much of it is lack of confidence, communication, feeling of belonging."
At PHINMA's institutions, beyond academic classes, students take classes that help them to adapt.
A semester at a PHINMA Education university costs from P18,000 to P25,000, significantly cheaper than at other private universities.
"We're into no-frills education," Salazar said, pointing out that adopting systems that maximize operations and streamlining the schools' administration and operations reduced expenses.
While bringing down costs was not easy, it was not as hard as people might have imagined, according to Salazar.


"What was more difficult was delivering quality education at a low cost to the students," he said. "To do that, we keep our facilities to what are needed and try not to go beyond that. We apply a lot of business principles."
But this does not mean that PHINMA skimps on services. Its teachers' salaries, Salazar noted, are competitive with other universities.
"Amid all this, we are very profitable. We are doing about 25-percent net income margins," he said. "We hope to hit 100,000 students by 2019 and list on the stock exchange in 2021. As a business, we're doing well."
Recently, Phinma Education acquired a controlling stake in Southwestern University in Cebu. The target market for this school, however, is middle-income families, Salazar said, unlike the four other universities.
The company has also opened a healthcare training center in Myanmar that offers low-cost quality education for the poor.
"This is a model that we can replicate globally. The situation is the same. If you go around Southeast Asia, you'll see that the poor do not have access to quality education," said Salazar.
This story is part of a series of articles written by GO NEGOSYO writers being published by GoodNewsPilipinas.com every Tuesday as part of our support to Philippine businesses.
Facebook Comments