Loudbasstard, creator of the world-renowned bamboo sound amplifier, brings to the world stage more innovative products showcasing the craftsmanship of Filipinos, particularly from the Visayas islands.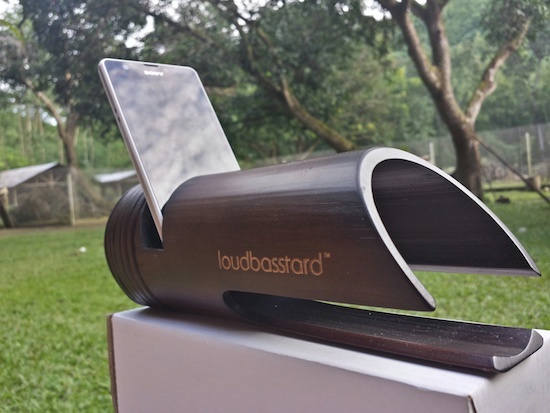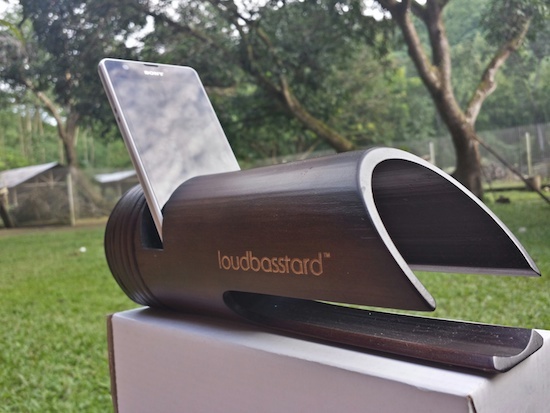 Loudbasstard proudly offers a collection of hand-made phone accessories such as the bamboo passive amplifier, bamboo and rattan kickstands – all made from natural resources of the Visayas by craftsmen from Cebu.
The social enterprise's business advocacy, according to their website, is to harmonize technology, design, social and environmental impact, dedicating themselves to "a future wherein social & green business will be simply called business."
The back story of their most known product, the bamboo sound amplifier, refers to their mission to have everyone, even the deaf, "hear" music.
The company was founded in 2012 incorporated in July 2013 as a design enterprise focused on bringing music to everyday life, engaging people to "press play for the love of music."
The Loudbasstard Hybrid won the Highest Design Quality Award from the SPOT Design Awards Hongkong in 2015.
The Loudbasstard website lists in its offerings bamboo speaker docks, bamboo phone stands, and even shell speaker docks.
Facebook Comments