Two photographers from the Philippines have won in the 2016 Asia Pacific Economic Cooperation (APEC) Photo Contest, and another made it to the final ten.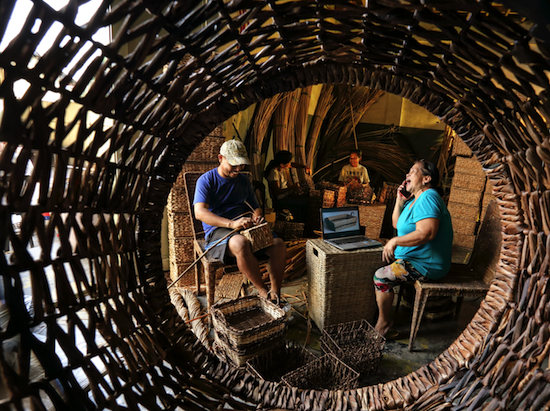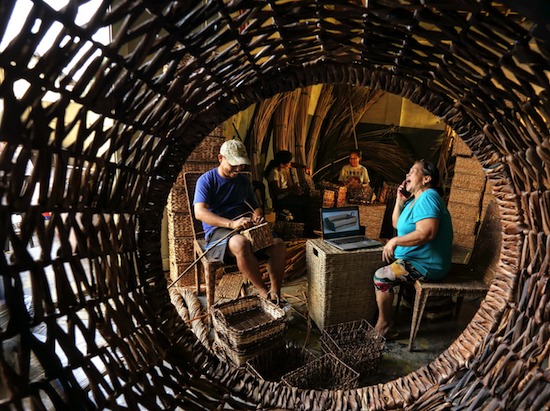 Danilo Victoriano won first prize for his photo, "Going Global," which captures a group of happy basket weavers as seen from inside a basket. The APEC photo contest captioned the photo as:
"What used to be a home-based business selling baskets to nearby local market is now a global supplier of world-class goods thanks to the encouragement and support of local government authorities. Support in the form of training in subjects like basic business management, exporting, selling and negotiation, and computer skills helped the owners deal with foreign."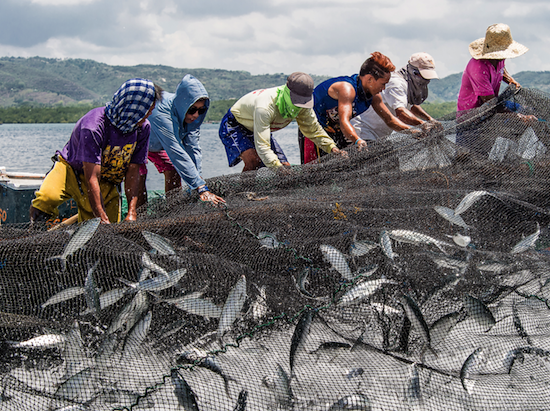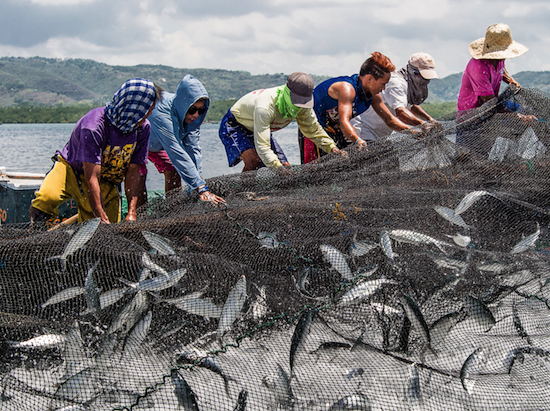 Victoriano's photo was declared winner over 600 photo entries.
Another Filipino, Jerry Lee, won the Popular Choice Award for his photo "Harvest Time" which shows fisherman hauling in their catch with a net. Lee's photo received the most likes on the contest Facebook page.
The photo caption goes: "In Cebu, one of the islands in the Philippines, they raised Bangus (milkfish) in fish pens. This is to make sure that ample supply of milkfish which is a staple diet of Filipinos would be readily available. By farming this fishes, they have become more productive and for this workers, a steady income for the year."
A third Philippine entry made it to the final 10, one from Kristopher John Robles titled "Building Progress" which captures an image of construction workers atop a scaffolding.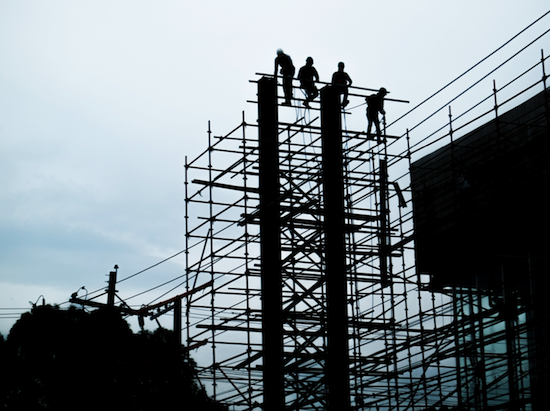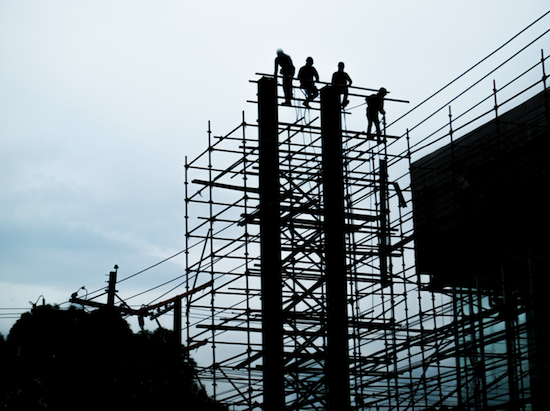 "The photo depicts how important an individual's role in achieving progress. No matter how developed and advanced our machines and equipment are, human skills are indispensable and irreplaceable," the APEC site describes Robles' photo.
The photo contest's judges include world renowned photojournalists, industry experts and senior public officials including Agence France-Presse photographer Eric Baradat, APEC Executive Director Alan Bollard, award-winning photographer Palani Mohan and chair of APEC 2016 Senior Officials Ambassador Luis Quesada.
(All photos courtesy APEC Photo Contest 2016)
Facebook Comments