"Flippy Bottle Extreme!" made it to the top ranking of mobile apps on Google Play – and it is proudly made by a Filipino game development studio.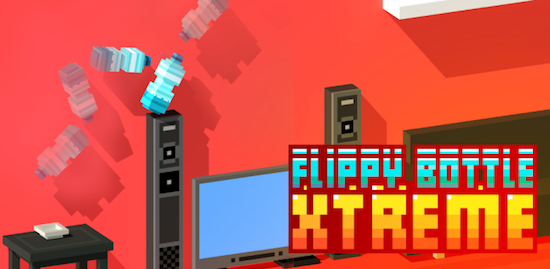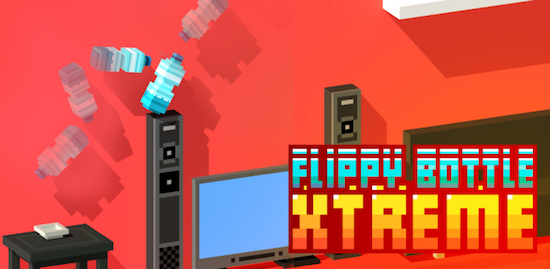 Most Played Games, the developers of "Flippy Bottle Extreme!" saw their mobile game rise to the Top 1 rank in Google Play in more than 16 countries, including Austria, Denmark, Estonia, Finland, Germany, Ireland, Latvia, Luxembourg, Netherlands, Spain, Sweden, and the UK.
In the US, the Philippine game was the Top 1 title in the Arcade and Action categories. It was also the number 2 ranked in the overall Games category – putting it above Electronic Arts' "FIFA Mobile Soccer."
"Flippy Bottle Extreme!" tasks a player with swiping the screen to flip a bottle across a range of environments, from rooms filled with furniture to the Eiffel Tower. An in-game currency allows you to unlock a variety of bottles, such as beer bottles and water bottles.
The game challenges the popular "Bottle Flip" and is envisioned by its developers to set the one-billion download record for a game, according to CEO Derrick Mapagu, a former corporate man who decided to be technopreneur.
"The success of Flippy means a lot to MPG as it takes us one step closer to our grand vision. I truly believe in Filipino talents. We have what it takes to deliver world-class products," says Mapagu, a teacher at the De La Salle University-College of St. Benilde-Game Development and Design Program.
Mapagu told media is even thinking about expanding his company. "We will possibly bring more people into our team – people who share our vision for Philippine game development."
"For Filipino game developers, the only way is up," he said. "We are a young industry compared to others, but there is a lot of potential for our country to become one of the best places in the world for game development. It's exciting to see that we now have a really vibrant and energetic industry, one with a very good momentum. All the developers are like bubbles ready to burst to storm the world," Mapagu confidently declares.
The hit mobile app game developer adds, "I hope our story will inspire more developers to create their own stuff. Our success proves that Filipinos are world-class talents."
"Flippy Bottle Extreme!" has been downloaded around 2 million times, and has beaten popular games such as "Temple Run 2," "Subway Surfers," "Color Switch," and even "Pokemon Go" in the rankings.
Facebook Comments