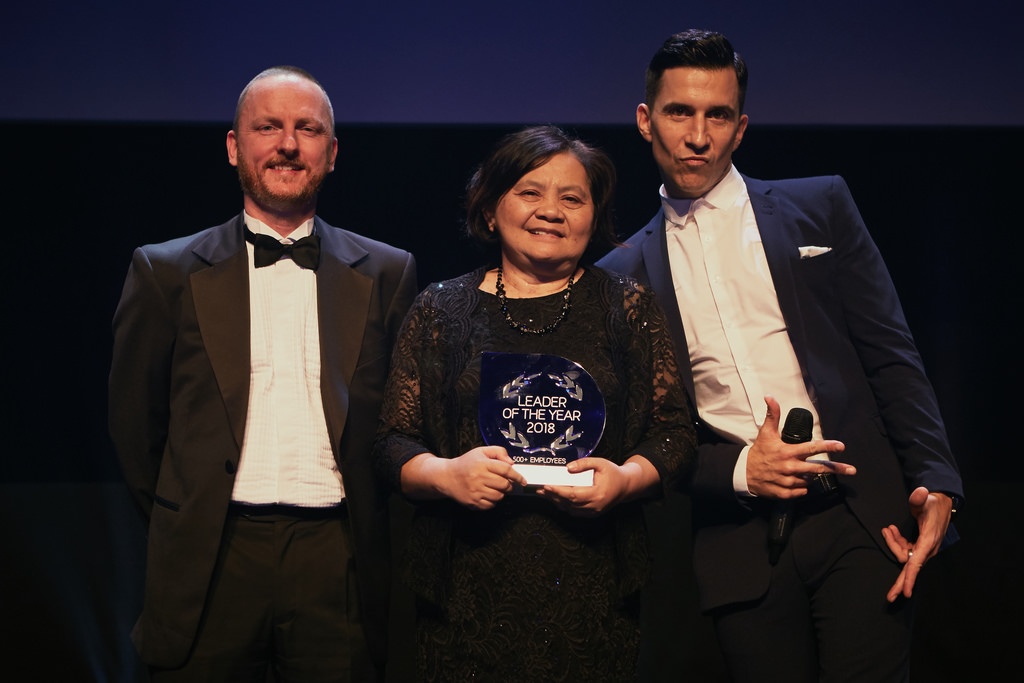 The Lyceum of the Philippines University (LPU) community outreach program for indigenous peoples received two international awards from the London-based Investors in People.
LPU was recognized for Excellence in Social Responsibility, while LPU executive Dr. Marilyn Ngales was awarded Leader of the Year 2018 by the London group that sets standards of excellence in people management.
LPU's work with the Agta in Quirino, Isabela, and Camarines Sur, the Batak in Palawan, the Dumagat in Aurora, Quezon, Rizal, and Bulacan, the Kabihug in Camarines Norte, and the Ayta in Zambales, were cited by the London group for improving the lives indigenous people.
The Philippine university has been conducting teacher training with DepEd teachers deployed in the areas and with 18 more provinces catering to about 20 more ethnic groups in partnership with National Commission on Indigenous Peoples (NCIP), Juliet Akia, and Department of Education (DepEd).
LPU was declared winner in Investors in People Awards in the following categories:
Excellence in Social Responsibility 500+
WINNER: Lyceum of the Philippines University
Shortlisted:
Fortem Solutions
Max's Kitchen, Inc.
Maynilad Water Services, Inc. (Maynilad)
PJ Care Ltd
SGS Philippines Inc.
Skipton Building Society
TaskUs
Wythenshawe Community Housing Group
Leader of the year 500+
WINNER: Marilyn Ngales – Lyceum of the Philippines University
Shortlisted:
Neil Russell – PJ Care Ltd
Nigel Howell – FirstPort
Nigel Wilson – Wythenshawe Housing Group
An LPU report acknowledged the awards as "fruits of the collective efforts of LPU senior leaders, faculty, staff, and alumni through a decade long effort in community work with indigenous people."
"We owe this recognition to and share with the entire LPU volunteers, from the students to top management. IIP, thank you for putting us in the map of globally people – oriented organizations. This will inspire us to sustain the excellence exemplified by all," said Dr. Marilyn Ngales, LPU Director for Community Outreach and Service Learning, the IIP Leader of the Year 2018.
The Lyceum of the Philippines University, along with 22 other organizations and Dr. Marilyn Ngales along with and 3 other individual awardees, were recognized by the Investors in People Awards in ceremonies held in November 2018.
Facebook Comments