The inaugural list of Asia's 50 Best Bar lists Manila's ABV and The Curator in the top 14 and 16 spots.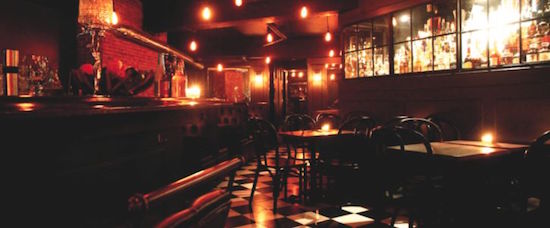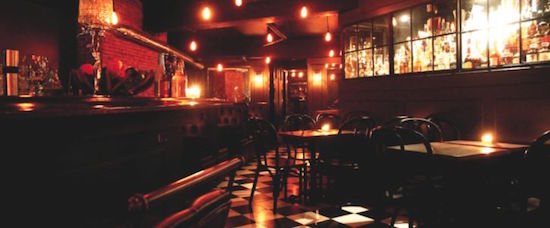 Alcohol by Volume (ABV), at 14th spot, was cited by the list as a burger joint in Makati City that is "actually the gateway to a 1920s throwback" with its "Prohibition-style speakeasy with a copper bar top in brick and wood space."
The list also noted ABV's classic and signature drinks, with the "largest absinthe collection in town" consisting of "more than 30 bottles, from classic French-style absinthe pours to an absinthe fountain."
The Curator Coffee & Cocktail is recognized for its team in Manila "that really, really knows its cocktails." The Curator team is credited for viewing both coffee and cocktails as art, science and craft.
The Makati third wave multi-roaster café by day and bar by night, prepares drinks "carefully created with proper technique, churning out some of the most profound flavor profiles in the country to date."
Asian Academy members consisting of elite high level bartenders, bar consultants, brand ambassadors, and journalists who consistently travel throughout the region, voted for the Asian spinoff of the World's Best Bar.
The two Philippine bars ranked in the top 50 best bars from a shortlist of 215 best bars in the Asian region produced by Drinks International.
Facebook Comments