Thirty of Manila's iconic sites and structures are now available for adult coloring book fans around the world with the publication of "Hue Can Do It: Manila!"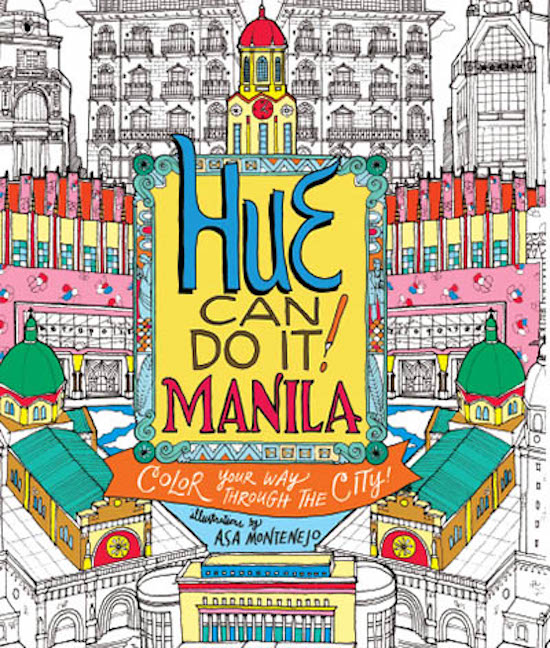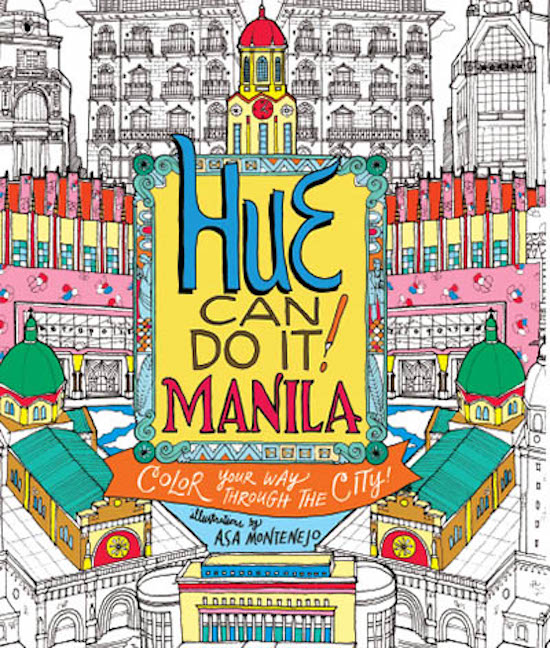 Enthusiasts can use markers and colored pencils to color intricate religious structures such as the Manila Cathedral and San Sebastian Church, as well as cultural landmarks of the Cultural Center of the Philippines and Metropolitan Theatre.
Impressive edifices from around the Philippine capital are also featured such as the Manila City Hall and Manila Central Post Office.
Historical sites like Rizal Park and Fort Santiago, and other magnificent architectural greats of Manila both existing and long-gone are featured in the Philippine-made adult coloring book.
"Hue Can Do It: Manila" was illustrated for Summit Books by Architecture – Educator Filipino Artist and Designer Asa Montenejo with research by University of the Philippines Diliman Filipino Architecture Professor and Multi Awarded Author Gerard Lico.
"Hue Can Do It: Manila!" joins the worldwide trend of coloring books offered to adult color enthusiasts who use the hobby to relax and flex their creativity. The trend has contributed to the spike in printed books sales in 2015.
Facebook Comments