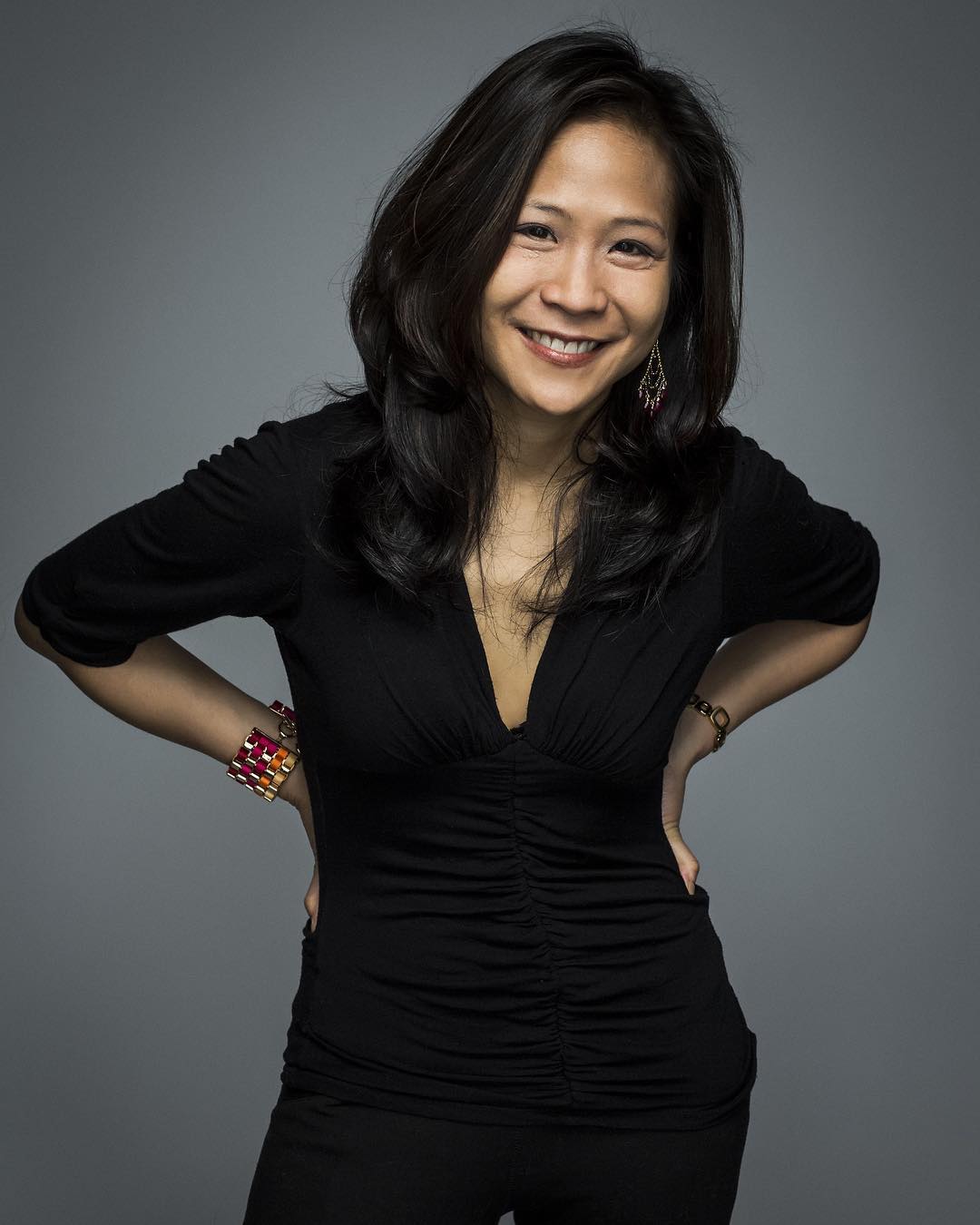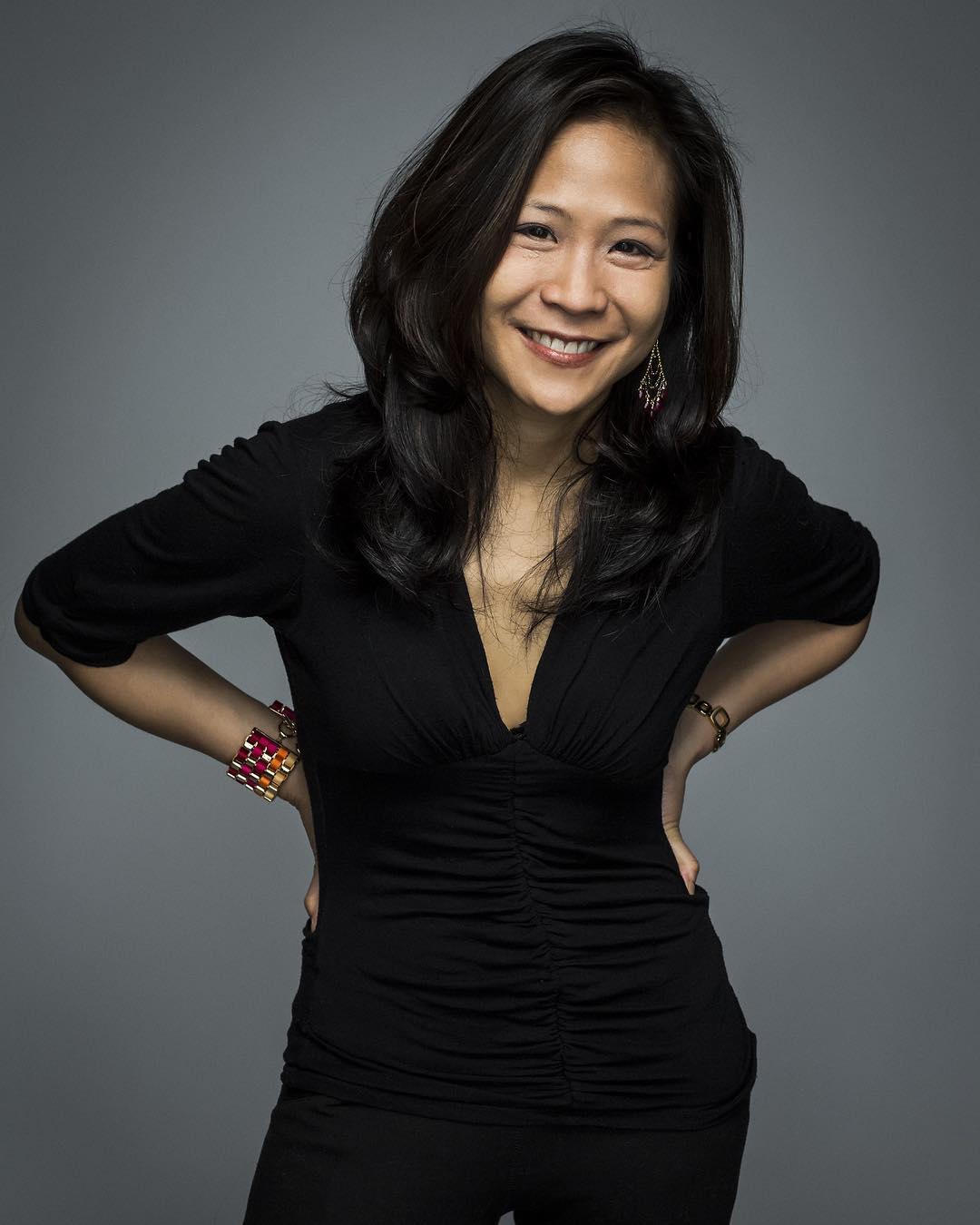 Filipino-American director May Adrales received the Alan Schneider Director Award from the Theatre Communications Group (TCG) of New York.
Adrales was awarded during the TCG National Conference held in June in St. Louis, Missouri, in livestreamed ceremonies to "honor and celebrate the impact of a rising artist and leader."
The Alan Schneider Director Award given to the Fil-Am theater director is designed "to identify and assist exceptional directors whose talent has been demonstrated through work in specific regions, but who may not be well known nationally."
Adrales' bio lists her accomplishments as a director:
TCG Alan Schneider Directing Award
Stage Directors and Choreographers Foundation's inaugural Denham Fellowship
Paul Green Emerging Directing award
recipient of a TCG New Generations grant
awarded directing fellowships at New York Theater Workshop, Women's Project, SoHo Rep, and The Drama League
directed and taught at NYU, Juilliard, American Conservatory Theater, American Repertory Theater, Fordham University and Bard College
served as a faculty member for The Public Theater's Shakespeare Lab (2006-2009)
served on faculty at Yale School of Drama, Einhorn School of Performing Arts at Primary Stages and Brown/Trinity MFA program
graduate of the Yale School of Drama
Adrales is currently collaborating with fellow Fil-Am and Tony Award winning composer Lin-Manuel Miranda on his first foray into musical theater with "In The Heights."
The first generation Filipino American traces her Filipino roots from her father Dr. Mamerto B. Adrales, a general surgeon and her mother, Jocelyn Divinagracia Adrales, a nurse, who established a home and successful family practice in Covington, Virginia where she grew up with her three sisters.
In the TCG award introduction video, the Fil-Am artist was described as a genius, innovative, and fun who loved jokes.
Adrales responded to the honor by citing her experiences as a female director of Asian heritage in America.
She declares the value of cultural representation in theater "telling stories that have not found their way into the main stream matters. Dismantling stereotypes and reframing history to reflect those who have been left out of the telling of that history. This matters. I am a living testament to that."
The Alan Schneider Awardee then recounts the plays she worked on which brought on stage the stories of Asians:
"Together with my Vietgone family, we made a romantic comedy about two Asian refugees in Arkansas."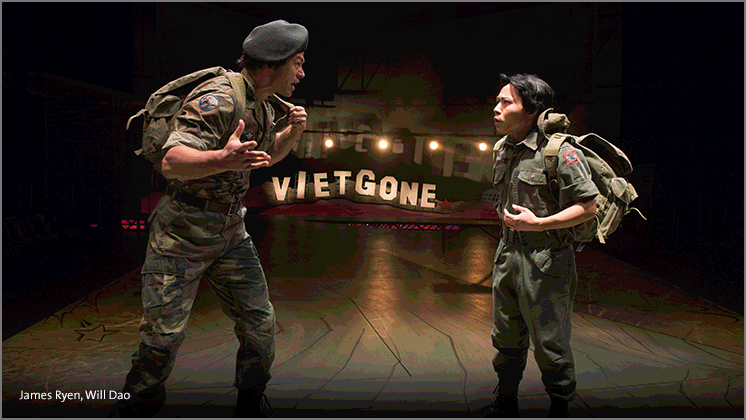 "In Kemp Powers's Little Black Shadows, we told a story to honor the "shadows" whose backs this country was built upon but whose history has never been told on stage."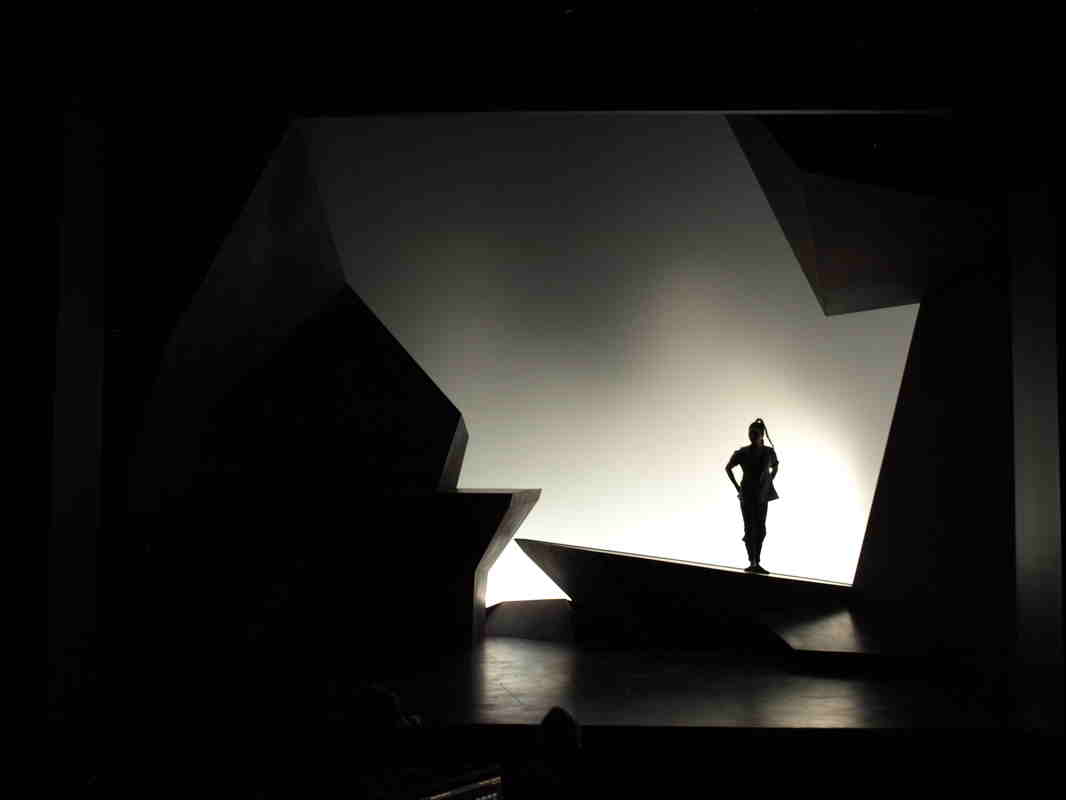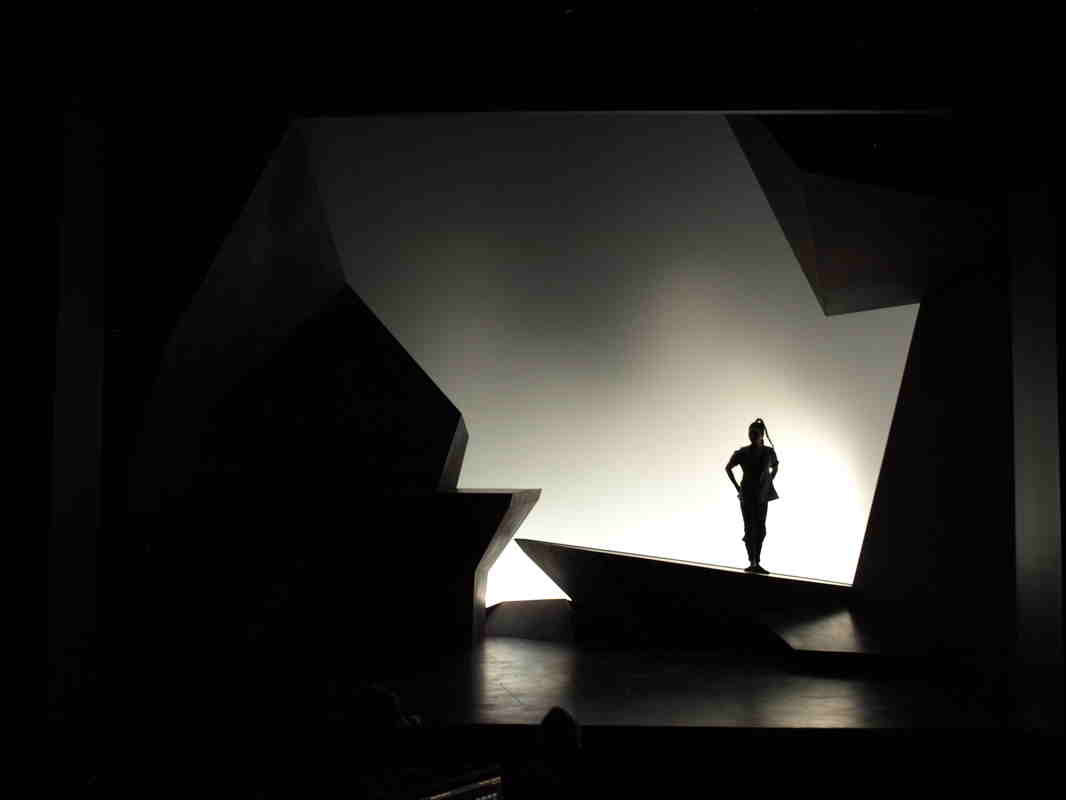 "In Idris Goodwin's The Way The Mountain Moved, we tell the story how the west was really won or lost and the escaped slaves, Native Americans, immigrants and those fleeing religious persecution that inhabited it."
In her speech the theater director acknowledged how the award is enhancing her advocacy and changing her life:
"To be recognized on this level means that the values I espouse — citizenry, diversity and inclusion and artistic adventurousness — have made it into the national conversation.
Receiving this award has already changed me. It has bolstered my confidence as a director. It has helped me realize the strength of my voice and my potential to change the theatrical landscape.
I look forward to more women, more artists of color changing the landscape with me. I look forward to seeing them onstage, backstage, offstage, writing, directing and designing. I look forward to them walking the halls of power upstairs and redirecting financial success to support and empower those very communities."
Adrales will direct the musical theater "In The Heights" written by Lin-Manuel Miranda scheduled to have its theater run beginning September 2018 with www.MilwaukeeRep.com
Watch May Adrales' acceptance speech of her Alan Schneider Director Award here:
https://www.youtube.com/watch?v=L9N8yidEB10&feature=youtu.be
Facebook Comments