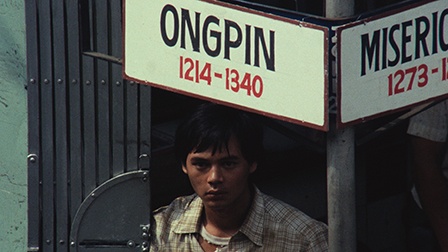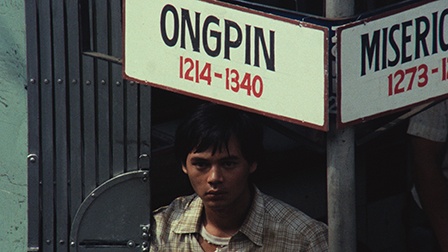 The Filipino film "Maynila sa Kuko ng Liwanag (Manila in the Claws of Light)" by acclaimed director Lino Brocka has scored a spot in the Criterion Collection of the greatest films from around the world along with masters of cinema such as Renoir, Kurosawa, Hitchcock, and Kubrick.
The Brocka film which was produced in 1975 and won the 1976 FAMAS Award for Best Picture, Best Director, Best Screenplay, Best Cinematography, Best Actor, and Best Supporting Actor, is the first and only Filipino film to be included in the film masters collection.
The Criterion Collection release is being offered on a new 4K digitally-restored format with introduction by Martin Scorsese.
The film, based on a story by Edgardo M. Reyes with screenplay by Clodualdo del Mundo Jr., is described as a "candid portrait of 1970s Manila, a breakout example of the more serious-minded filmmaking the director had turned to after building a career on mainstream movies he described as 'soaps.'
A young fisherman from a provincial village arrives in the capital on a quest to track down his girlfriend, who was lured there with the promise of work and hasn't been heard from since. In the meantime, he takes a low-wage job at a construction site and witnesses life on the streets, where death strikes without warning, corruption and exploitation are commonplace, and protests hint at escalating civil unrest.
Mixing visceral, documentary-like realism with the narrative focus of Hollywood noir and melodrama, Manila in the Claws of Light is a howl of anguish from one of the most celebrated figures in Philippine cinema."
"Maynila" was screened at the 2013 Cannes Film Festival and the 2009 Viennale Film Festival.
A 1987 documentary about the making of the film featuring Brocka and lead actors Hilda Koronel and Rafael "Bembol" Roco Jr. is another feature of the Criterion release.
"Maynila sa Kuko ng Liwanag (Manila in the Claws of Light)" is scheduled for release by Philippine Independence Day on June 12, 2018.
Facebook Comments