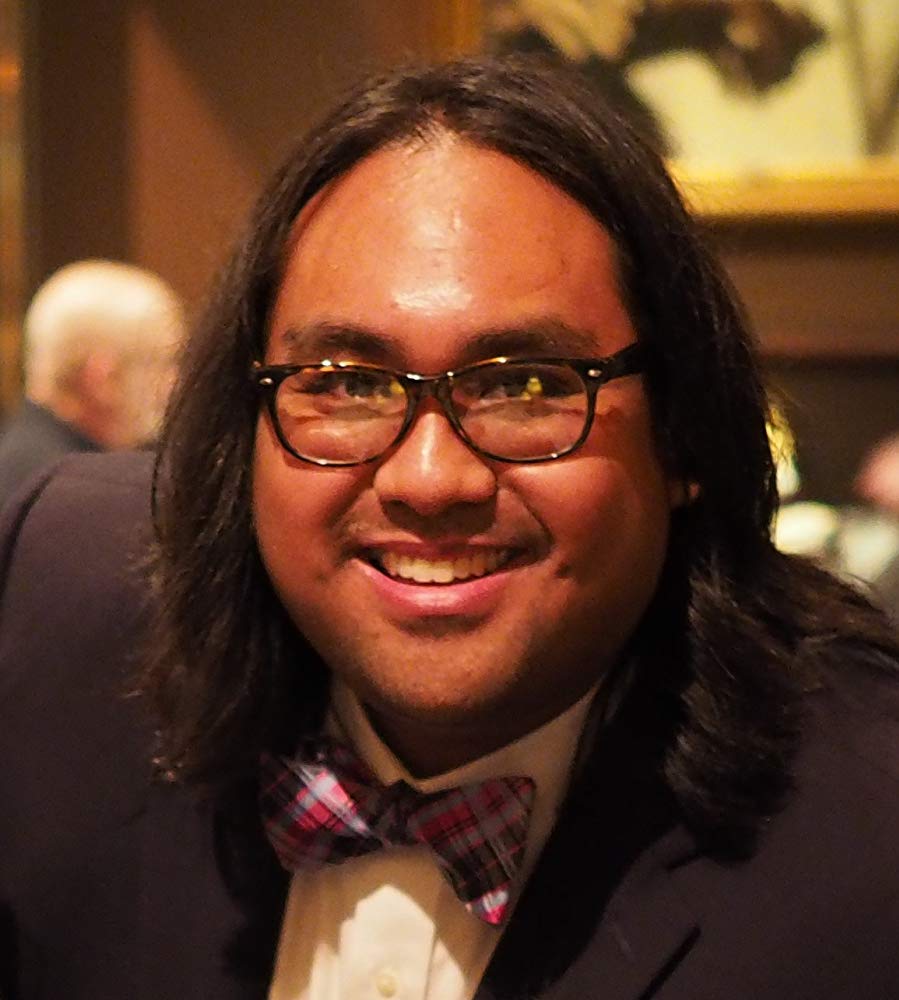 Meet Geoffrey Miclat, the casting director in the latest Hollywood film by Clint Eastwood "The Mule."
Based on true events, the film is about a story of redemption of a 90-year-old World War II veteran transporting drugs and money for a Mexican cartel.
Miclat is credited in assembling for the movie an amazing and talented cast which includes Bradley Cooper, Laurence Fishburne, Michael Pena, Dianne Wiest and Andy Garcia.
His association with Clint Eastwood as casting director goes back to films like "Trouble With A Curve" (2012), "American Sniper" (2014), "Jersey Boys" (2014), "Sully" (2016) and "15:17 to Paris" (2018).
Miclat has also worked on films directed by Martin Scorsese, Mike Nichols, Woody Allen, Spike Jonze, Sam Mendez and Nancy Meyers.
From assistant to Casting Director, Miclat, has worked on at least 25 films over a 16-year-period, 15 of them with Eastwood's Malpaso. He was casting associate on "J.Edgar", "Invictus", "Gran Torino", "Changeling", "Letters from Iwo Jima" and "Flags of Our Fathers".
In a feature article for the Inquirer written by Alma Cruz Miclat, Geoffrey talked about how despite having a lot of titles and experience under his belt his desire to always do his best kept him grounded in Hollywood.
Geoffrey Miclat encourages Filipino film makers that there are big opportunities in Hollywood as it opens up to more film diversity, as exemplified in the success of "Crazy Rich Asians" (2018). "Strike while the iron is hot. We need to tell our stories. Write them. Show them who we are!"
Facebook Comments