Megaworld recently harvested almost 1,000 kilos of mangoes at The Mactan Newtown along the Megaworld Blvd where 200 mango trees were planted.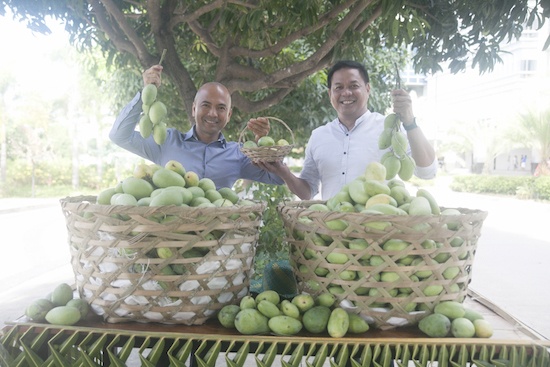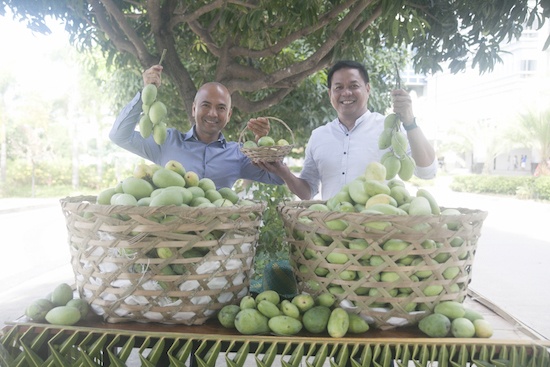 The 30-hectare township with its own version of Cebu City's Mango Avenue, started its land development in 2009 with around 210 mango trees planted along Newtown Boulevard, the main road that traverses the development.
After eight years, several mango trees have grown healthy, producing fruits ready for harvest during the months of May and June.
"It was the idea of our chairman, Dr. Andrew L. Tan, to really grow mango trees in the township because Cebu is best known for its mangoes," reveals Noli D. Hernandez, president, Megaworld Cebu Properties, Inc.
This year's harvest season have so far produced around 986 kilos of mangoes.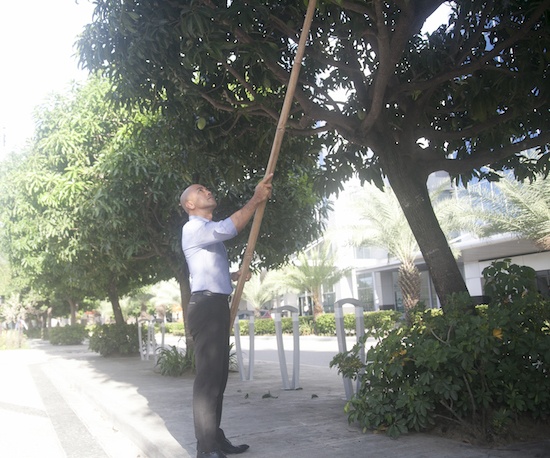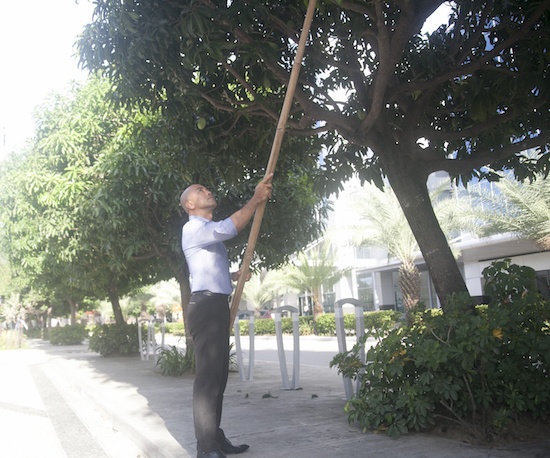 "Some trees, especially those near the construction areas, need to be 'strengthened' as they don't bear fruits anymore. But we are hopeful that with the ongoing cultivation of the trees, more fruits may be harvested in the next season," explains Hernandez.
Megaworld plans to create its own 'Mango Festival' every year to celebrate the harvest season.
The company is coordinating with the local government to make it part of the regular tourism events in Lapu-Lapu City.
"This will certainly be a major tourist attraction because of the popularity of Cebu mangoes," Hernandez adds.
This year's harvested mangoes will be sold at the Mactan Alfresco.
Facebook Comments