Team Manila-Philippines has won the 2017 Pony International 18-U Girls Softball World Series held in California, the first Pony championship title for the country and for Asia.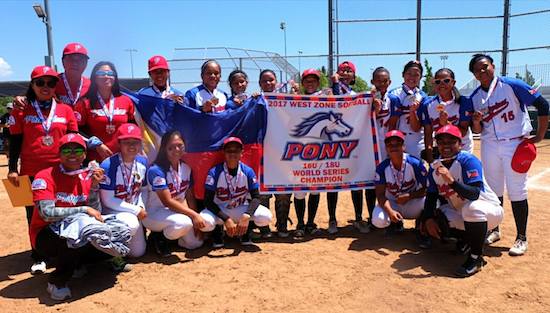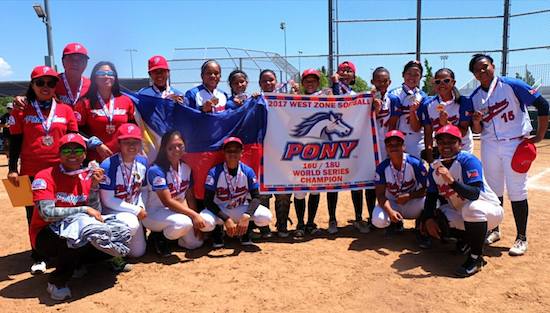 Team Manila-Philippines dominated the 18U Pony International Softball series against 2016 defending champion Central Helmet Xplozion, winning 7-1.
The World Series crown brought home by Team Manila-Philippines is the first for the country and for Asia in the Pony World Series, declared Pony Philippines founder Rodolfo Tingzon Sr. in a report by Arsenic Lacson.
Sixteen-year- old pitcher Alma Tauli of Bulacan gave a command performance with five strike outs and six no-run innings that set back the defending champions.
The Big City Softbelles' centerfielder Christine Bautista and designated player Shaina Camacho completed a two-run hit play at the top of the first inning.
Eighteen-year- old veteran Nichole Pasadas of Adamson gave the team its 3rd homerun at the top of the second inning.
A 3-run hit play by right fielder Krisha Cantor completed by Bautista, Camacho and 3rd baseman Madaelene Dumaog gave the girls team a commanding 6-0 lead in the fourth inning.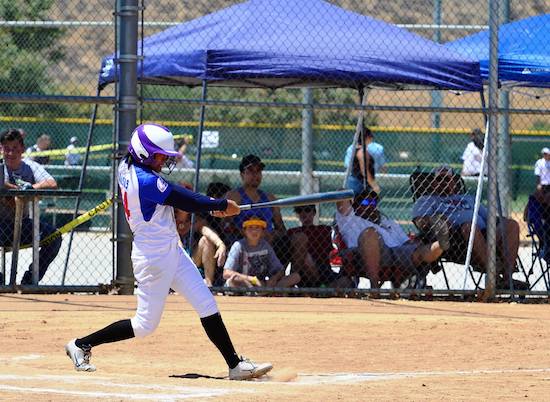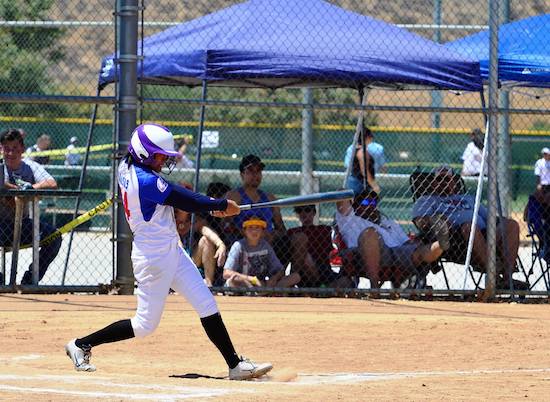 Tauli led the Manila team in dousing the comeback of the defending champions, finally wrapping up the series with the title.
"The girls deserve the win because we were able to keep our composure and were not intimidated by the defending champions so our errors were limited," said head coach Ana Santiago in the Team Manila-Philippines Facebook post.
Team Manila-Philippines made another historical first when it won the crown in the 2012 Big League 18-U World Series.
Facebook Comments