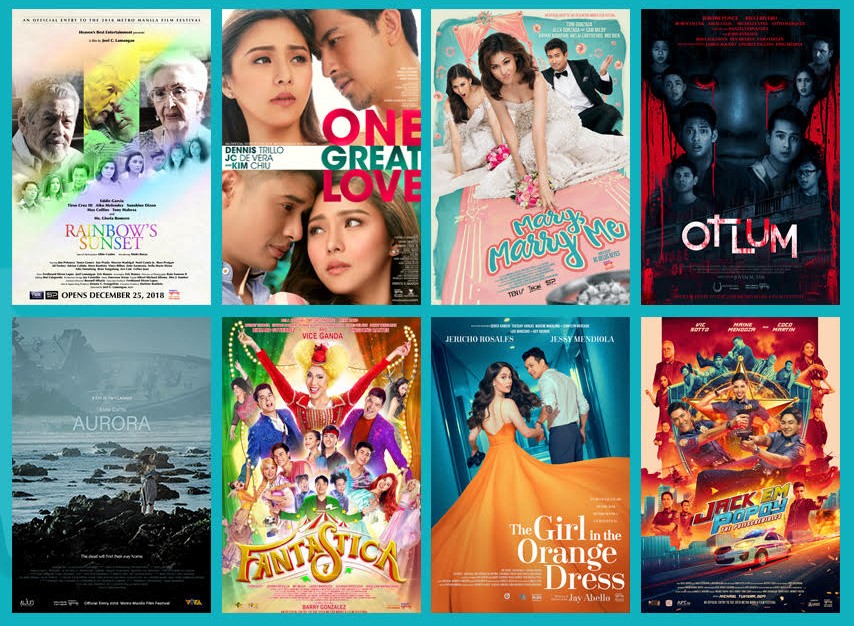 The 2018 Metro Manila Film Festival (MMFF) is expected to achieve its P1 billion box-office target by the end of the theater run on January 7, 2019.
Festival organizers revealed in a statement released to media that the 2018 MMFF surpassed the box-office gross sales of 2017.
MMFF spokesperson Noel Ferrer said that they were encouraged by the fact that Filipinos still went to the theaters to watch the local films during the annual festival.
"Despite the rains, we are very happy to say that a large part of the Filipino audiences have gone back to the theaters again this holiday season,"
"We are looking forward to more and more people watching all the MMFF entries until January 7, and it is significant to note that there have been additional theaters where you can catch the films of your choice Let's all carry on to the P1B mark! Mabuhay ang pelikulang Pilipino!" Ferrer said.
The MMFF established in 1974 with charity proceeds going to the Movie Workers Welfare Foundation reported the box office sales reached the P800 million mark at the end of 2018.
Facebook Comments