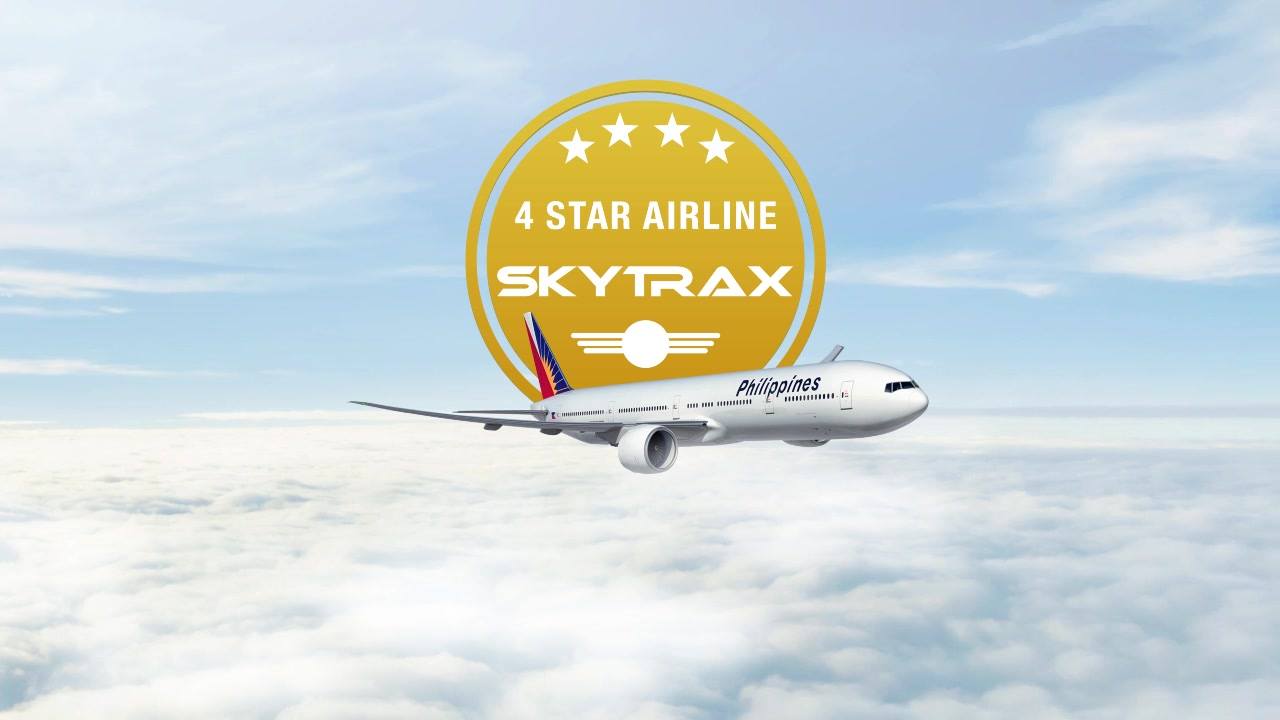 Philippine Airlines (PAL) is set to launch new flight routes to Israel this 2019, providing pilgrim Filipinos an easier route to the Holy Land.
The country's flag carrier, one of the top 50 best airlines in the world, is reportedly scheduling the PAL flights between Manila and Tel Aviv within the first quarter of the year.
Department of Transportation undersecretary for aviation Manuel Tamayo has said in media reports that details were being finalized to address the seasonal market of Filipinos going to the Holy Land as part of their faith pilgrimage.
Tamayo also revealed to media that negotiations are underway to secure use of Saudi Arabia airspace to cut the PAL flight time by an hour from the usual 12.5 hours of travel from Manila to Tel Aviv. Currently. Filipino travelers to Israel mainly go through Hong Kong and Turkish flag carriers.
Facebook Comments