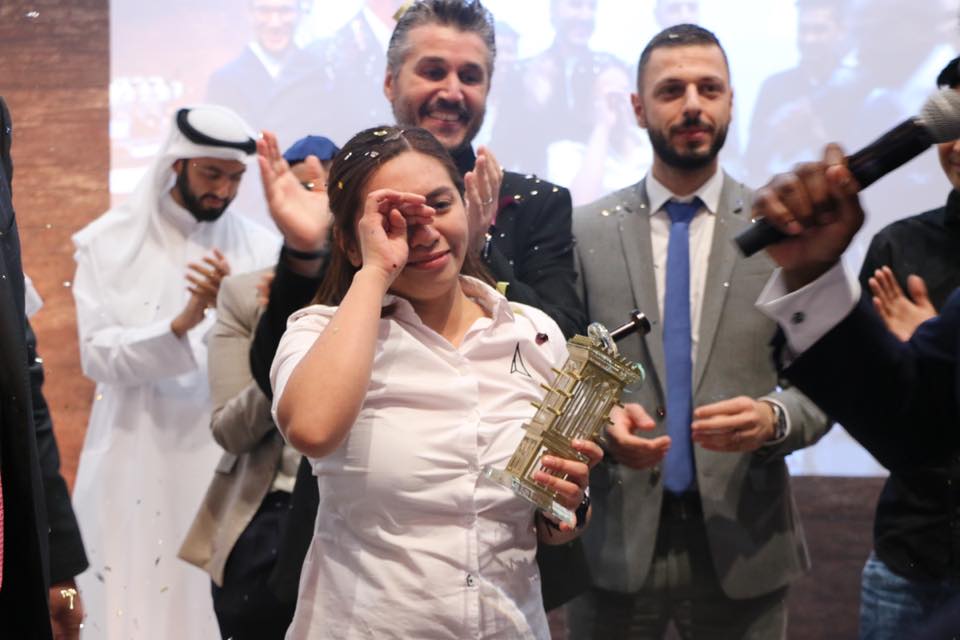 Filipina overseas Filipino worker Michaela Ruazol won the 2018 National Barista Championship at the United Arab Emirates besting 15 other coffee professionals for the title.
Ruazol's win earns her the honor of representing the UAE at the 2018 World Barista Championship in Boston, USA in 2019.
As part of her prize, the Filipino barista will also receive a full week of brewing and sensory training at MUMAC Academy in Milan, Italy – one of the best coffee training academies in the world, with return flights and accommodation provided by Gruppo Cimbali
Ruazol is the head barista at the RISE Fitness Boutique. She is already a world champion and currently holds the championship title at the Dubai International Brewers Cup 2017.
To win the title Ruazol prepared four espressos, four milk drinks, and four original signature drinks to exacting standards in a 15-minute performance set to music.
Ruazol's win at the UAE barista competition held within the GulfHost 2018 was announced by the World Coffee Events and the Specialty Coffee Association UAE Chapter (SCA/UAE).
Facebook Comments