Michelin star British chef Jason Atherton is scheduled to open a restaurant in Cebu this June.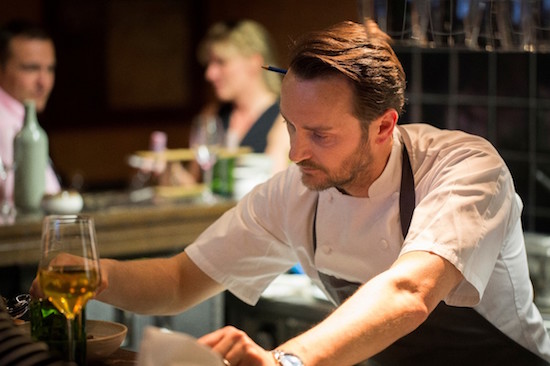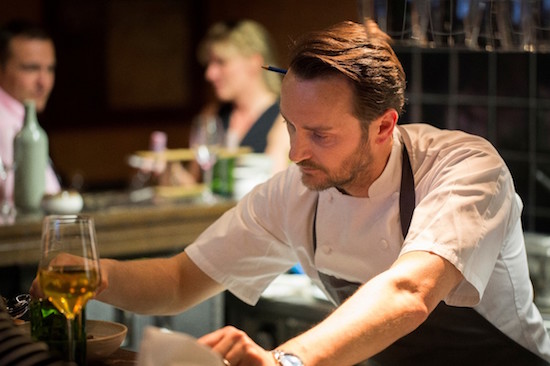 Atherton, whose three London restaurants all bear a Michelin star for excellence, has announced his Philippine restaurant will be his "love letter" to wife Irha who hails from Cebu.
Atherton shares, "It has always been Irha's dream to bring some of the success of our restaurant group, The Social Company, back to her hometown of Cebu. As my wife and co-director of the company, it gives me no greater joy than to open a Social destination here as my love letter to her."
The Pig and Palm in Cebu is set up in partnership with Cebu-based Chris and Carla McKowen.
The new 70-seater restaurant will feature a chefs table, main dining area, a lounge area, and tapas bar designed by architect Lyndon Neri who also designed his London restaurants, Sosharu, Pollen Street Social, and Kensington Street Social.
Chris McKowen explains, "What makes this restaurant different from Jason's other restaurants is that it will offer modern European food with a warm Filipino twist, served Spanish/tapas style.
The concept is casual dining with sharing dishes in mind, and a very cool bar lounge with unique cocktails."
Atherton, according to the Forbes article, has been known to frequent his wife's hometown which has spawned earlier speculations of him opening his first Filipino restaurant.
Facebook Comments