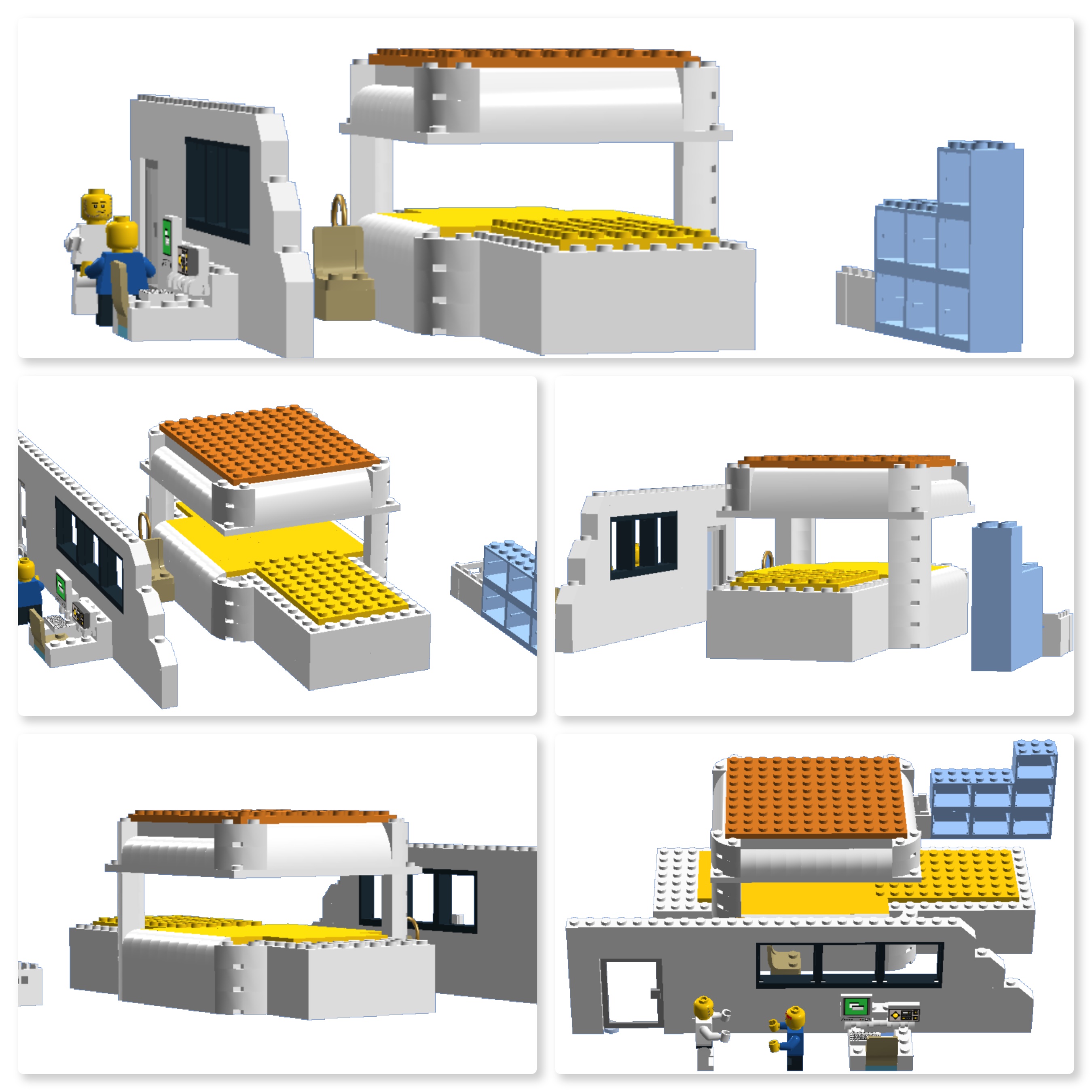 Senior Magnetic resonance imaging (MRI) radiographer Apollo Exconde, a Filipino based in Britain, has caught the attention of his colleagues in the UK and Europe for wanting to help plus size patients conquer their fear of scanning with the use of LEGO bricks.
Exconde was featured on the website of the Society of Radiographers in UK for presenting a design to help first time, young, plus-sized, anxious patients prepare and understand what they would experience during MRI scanning.
When the opportunity came to help make MRI scanning experience more bearable for patients, he took it. His many years as radiographer seeing countless young and old anxious patients that have undergone MRI scanning for the first time inspired him to come up with the Lego open MRI idea.
The LEGO open MRI idea is designed to visualize and show patients what happens in the different stages of the MRI scanning process that helps eliminate any misconceptions and anxiety that might arise from the experience.
The LEGO figures will be positioned in a wide, unobstructed view so the patient can see how it would look like when they are being scanned, how far their head will go through which makes it easier to explain and answer any questions the patient may have.
To make all this happen, the De La Salle Health Sciences institute (DLS-HSI) Cavite graduate needs support, as he needs 1000 people to register to the LEGO website and give a supporting vote to make the design a reality.
"I am an MRI radiographer with special interest to claustrophobic and plus size patients who seeks for a way, a solution to help my patients conquer it one Lego brick at a time," writes Exconde in the LEGO Idea page dedicated to his Open MRI.
If 1000 support votes are received, Lego will consider taking the idea forward.
By creating a Lego account with your email, it is considered a vote to help Lego open MRI become a reality along with the hope of Filipino radiographer Apollo Exconde to make the scanning process more bearable for patients.
Supporters just need to register to the Lego website and cast a vote for Apollo Exconde's Open MRI idea.
Facebook Comments