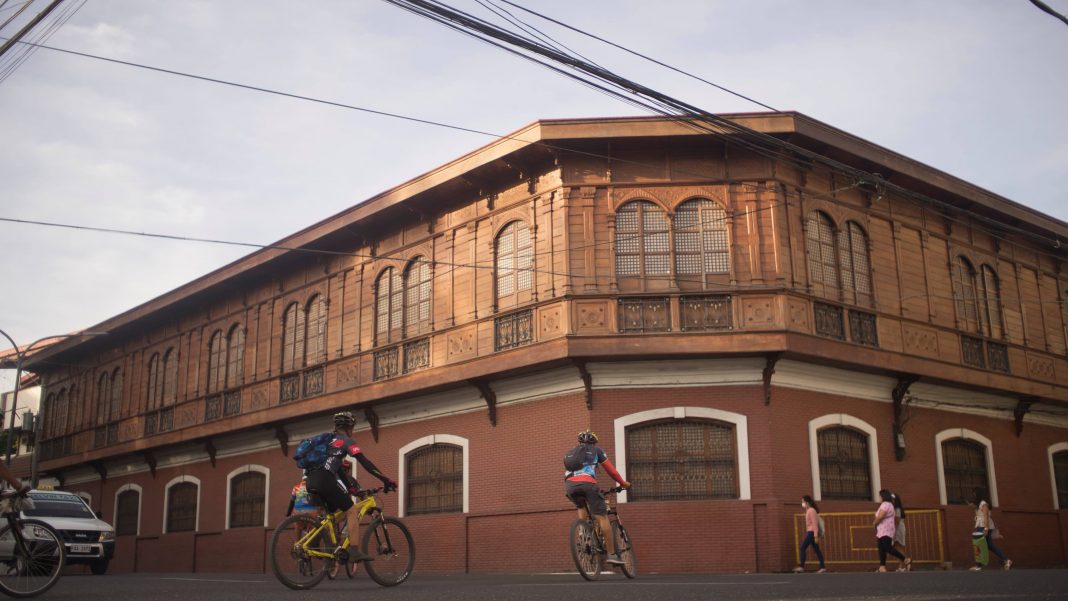 Iloilo City today witnesses a historic first with the inauguration of the Museum of Philippine Economic History, the first ever museum dedicated to the country's economic history.
The new Philippine museum will also exhibit Iloilo's local history and the industries of Western Visayas.
The museum opens on February 11 at the Elizalde Building, the former Commission on Audit Building transformed by the government into a museum as part of the Iloilo Heritage and Urban Renewal Project.
The Elizalde Building itself is replete with historical value – designed as a typical "bahay na bato (stone house)" it is a showcase of the progressive years of commerce and trade from 18th to early 20th century Iloilo.
The structure was first owned by the Ynchausti family, owner of one of the country's biggest trading firms during the 18th century, Ynchausti y Compañia. The Elizalde family acquired the firm in 1920s and renamed it Elizalde y Compañia by 1936.
In 1985, the Commission on Audit bought the building. It was also used as the offices for Local Civil Registrar, the City Planning and Development Annex, and the Iloilo City Hall Annex. In 2008, the building was vacated, and its restoration initiated by the National Historical Commission started in 2014 after the Iloilo City Business District (Calle Real) was declared a national heritage zone.
Now the newly opened museum features decades-old artifacts and items such as the Ynchausti clan's old San Miguel beer and Tanduay bottles… important tools from haciendas in Western Visayas sugar industry… gold, necklace and accessories from Pampanga… looms from the oldest weavers of Miag-ao in Iloilo, the country's former textile capital… T-nalak fabric from South Cotabato… old photographs, maps, train wheels, plates… and many others items that symbolize and highlight industries that have thrived through the years.
The Museum of Philippine Economic History is an addition to the bustling museum district in Iloilo. In March 2018, the Iloilo Museum of Contemporary Art was launched… while the Provincial jail-turned-Western Visayas Regional Museum opened in April.
The Museum of Philippine Economic History is located at J.M. Basa Street, Iloilo City and managed by the National Historical Commission of the Philippines (NHCP). Admission is free.
Facebook Comments