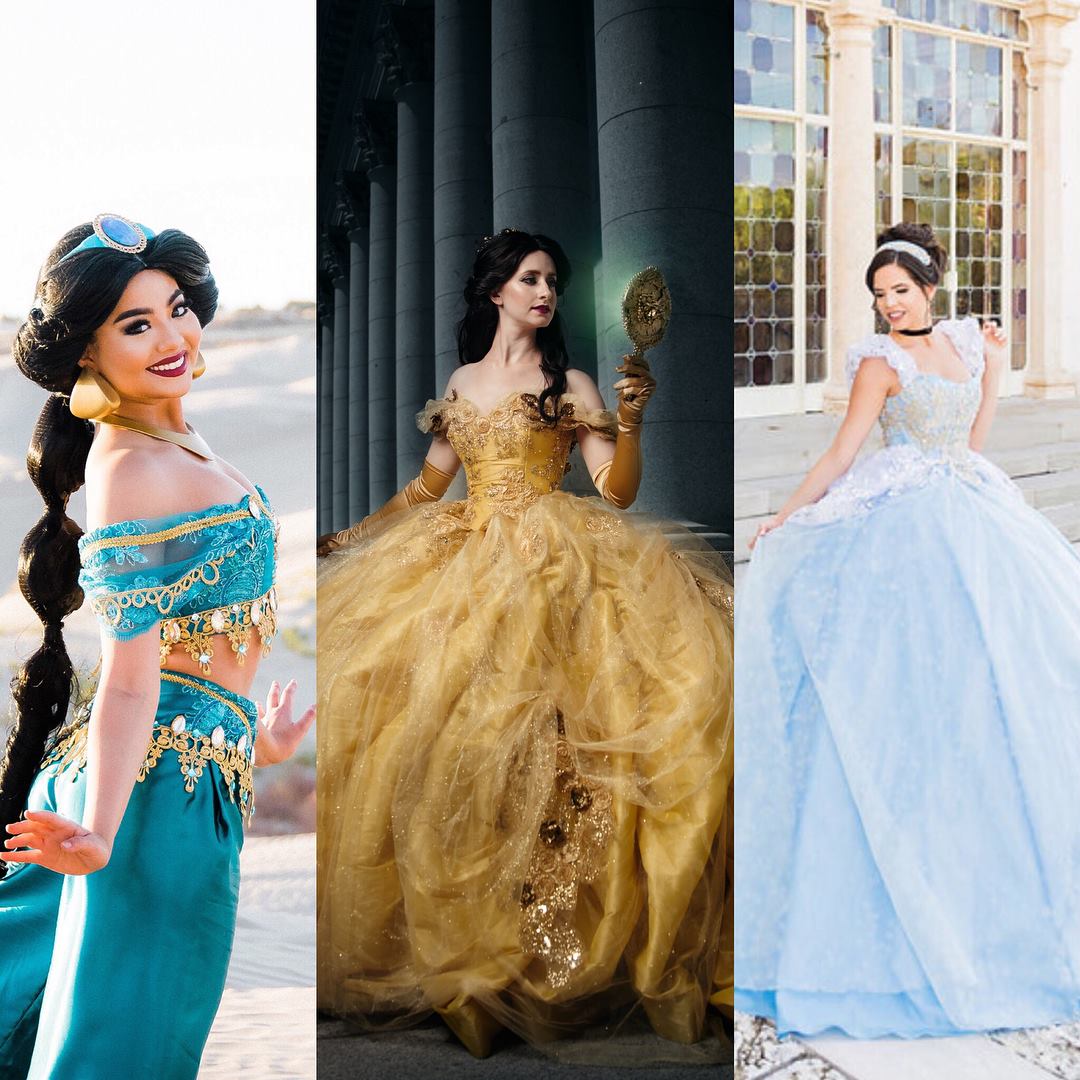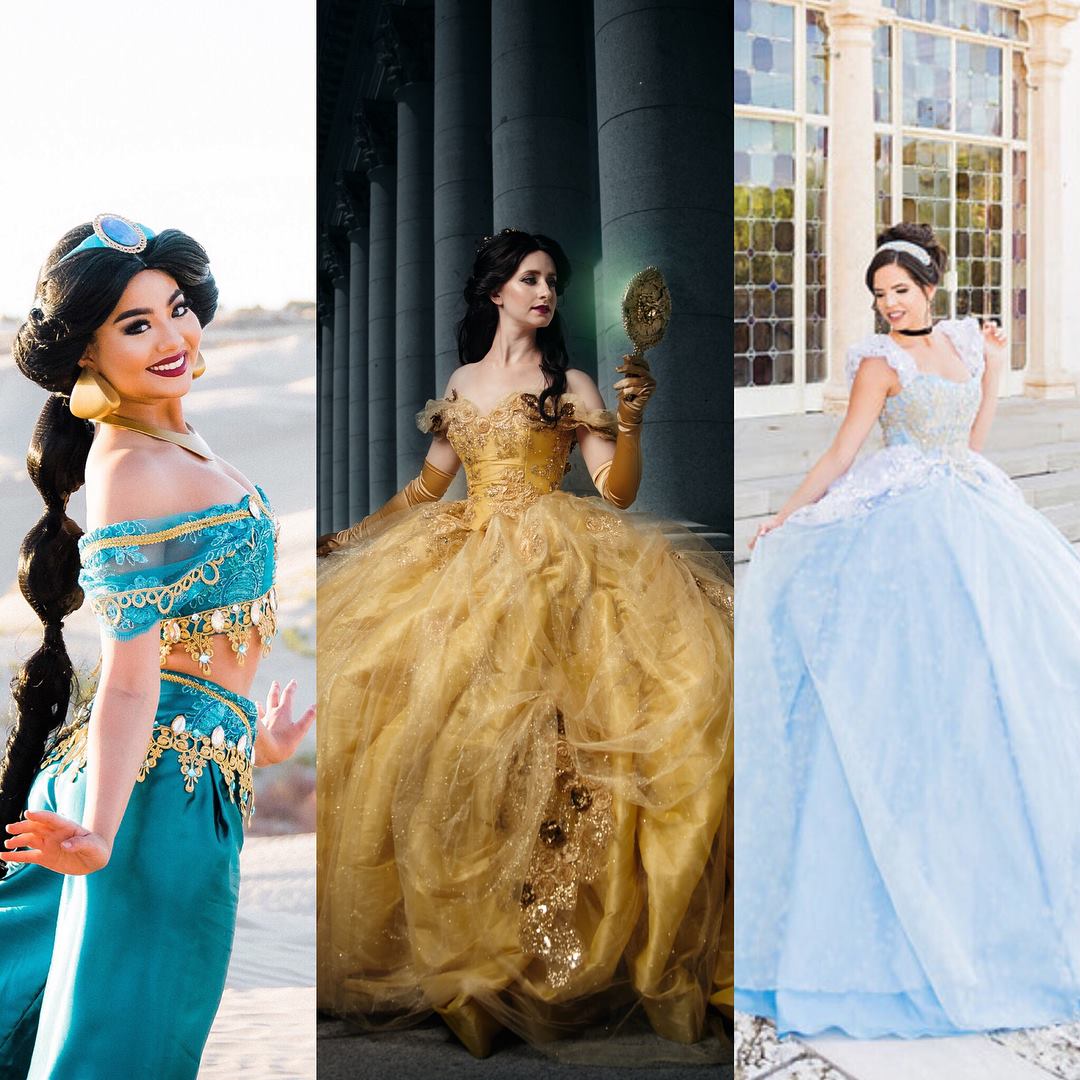 Filipino fashion designer Nephi Garcia, better known as Designer Daddy, is recognized in the United States for crafting Disney-inspired costumes for his children.
Disney Style, a clothing line affiliated with Disney, noticed his work and featured him in a Disney Style Designer Daddy episode. The Designer Daddy featured video gained 2.5 million views in a span of three months.
From kids, moms and Disney fans, all of them were enamoured with his designs, hiring him to create their wedding dress, costumes and the likes. Designer Daddy currently has over 320 thousand people following his Facebook page and about 357, 000 followers on Instagram.
Born and raised in the Philippines, Garcia recalls being introduced to Disney characters when his father brought home a Beauty and the Beast video.
He remembers hanging around his grandmother who taught him how to sew when he was little.
"I was always hanging out underneath her sewing machine waiting for fabric to fall and that's how I started making my pieces from little scrap materials," recalls Garcia in the Disney Style interview.
Even though Garcia was passionate about sewing clothes his parents were not supportive of his interest in fashion asking him to pursue any job but sewing so his family will be more financially stable. And so the little designer boy hid his dreams.
"Like Rapunzel, I was trapped in a little small town filled with people who didn't believe in me."
But his sister supported him with savings from her allowance to buy him fabrics and sketch pads which allowed him to continue his passion without his parents knowing.
He eventually met a woman – who became his wife – and she believed in his passion and talent and encouraged him to pursue a career that makes him happy.
The family went through a rough patch when Garcia quit his job but because of Bethanie's support the then-budding designer gained the strength to focus on doing what he loves.
Creating a transformation dress for his daughter was the beginning of his business as a dressmaker. He credits the idea to his wife. He wanted to create Belle's blue dress but his wife challenged him to make it transform into something else.
Garcia recalls it took him three days to figure out the mechanism of a transformation dress but he was able it to pull it off – to the amazement and praises of people who saw it and said it was magical.
"I made that dress out of passion and knowing it will make my daughter happy," says the Designer Daddy.
Due to massive orders, he started mass producing the transformation gowns in 2017.
Designer Daddy credits Disney for inspiration and a new perspective, letting him and his wife "create a world together where we feel like everything is possible."
Garcia's belief in the magical world is not confined to his dresses and actually involves his family life: "Magic is possible and it makes me feel proud as a parent knowing that my kids are able to express themselves without any hesitation."
The Filipino fashion designer willingly tells his story saying, "I feel like it's important for me to share my work because I want everybody to know that no matter where you're coming from, it could always be better. Dreams do come true."
Designer Daddy wants everyone to bring the magic into their lives: "I know there's hardships in relationships. I know there's struggles in family. But if you are committed to each other and put forth the effort anything is possible. And I absolutely believe that there is such a thing as happily ever after."
As for following his own dreams Nephi Garcia says, "If we do what we love doing, if we do something that we are passionate about then it's definitely going to get noticed."
Watch the Disney Style Designer Daddy episode here
Facebook Comments