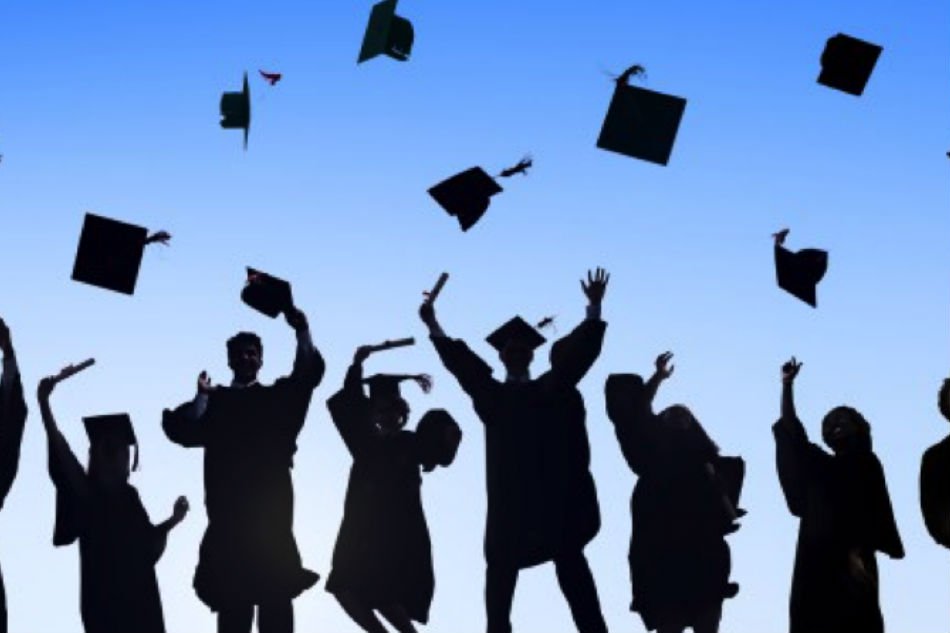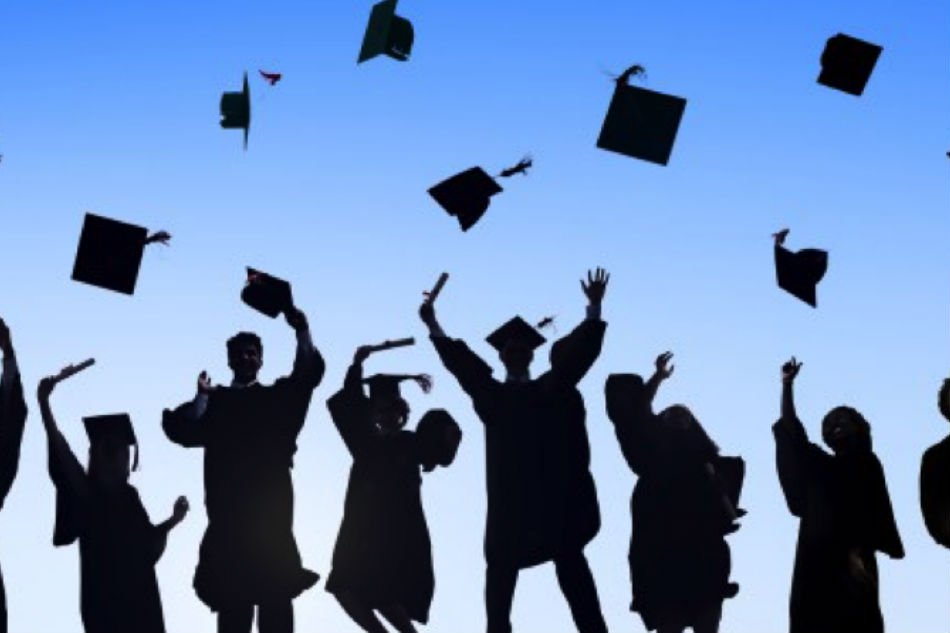 Graduating from college is a milestone in anyone's life. You and your fellow graduates should be congratulated for reaching such an achievement.
However, fear may set in when you realize that now, there is a whole new world out there waiting for you to explore. For some, graduating from college is a major goal, but in reality, it is just a stepping stone towards building the future.
Which Way To Go?
A college degree does not automatically mean you can land the job you want. Many of the available jobs do not much the skills that college graduate have.
There are options, however, to help you find a job. You can either equip yourself with additional knowledge by enrolling in graduate school or you can start considering jobs, which may not provide you with the pay you think you deserve.
Your decision solely depends on your immediate needs. Lucky are the ones can still afford to go to school to gain more knowledge to help them find a better job or learn how to build their own business.
Pursue a Career
Filipinos belong to close-knit families and it is common to find grandparents, uncles, aunts and cousins to be living under one roof.
A graduate is expected to help the family. Therefore, the main focus of these new graduates is to find a job that can make them earn something that can sustain the needs of the family.
Apart from sharing the expenses with regards to food, for sure, you will be asked to share in paying the utilities. Since you don't need to pay for rent, this can be quite a relief.
But what if your work is too far from your home and the need to rent for a place nearby your office is the only way for you to save money to send to your family?
Living in an apartment with a roommate has its advantages. The new graduate has more freedom, privacy, and a sense of living as an adult. However, there are also some disadvantages: having to pay for the rent, utilities, the need to cook and do the laundry, and of course, trying to blend in with the new location and people.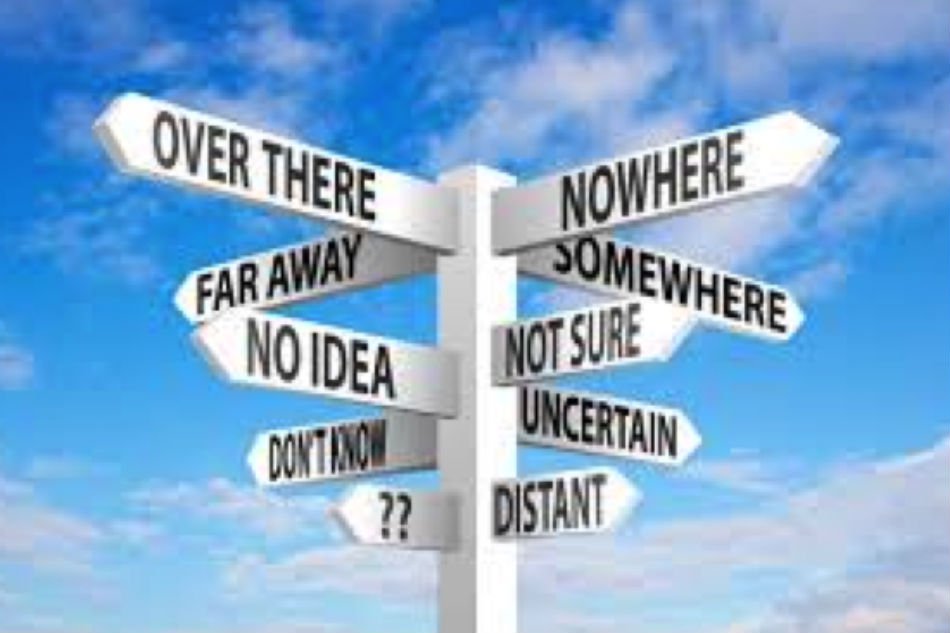 With these responsibilities, the fresh graduate will learn the value of money. As a student, it was never a problem, since parents were always there to help out with financial needs.
But once you step out of college, it is understood that you will be more responsible with your finances. Whether your family asks for your help or not, you must learn to save your money for future use.
You should also learn to invest your money. As time goes by, our needs increase. But most the time, the wants supersede the needs. Placing your money with the right investment is a great way of ensuring a more secured future.
The Bottom Line
New graduates will face many challenges as they find their place in this world. Parents need to prepare them for what lies ahead so that they can surpass all the challenges that will come their way.
Children must be taught early on that life will not be easy when they become adults. The harsh realities of life will mold them to become much better individuals. Prepare your children with the right financial mindset. It may just be one of the greatest gifts that you can give them.
(Armando Bartolome is known as the Philippines' Franchise Guru, a mentor to numerous micro entrepreneurs who are now themselves big names in the industry. This article is reposted with the author's permission and was previously published on The Business Mentor column posted by ABSCBN News. For questions and more information, you may contact Armando "Butz" Bartolome by email: philfranchiseguru@gmail.com or on Twitter @philfranguru. His website is https://www.gmbmsglobal.com/ )
Facebook Comments