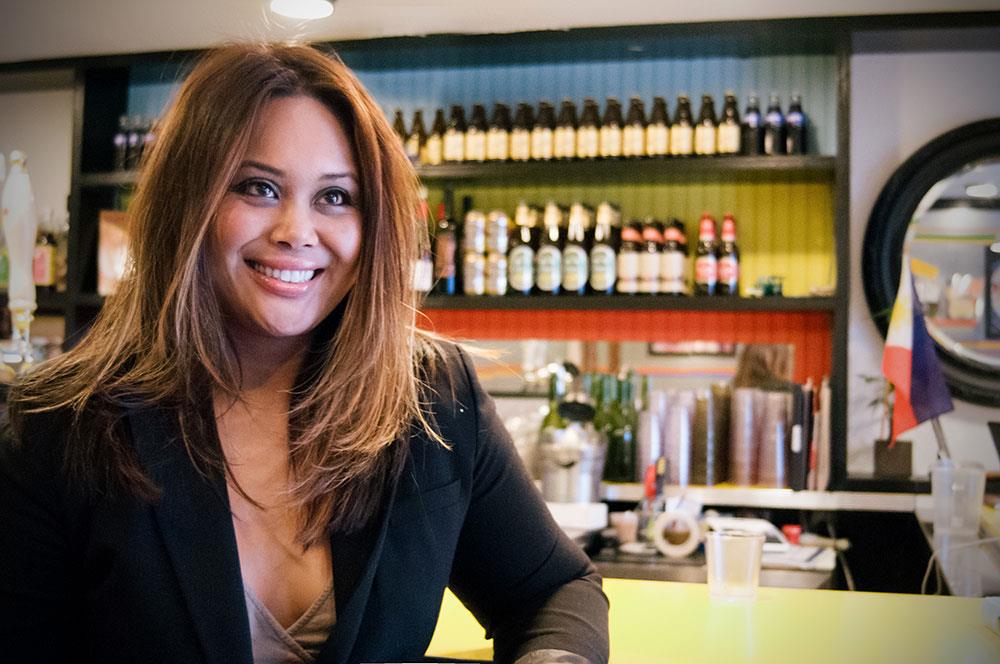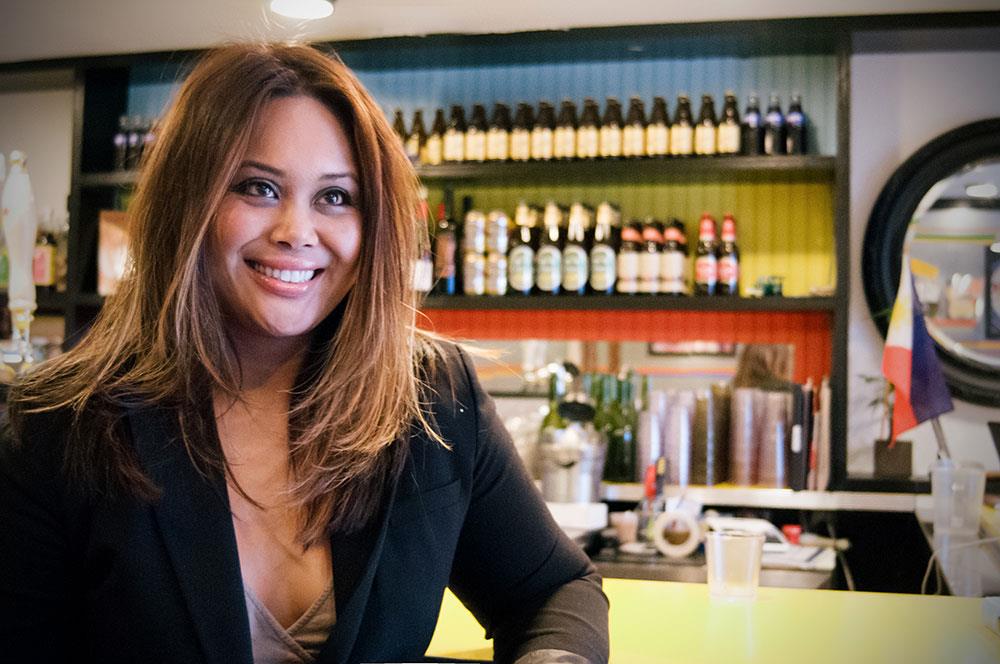 Restaurateur Nicole Ponseca has been serving New Yorkers Filipino dishes since 20 years ago and her efforts have helped propel the Filipino food as a brand in the United States.
Ponseca's Conde Nast Traveler-cited Maharlika Bistro and Jeepney Gastropub have appealed to Americans with their Filipino food fare and Pinoy culture ambiance.
The food entrepreneur tells her story of being a Filipino following her dream of success in a foreign land as one of the 20 Filipino changemakers featured on Ph Time is Now, a mentoring summit gathering the best of global Pinoys.
The Ph Stories series describes Ponseca's story:
"What makes Ponseca's story unique and truly Filipino is how she let one dream lead her to another one; different, but no less important, and above all, driven by love of culture and community.
Discover how this feisty Filipina navigated the city streets and conquered the cutthroat restaurant industry."
Here are Ponseca's tips and story.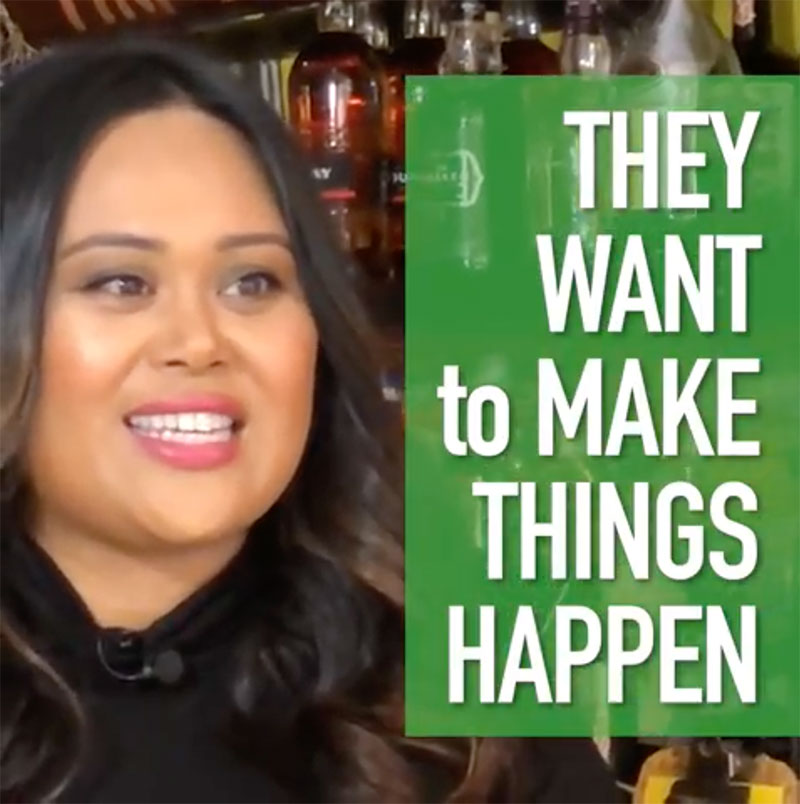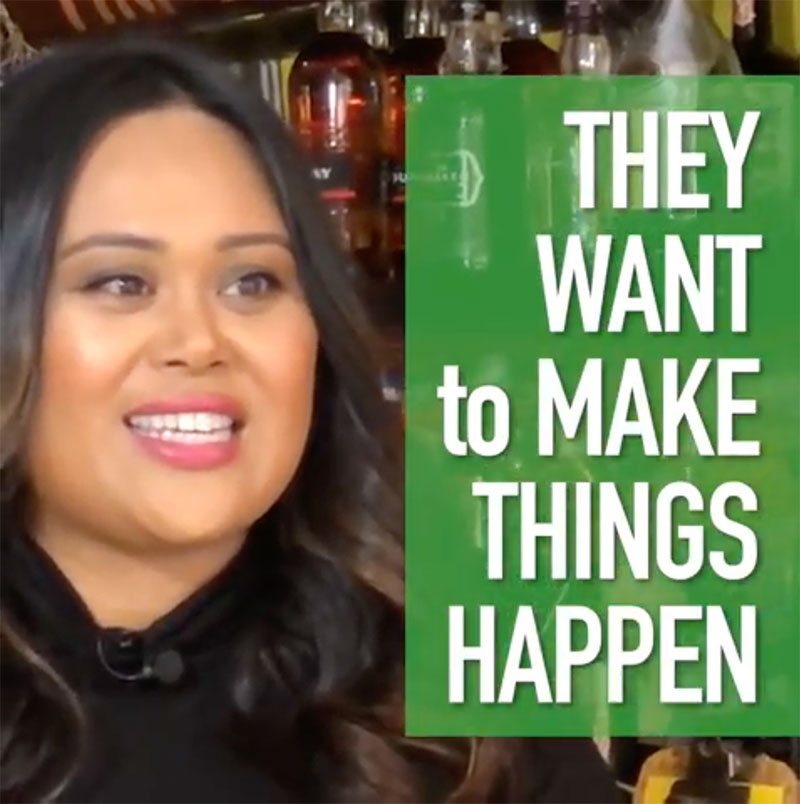 Have a plan, follow it, but be open to new opportunities that might come your way.
I love the pace of New York. There's a sense of not knowing. I don't know what's going to be around the corner, who I'm going to meet when I cross the street and what opportunity is going to fall on my lap. It's been 20 and it's still exciting, still addicting.
I was 20 years old when I first moved to the Big Apple and I came because my dream was to become a bigshot advertising executive. I didn't think I was going to open a Filipino restaurant. That was never part of the cards.
And then I had a realization – when people ask me, "What is Filipino Food?" or "What are you?" it's because we didn't have a lot of representation. Not in food and not in media. I didn't have a lot of Filipino-American personalities that I could look up to and I wanted to help change the conversation.
You know what else wasn't part of the cards? Jeepney.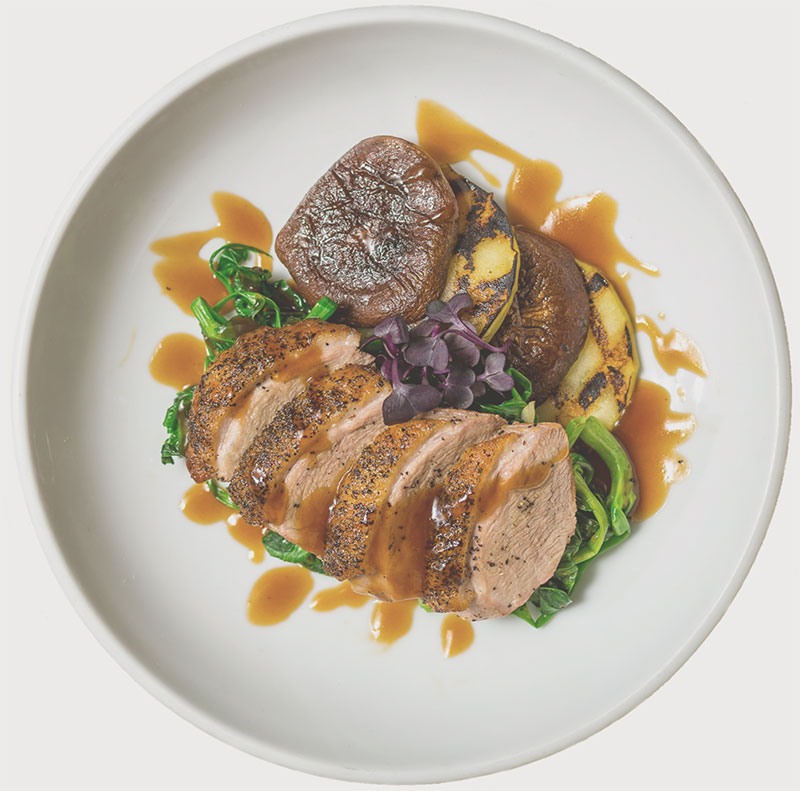 Maharlika was already open when I met the owners of a newly-opened Filipino restaurant called Sa Aming Nayon. It was a couple around my parents' age and knowing what I knew of the restaurant business, I offered to help them if they needed it.
A couple of months later, they came back and asked us, "Will you take it over?" Even though we already had a restaurant just 5 blocks away, we did. That's how Jeepney was born.
A community made up of food, friends and family is the best kind there is.
One of the best things about being in this industry is the community that Maharlika and Jeepney has helped create for me. I didn't anticipate that at all because growing up, I didn't have brothers or sisters, and very few cousins.
Through the restaurants, I was gifted with so many brothers, so many sisters and so many cousins. And really, the only thing that brought us together is that we're Filipino.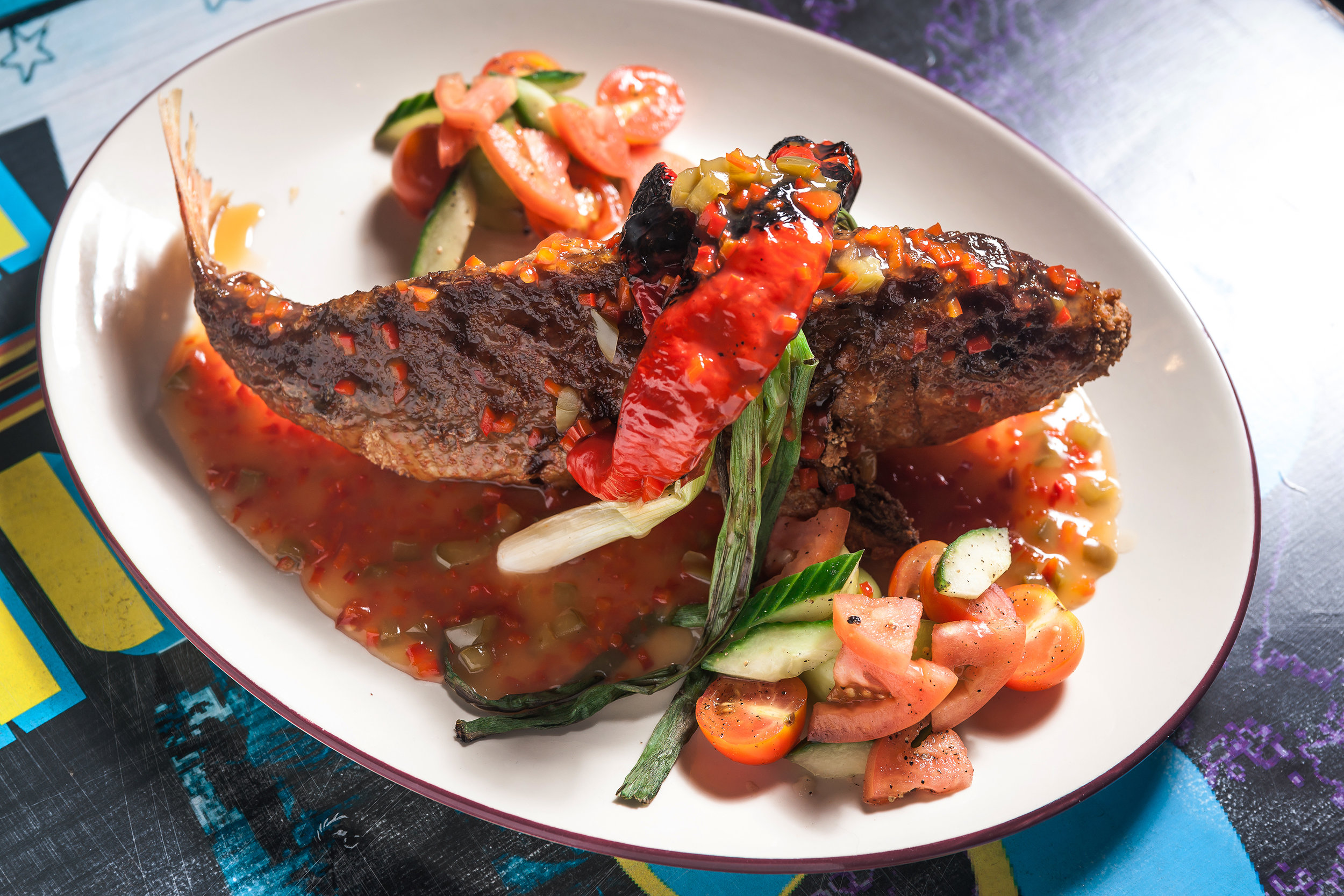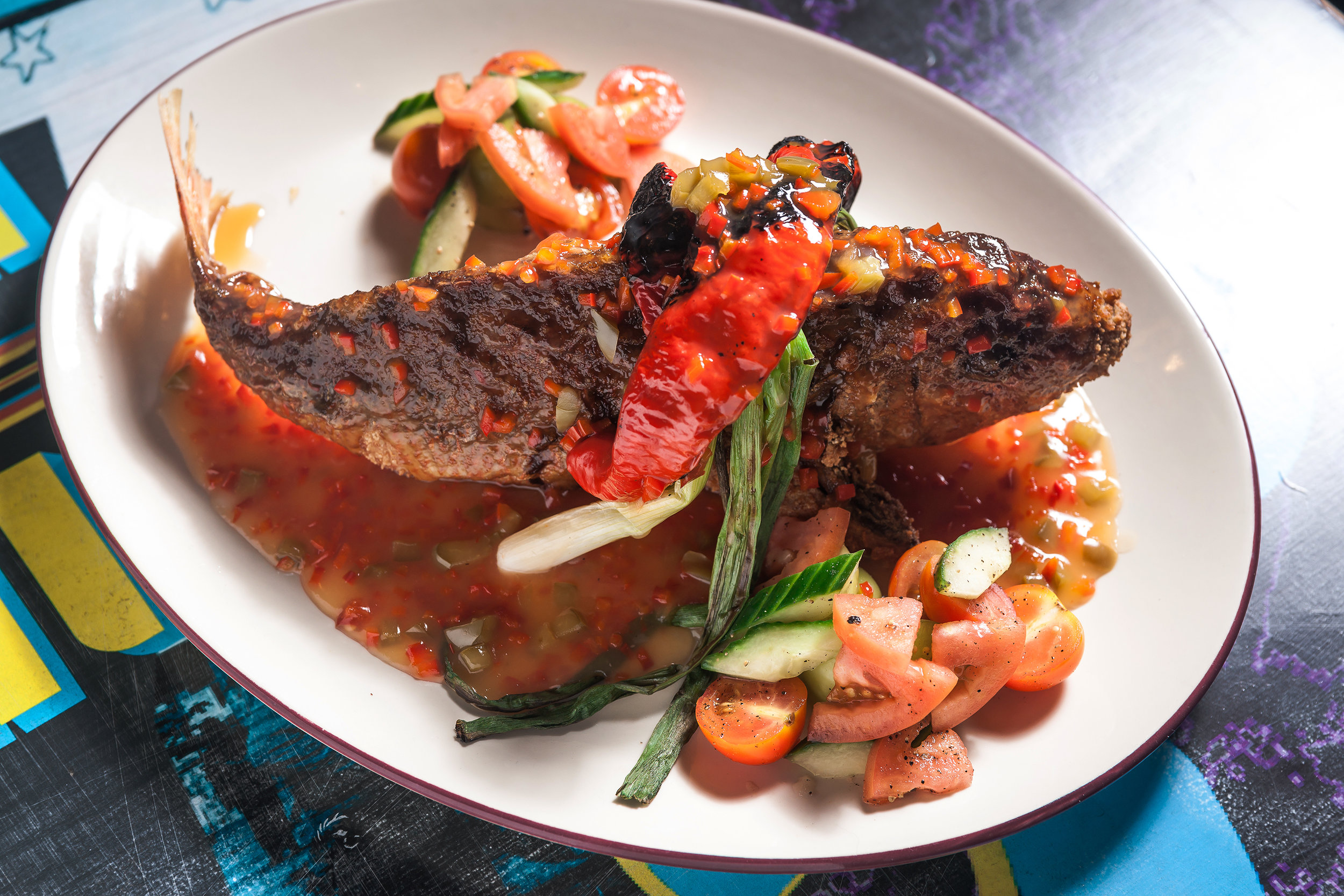 In getting to know one another, that's when we found out other things that we had in common – our love of food, family and of course, Filipino culture.
When I first started my journey as a restauranteur, I had something that I called a Filipino Food Manifesto, which laid out what my mission was in opening Maharlika and Jeepney. For me, it was always about, "What impact can I make in my community?" and "How can Filipino food change the world?"
To this day, I still live by those tenets, but it's broadened now. It's definitely more than food. It's about encouraging the Filipino community to keep moving forward in love and positivity so that we can effect change in the world.
Dreams can be built on a lot of things, but grit and resourcefulness are key ingredients.
When I came to New York, I had nothing but $75 in my wallet and fire in my belly.
I had no place to live, no job and no friends so I gave myself 14 days to get it together or I was going to hightail it back to California. On the 14th day, I received offers from multiple agencies and so I stayed.
Looking back, what really helped me survive and then thrive in New York was having a millennial state of mind. For some people, that might have a negative connotation because millennials are often described as impatient and entitled, but personally, that's what I love about them.
Millennials are impatient. Millennials are entitled. MILLENNIALS WANT TO MAKE THINGS HAPPEN NOW.
Maharlika started out as a pop-up because I was impatient. I didn't want to wait so I approached this restaurant that was closed on Saturdays and Sundays for brunch and asked, "Can I serve Filipino food here?" The rest is history.
Find inspiration in Nicole and other Filipino American leaders as they share their personal stories of learning, growth and success at #PHTimeIsNow: A Networking and Mentoring Event on June 9, 2018, Saturday, at the Harvard Club in NYC.
You'll also get the chance to meet, engage and collaborate with fellow innovators and changemakers; and take part in building a community of global Filipinos with substance, purpose and impact.
#FilipinoFoodForward
GoodNewsPilipinas.com is a media partner of PH Time Is Now.
Facebook Comments