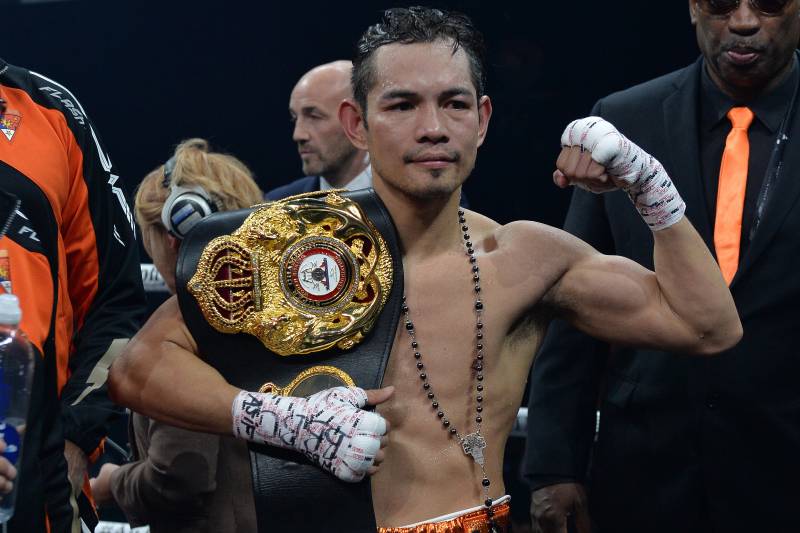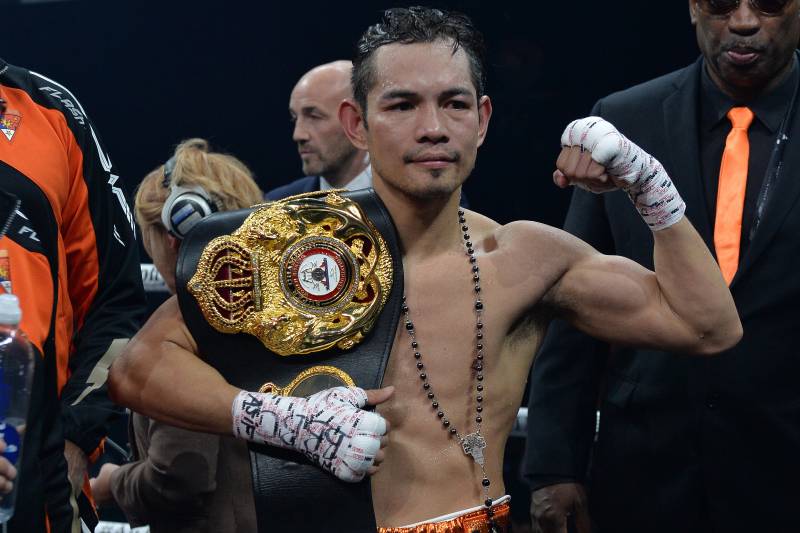 Nonito Donaire is the new WBA "Super" bantamweight champion of the world.
The Filipino Flash marked his successful return to the 118-pound class by beating Irish champion Ryan Burnett in Glasgow, United Kingdom.
Donaire walked away with the title after Burnett, went down with an injury near the close of the fourth round in the quarterfinals of their World Boxing Super Series.
Nonito was slugging it out with Burnett when the Irish boxer was forced to his knees 50 seconds remaining in that frame after apparently injuring his back following a right cross.
Burnett was able to finish the round but was obviously in pain that he was unable to answer the bell in the fifth round.
On Twitter, Donaire was humble in victory. "First off, I want to acknowledge and thank God and my Archangels for everything they put before me tonight. 🙏 Next I would like to send prayers of healing to Ryan Burnett and thank him for sharing the ring with me. I know he'll heal up and be back in the ring soon!"
Donaire upped his record to 39-5, while handing Burnett his first career loss in 20 fights.
Donaire will next face his South African friend, WBO champion Zolani Tete in 2019 in the semifinal of the World Boxing Super Series tournament.
Facebook Comments