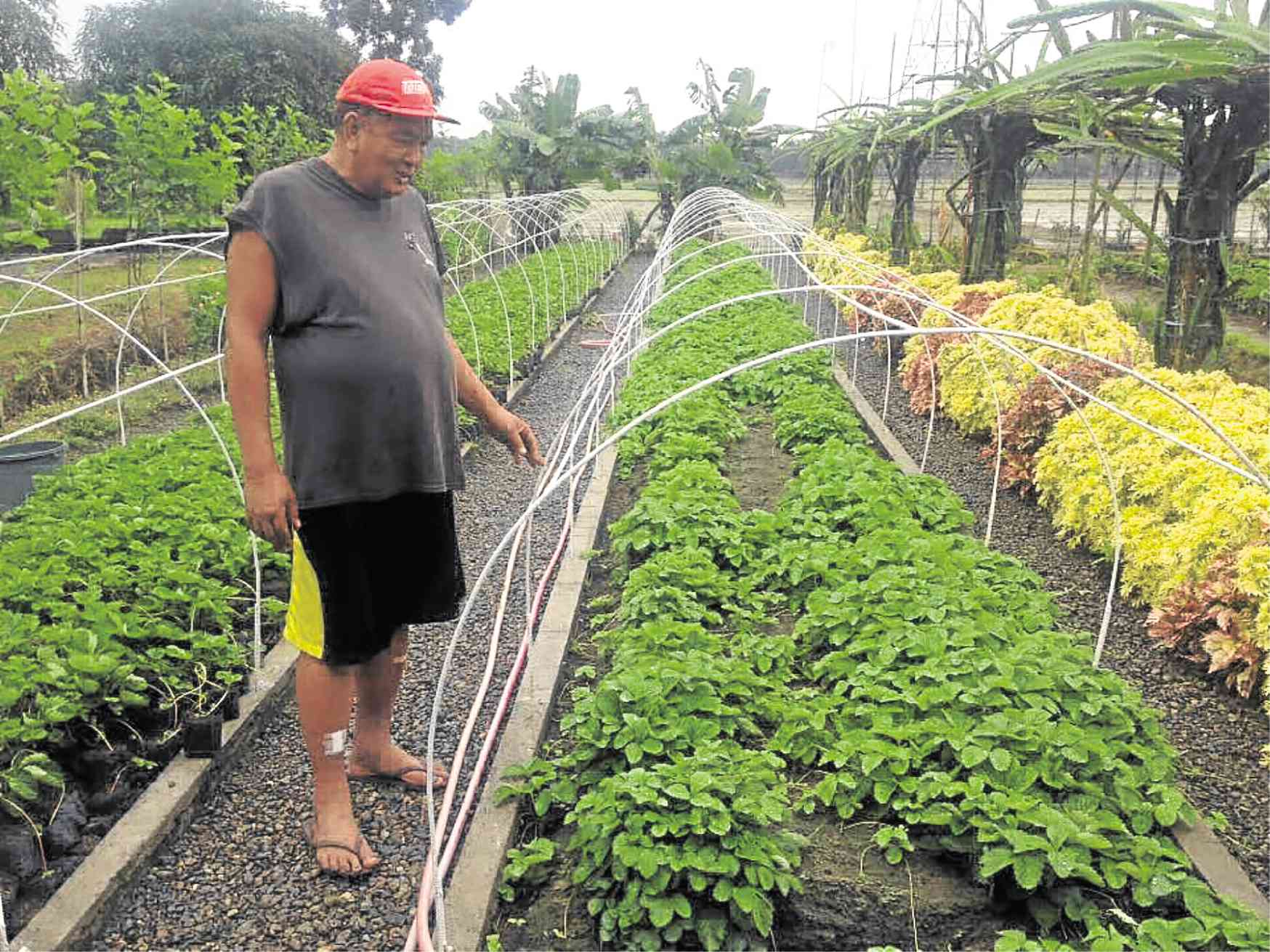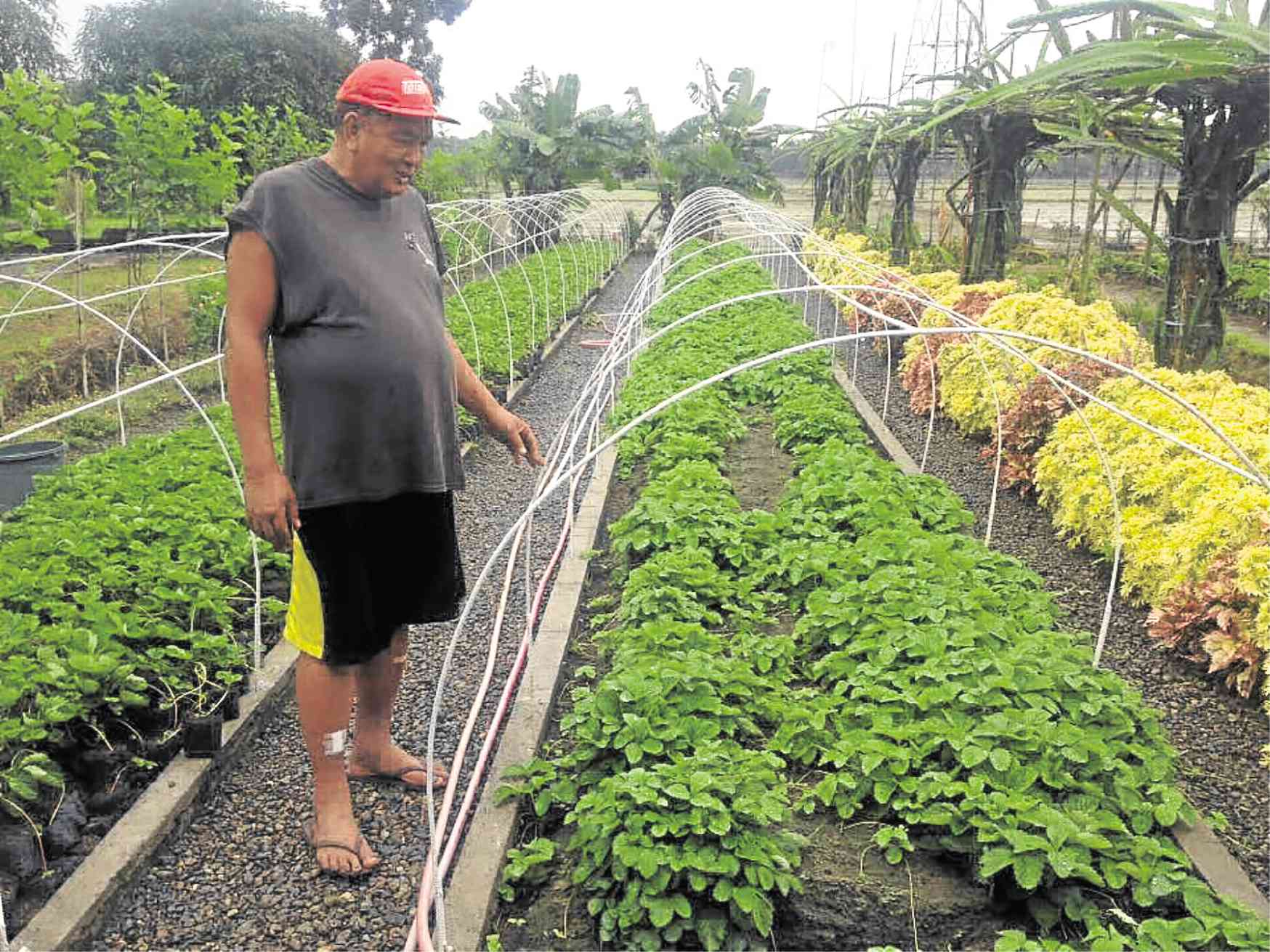 You don't have to drive all the way to Baguio to pluck your own strawberries. A farm in Calumpit, Bulacan, is now growing strawberries in time for the 2018 holidays.
Farmer Andre Borja is growing around 30,000 strawberry plants at the Reyes Strawberry Farm in Barangay Calumpang, which is fast becoming one of the province's premier farming tourist destinations.
The farm has been so popular last year that literally every berry on their plants were picked clean by visitors.
"So many people came and we wouldn't drive them away because it was nice to have that kind of attention. But almost 5,000 fruit-bearing shrubs were damaged and the rest were bought," Borja tells Inquirer.net.
Despite this, Borja sees the farm blooming again in 8-9 months.
Since 2013 the farm grows the Bicol Hawaiian variant of Strawberries, which tolerate and even thrives in warm weather.
While raising strawberries in a tropical climate like ours is somewhat of an art, Borja has managed to quickly learn the best strategies in growing luscious berries himself, experimenting with different techniques.
"Strawberry-raising is like marrying the one that you love," Borja said, "because you have to regularly caress the berries."
Aside from strawberries, Borja also planted grapes, guava-apples and dragon fruit in his farm to serve tourists better.
Facebook Comments