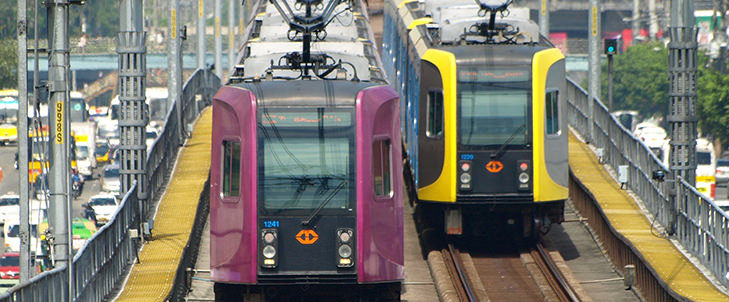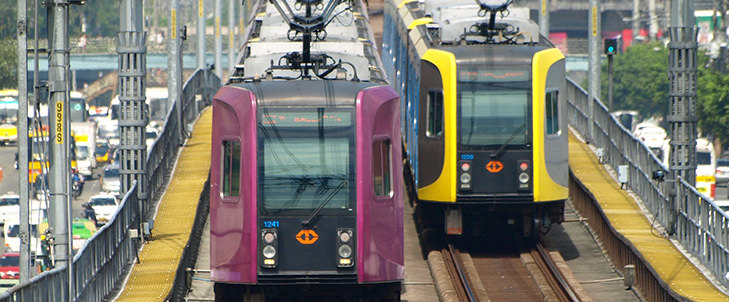 Members of the Armed Forces of the Philippines will now be able to ride the Light Rail Transit 2 for free.
This is thanks to the memorandum of agreement signed by the AFP and the LRT Authority last December 19, which gives free rides to our fighting men and women as a show of thanks for their sacrifice for our country. The free rides began last January 20, InterAksyon reports.
According to AFP public affairs office chief Lieutenant Colonel Emmanuel Garcia, all active military personnel will be able to ride the LRT-2 for free once they show they ID cards which will serve as their access pass. The free rides also apply to personnel in civilian clothing.
"We are very thankful to the LRT Authority for their show of support to our troops in performing their duties. This is a big help to our soldiers. This certainly boosts the morale of our troops and gives us more reason to perform better in our mandate of serving the people and protecting the state," AFP chief of staff General Rey Leonardo Guerrero said.
Aside from the free rides, the LRTA and AFP are also looking at coordination to enable the military to provide ambulance and medical teams to assist the LRTA with emergencies.
Facebook Comments