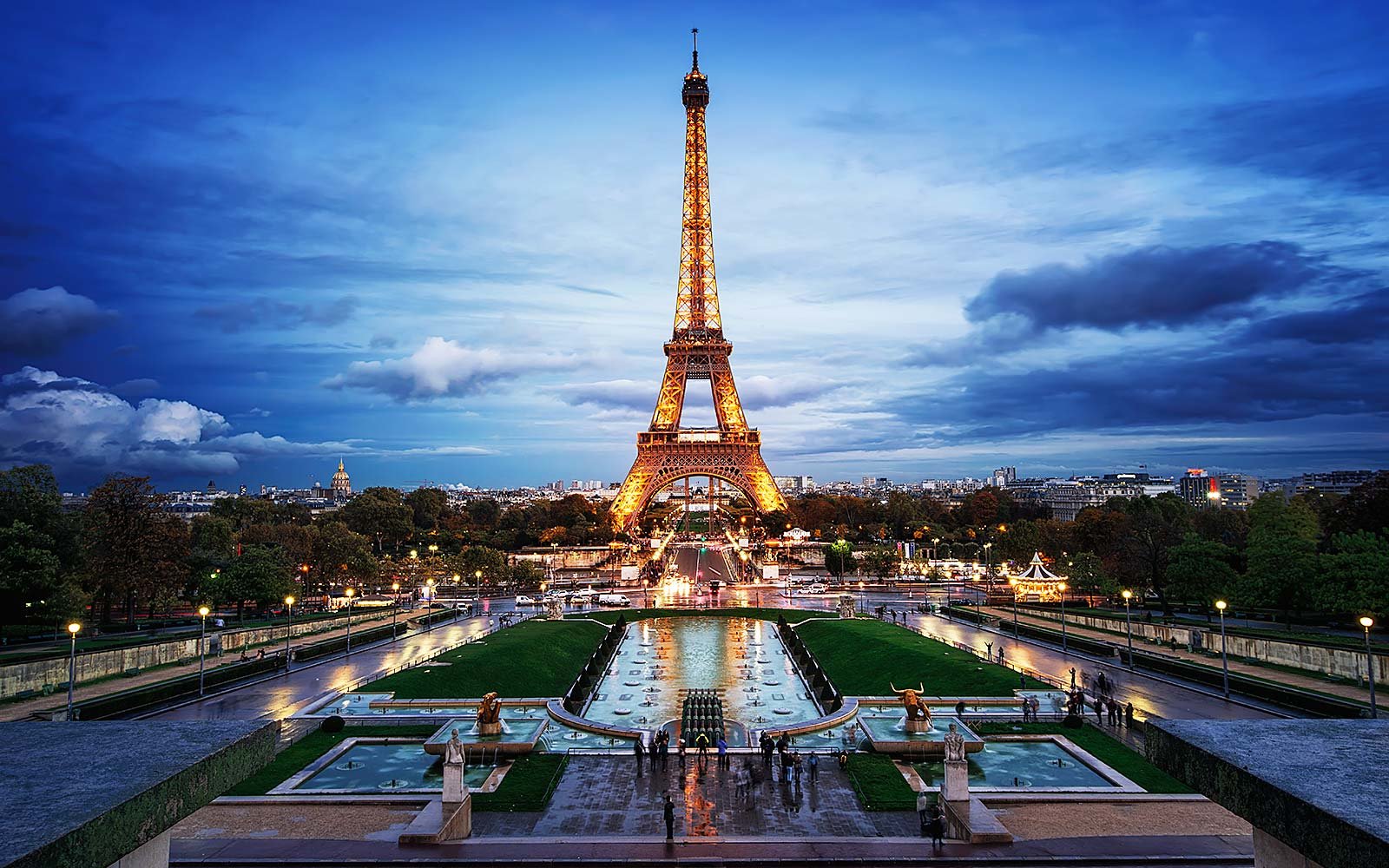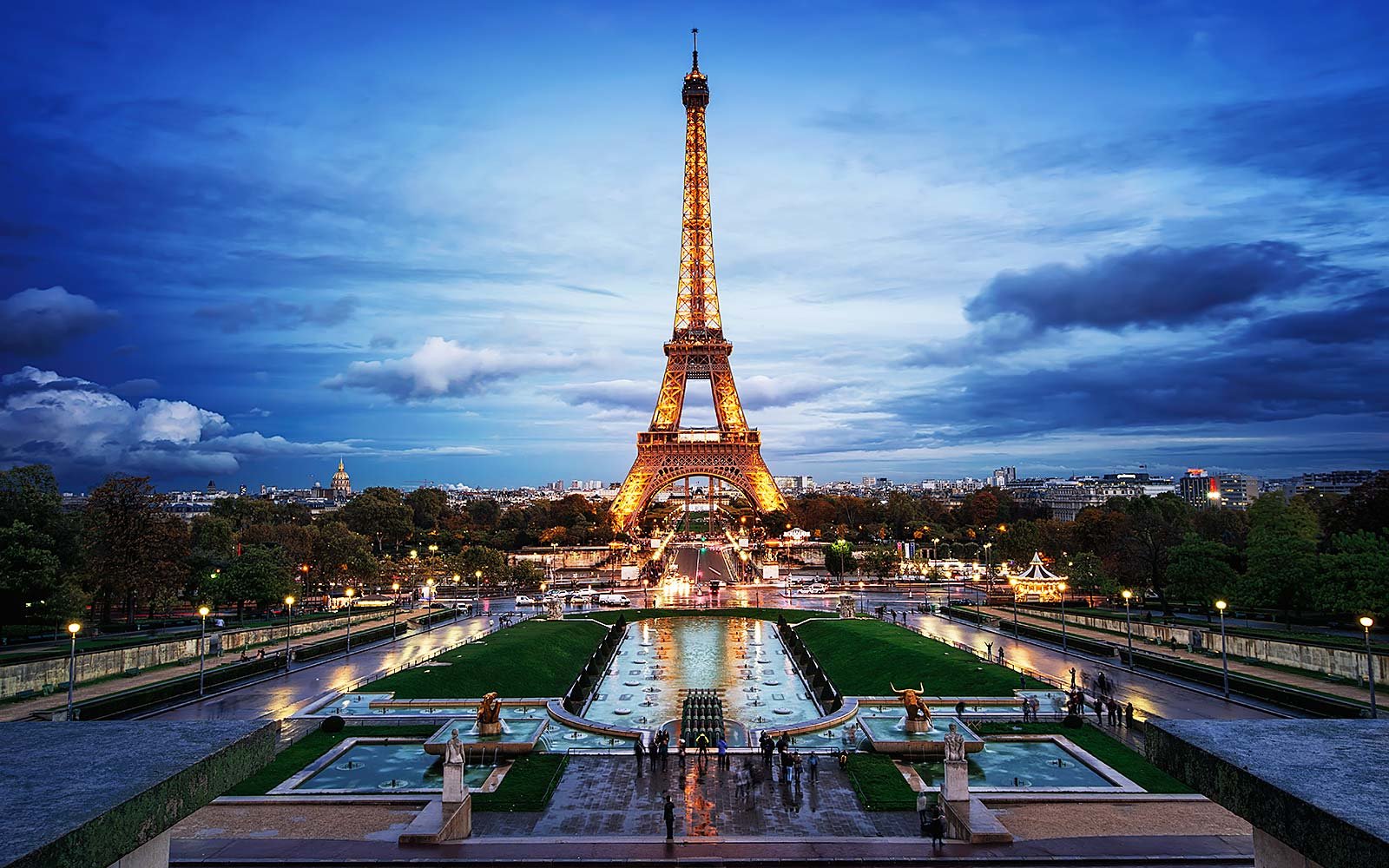 Ask any citizen in ASEAN member countries about obtaining visas for travel to Europe, and they'll tell you how difficult it is to obtain one. Rejection stories about obtaining travel visas to EU member nations litter the internet, and more likely than not a visa application will be rejected in stricter member states if there's just a little thing amiss in the application.
Thankfully, this may be a thing of the past if talks with EU representatives go well this week. According to reports from tThe Bangkok Post and Tripzilla.com, the Federation of ASEAN Travel Associations (FATA) and the ASEAN Tourism Association (ASEANTA) will be discussing a way to make the EU relax their visa restrictions for ASEAN tourists during the ASEAN Tourism Forum 2018 in Chiang Mai.
The dual-pronged approach will see FATA writing to the EU to negotiate the visa terms, while ASEANTA will be woking with airlines and national tourism organizations on promoting niche areas in tourism.  Tourists from EU member nations enjoy visa-free access to ASEAN countries, and it only makes sense for them to reciprocate the gesture.
Many nations outside of ASEAN countries have slowly relaxed their visa restrictions and applications to generate more tourism income. Japan has loosened visa regulations, and nearby Taiwan has lifted visa requirements completely for tourists from the Philippines, which has seen an influx of tourists from our country during the holidays.
Facebook Comments