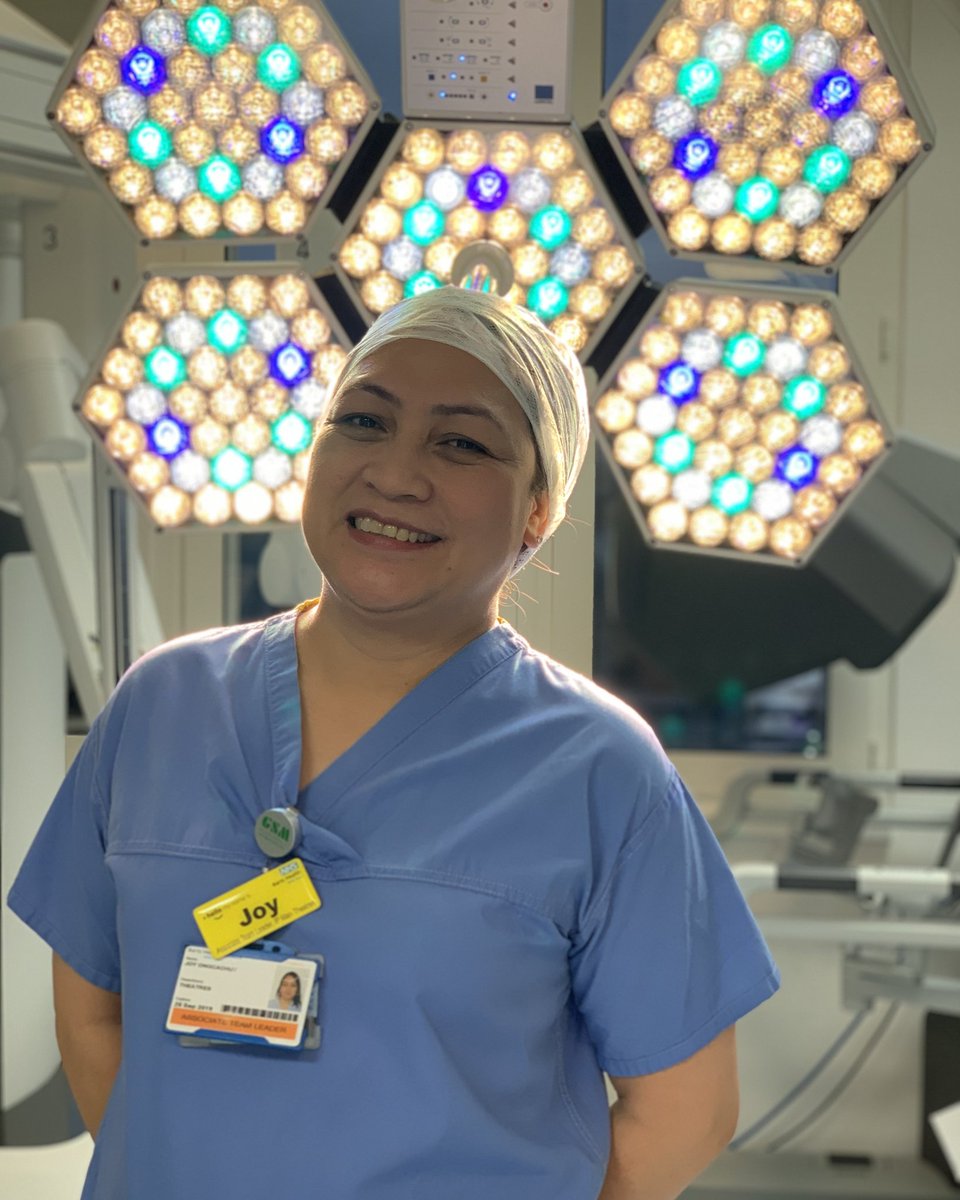 Filipino nurse Joy Ongcachuy has received the 2019 New Year's Honours list of the Office of the British Empire Awards.
Ongcachuy, who works as a robotic lead nurse for the Royal London, was awarded for her efforts in caring for patients who were victims of the 2017 London Bridge attacks.
In a media statement released by the teaching hospital the Filipino nurse recounted what happened while she was on duty on June 3, 2017. "I was working the night shift that night and I heard the anaesthetist's bleep go off. We already had a really sick patient in one of our theatres, so I had to get our other theatres ready and pull a team of nurses, allied health professionals and operating department practitioners together."
"We opened an additional six theatres that night and everyone I called dropped everything they were doing to come to the aid of the patients. No one panicked; everyone was calm and so supportive," the Filipino lead nurse for robotic-assisted surgeries added.
The Filipino nurse was awarded together with Dr. Malik Ramadhan, emergency consultant, and Emma Senyard, associate director of nursing at Royal London.
Jackie Sullivan, managing director Royal London and Mile End hospitals, said of their 3 awarded staff, "Their leadership, compassion and integrity is inspiring every day, but was especially true at a time when Londoners relied on us to be there for them."
"It is incredibly humbling to have three of our staff recognised in this prestigious list," said Alwen Williams, chief executive. "I'm grateful for the way we pulled together as a team to respond to such a horrific event, and would like to specifically thank and congratulate Joy, Malik and Emma for being recognised for their courage, calmness and care they provide to our patients on a daily basis."
Ongcachuy talked to Barts Health NHS Trust about receiving the Queen's award, "My daughter is so proud of me! I am glad I made the UK my home all those years ago – to be welcomed and recognised by Her Majesty is overwhelming, humbling and exciting all at once!"
The Filipino nurse from Stratford started working at The Royal London Hospital in 2002 as a scrub nurse – a role she held until she was promoted last year to robotic lead nurse.
Joy Ongcachuy was awarded an Officer of the British Empire on 29 December 2018.
Facebook Comments