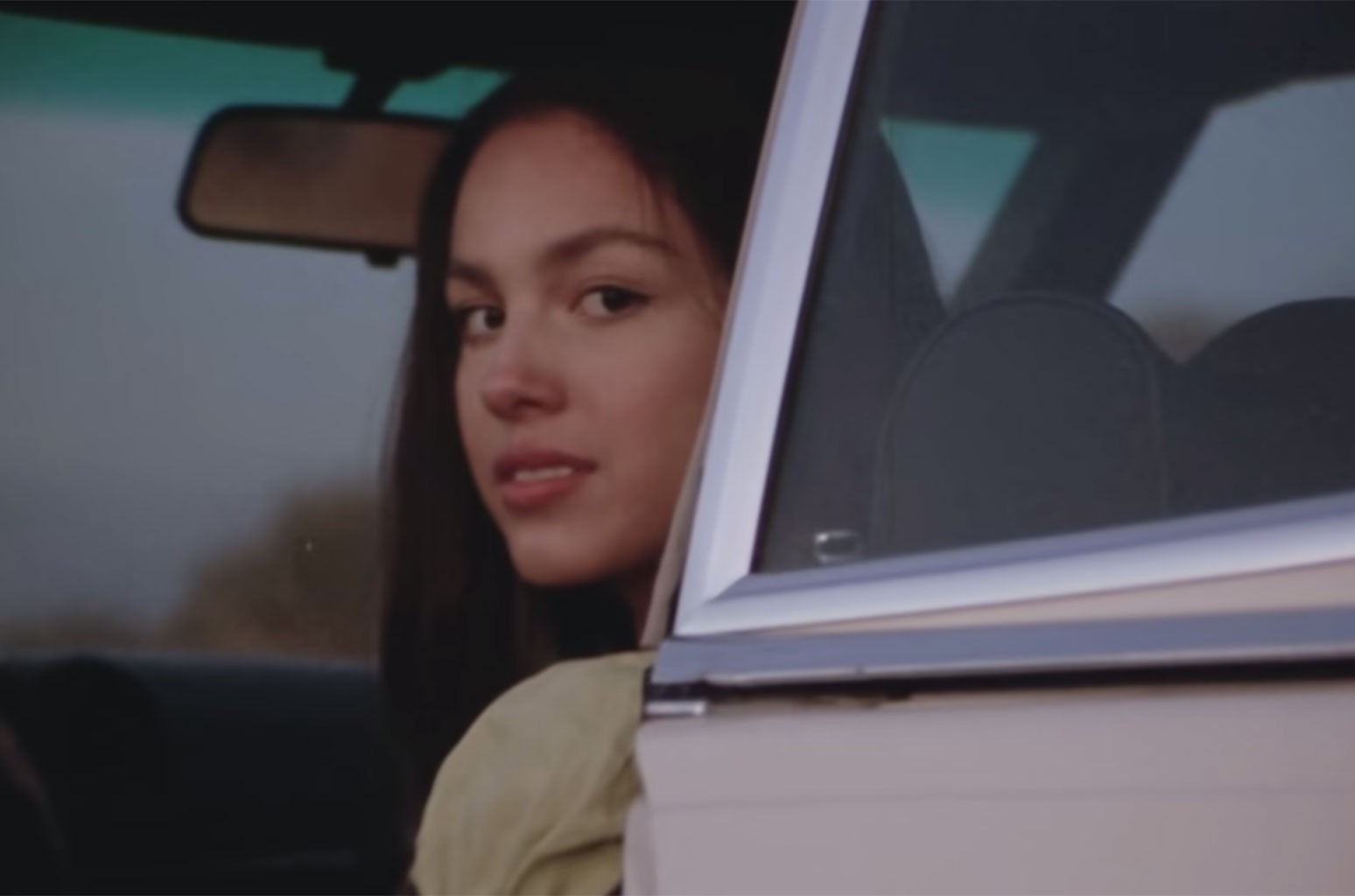 Olivia Rodrigo's hit single "Drivers License" is still No. 1 on the Billboard Hot 100 Global Charts for the 8th straight week.
The Filipino-American singer-songwriter's "Drivers License" debuted at No. 1 on the Billboard Hot 100 in January, the 48th single to debut on top of the chart and the first of 2021.
The Billboard Hot 100 blends all-genre U.S. streaming (official audio and official video), radio airplay and sales data. Drivers License spent four weeks at No 1 on Streaming Songs and three weeks at No. 1 on Digital Song Sales.
Billboard released the latest MRC data for Rodrigo's chart-topping song:
– 19.7 million U.S. streams
– 9,000 downloads sold
– 73.2 million radio airplay audience impressions (up 7%)
– No. 2 high on the Radio Songs chart
– No. 3-4 on Streaming Songs
– No. 2-5 on Digital Song Sales
Rodrigo's new achievement follows the song's breaking of Spotify records after it was streamed over 6 million times upon its release, the most for a song in a single day ever in U.S. Spotify history.
The Disney star's emotional pop ballad hit produced by Conan Gray and Dan Nigro previously skyrocketed to No. 1 in the U.S. iTunes Top 100 chart, Apple Music's Top 100 Global chart, and Spotify's Global Top 100 within just a few days after its official release on January 8, 2021.
Aside from the Hot 100, "Drivers License" also took the No. 1 spot on the Billboard Global 200 chart. Rodrigo's chart-topper also broke the record for
the most requested song on Amazon's Alexa in a single day.
The 18-year-old singer-songwriter and actress who starred in Disney+'s High School Musical: The Musical: The Series penned the heartbreak anthem while in quarantine. In another Billboard report, Rodrigo revealed that she made four attempts to get her own driver's license before being successful, owing to Covid restrictions, scheduling conflicts, and a faulty car for the test.
SEND CONGRATULATIONS in the comments below to Olivia Rodrigo for having her "Drivers License" stating on No. 1 on the Billboard Hot 100 Global Charts for the 8th straight week!
Good News Pilipinas is celebrating its 15th Anniversary in 2021 by giving away prizes! Subscribe to our Good News Pilipinas! TV YouTube channel and enter the raffle by sending us an email to editor@goodnewspilipinas.com
Facebook Comments