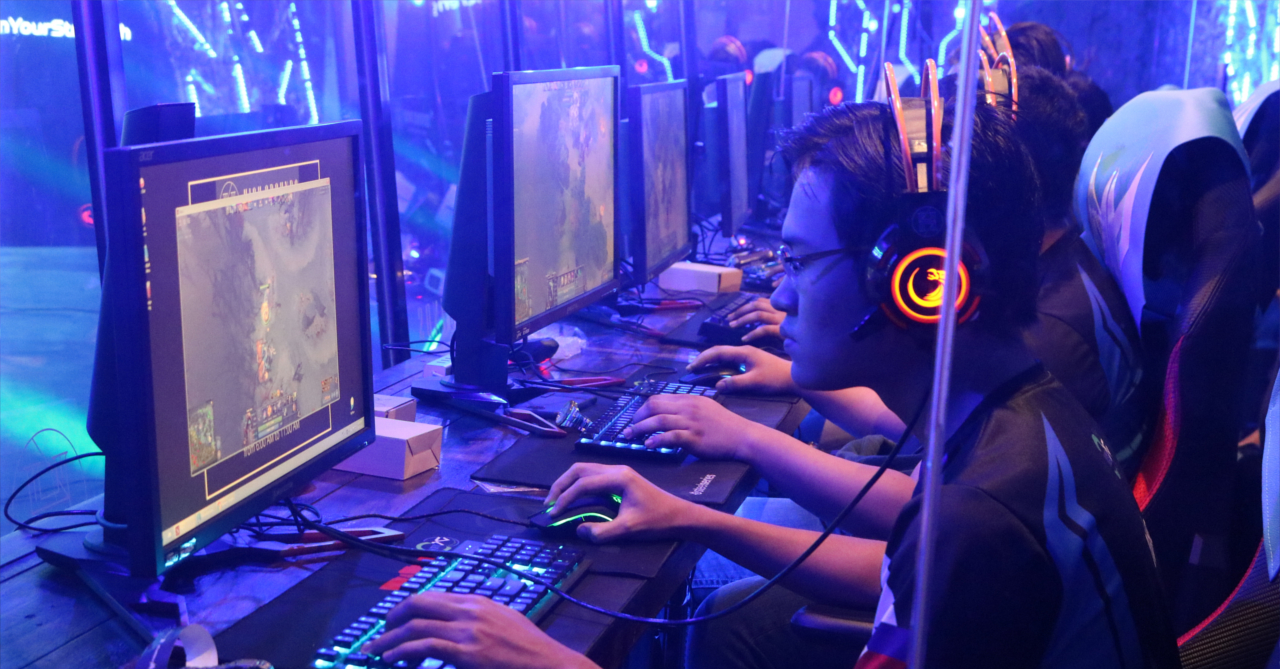 In 2018, Pinoys went on Google search for online gaming tips, lotto results, Manny Pacquiao fights, and Binibining Pilipinas – pointing to a fondness for things to do with contests.
Google issued a list of top 10 trending topics for the Philippines on the search engine which listed the overall top trending searches, news choices, events, among others.
Online gaming tools "Memory Hackers," "Hotshot Gamers," Rules of Survival," and "Summertime Saga" cornered 4 of the top 10 overall searched topics for 2018. Three other games-related top searches were for Lotto results, NBA playoffs, World Cup. Two songs made the list, and a television series completes the top 10.
The Philippines' Overall Top Trending Searches in 2018:
MemoryHackers
Hot Shot Gamers
NBA Playoffs 2018
Hayaan Mo Sila lyrics
Rules of Survival
Lotto results
Meteor Garden 2018
Summertime Saga
Perfect lyrics
World Cup
The top 10 searches for events were all about contests – basketball, soccer/football, boxing, tennis, a Dota contest, Asian Games, and a beauty pageant.
2018 Trending Searches: Events
NBA Playoffs 2018
World Cup
NBA Finals 2018
Pacquiao vs Matthysse
Asian Games 2018
GSW vs Rockets
Wimbledon 2018
Australian Open 2018
Kuala Lumpur Major
Binibining Pilipinas
Topping the news search are lotto results, mainly due to the news that the Ultra Lotto prize reached a billion pesos.
2018 Trending Searches: News
Lotto results
DFA online appointment
SONA 2018
Typhoon Ompong
Mayon Volcano
Typhoon Mangkhut
TRAIN Law
Inflation
Walang Pasok
Tax Reform 2018
As for Games searches – it was all about multiplayer online games.
2018 Trending Searches: Games
MemoryHackers
Hot Shot Gamers
Rules of Survival
Summertime Saga
Ragnarok Eternal Love
Fortnite
Technicpack
Runeforge
PUBG
Evo Wars
Find out more about top Google search trends for the Philippines in 2018 in the Google Philippines analysis.
Facebook Comments