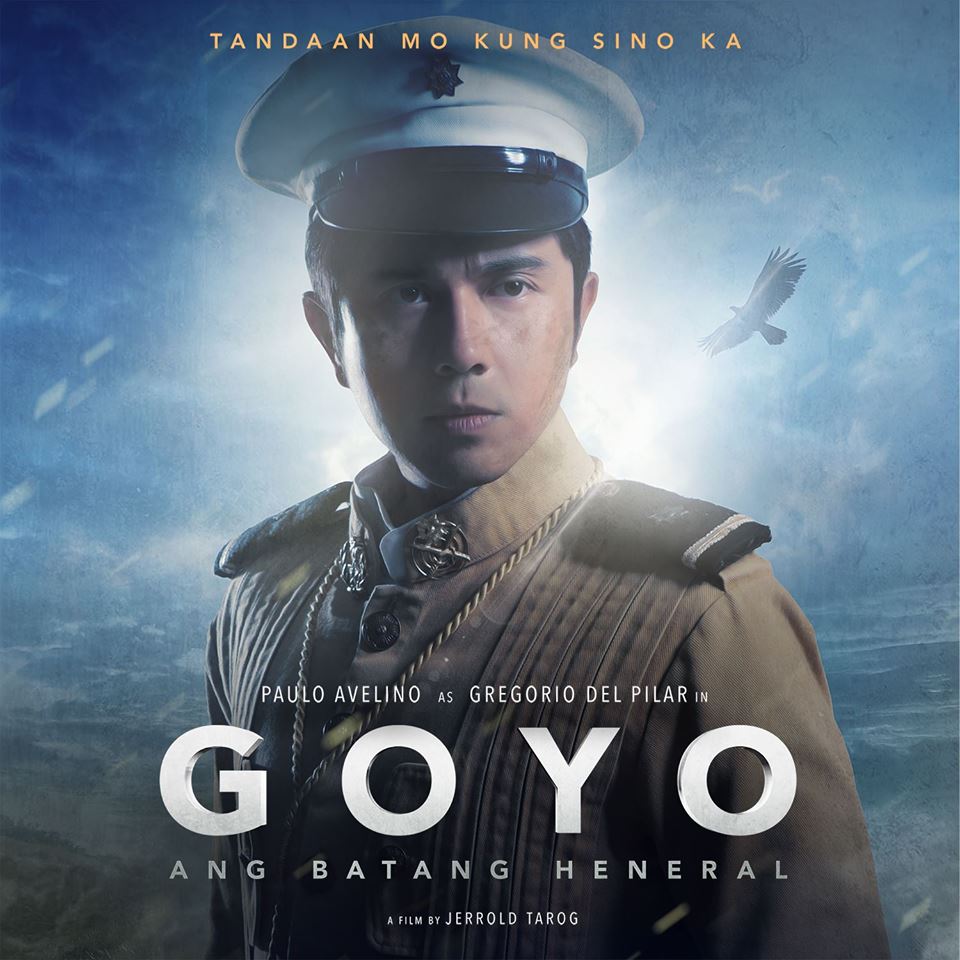 Online streaming site Netflix is reportedly scheduled to include the Philippine film "Goyo Ang Batang Heneral (The Boy General)" in its programming for January 2019.
"Goyo," a film about Gregorio Del Pilar, is the 2nd installment of a war trilogy set during the Filipino-American war in the early 1900s. The 1st film in the TBA Studios productions line up, Heneral Luna, began streaming on Netflix in November 2018.
Both films are directed by Jerrold Tarog. Goyo follows the events in the Philippine revolution after the death of General Antonio Luna.
Goyo, portrayed by Paulo Avelino, was released in Philippine theaters in September 2018.
The international release of Goyo The Boy General is scheduled on January 26, 2019.
Facebook Comments