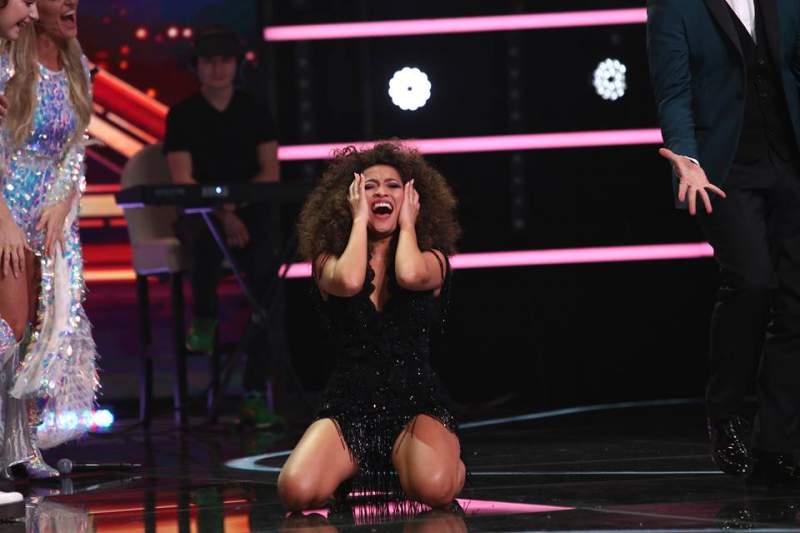 Bella Santiago is the new champion of X Factor Romania.
The singer from Cavite won the votes from the public to win against 3 other finalists of the singing competition held live on December 24 (Ph Time) in Antena 1.
Santiago's X Factor judge mentor Elena Delia had actually predicted the Filipina performer's winning the contest as she was voted by the public into the final four on December 17.
Santiago's trophy comes with a 100,000 euros cash prize.
"Delia's beautiful student managed to convince home-minded people that they deserve the big prize" said the X Factor wrap up article about the end of the 8th edition of X Factor Romania.
Bella Santiago won the judges and public votes on the 8th X Factor Romania with her fiery performances.
Watch her final performance video here:
Facebook Comments