Palawan is once more the Best Island in the World, ranking number one among the Top 20 recipients of the Readers Choice Award by Condé Nast Traveler magazine.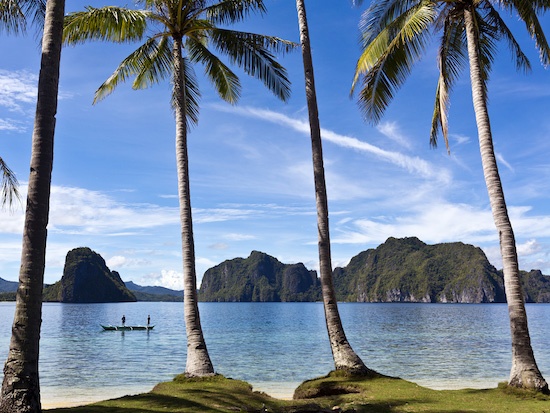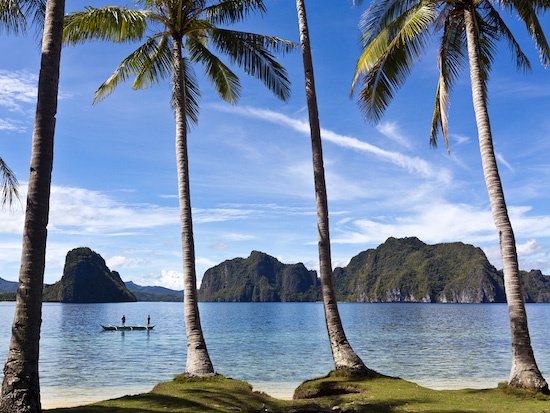 This is the second straight year Palawan topped the list, a feat Condé Nast attributes to it being the home to one of the new Seven Wonders of the World – the Puerto Princesa Subterranean River, one of the longest underground rivers in the world.
Palawan beat popular world destinations such as Bali in Indonesia, Bermuda, Bora Bora, the Great Barrier Reef of Australia, and the Greek Isles.
Rejoining Palawan in this year's list is Boracay at 15th spot which the travel magazine noted as one of the top tourist spots of the region. Boracay was also in the Condé Nast Top Islands Readers Choice of 2014.
Debuting in the list at 19th spot is the island of Cebu with its beaches, and the more personal charm of restaurants and shopping.
Palawan, Boracay, and Cebu are listed in the Best Islands of Condé Nast Traveler along with 17 other islands outside of the United States.
Facebook Comments