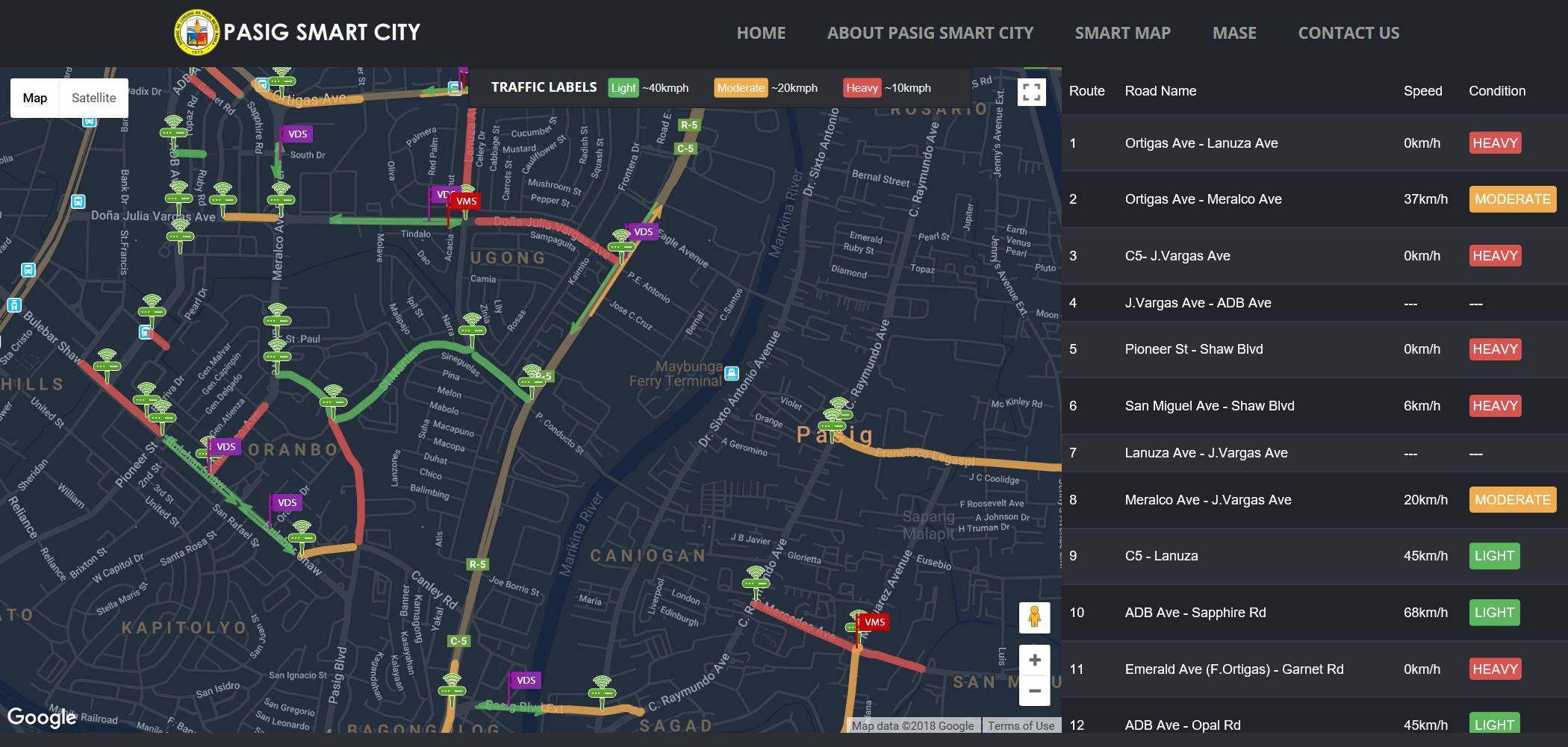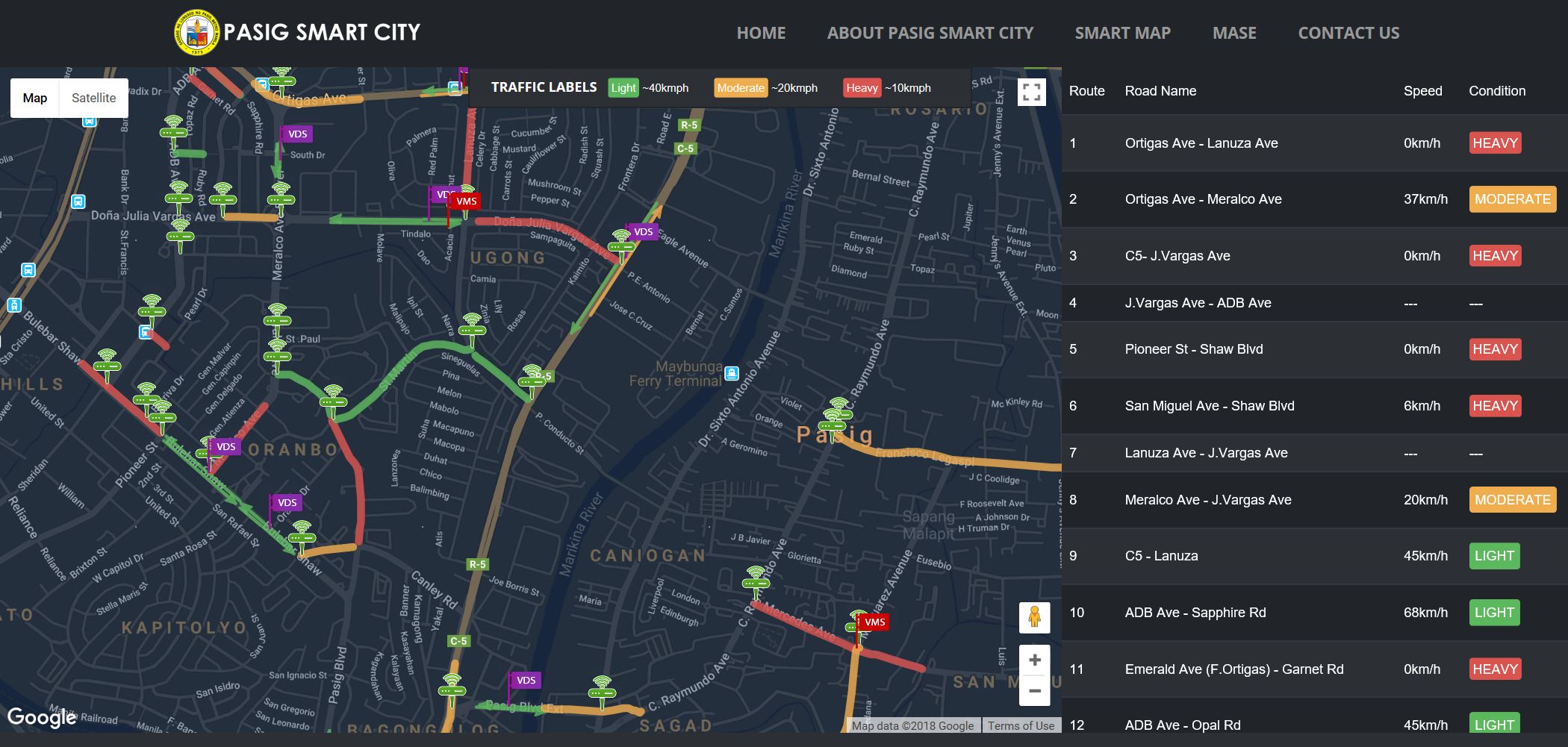 Pasig City's Smart Public Safety Management System Project was chosen one of the most outstanding smart city projects in Asia Pacific excluding Japan (APeJ) at the recently concluded IDC Smart City Asia Pacific Awards.
From 148 outstanding smart city projects, Pasig City was among the 19 winners in the region.
The winning entries were selected across 12 functional categories with China, Taiwan and Singapore as the biggest winners claiming five, four and three awards respectively. Other winning countries include Thailand, Australia, New Zealand, South Korea, Hong Kong, and the Philippines.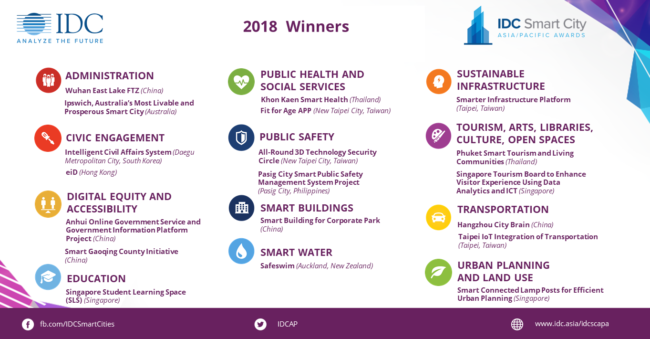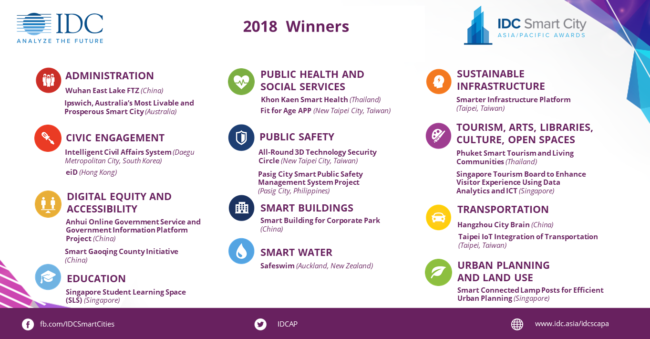 The IDC Smart City Asia Pacific Awards (SCAPA) selects "smart city" solutions that "deliver better urban planning and operational efficiencies, [and] influence widespread knowledge capital transformation with government employees, local businesses, and residents so cities can develop more sustainably," as explained by Gerald Wang of IDC Government Insights and IDC Health Insights, Asia Pacific.
Pasig's public safety project includes a number of initiatives:
Computer Aided Dispatch, with real-time sending of incident reports to emergency services, and Adaptive Intelligent Traffic System, a transport network for better traffic flow.
Flood Awareness Simulation Tool that provides information and scenarios of possible flooded areas, as well as environment sensors for noise pollution, water PH level (potential of hydrogen), loud sounds, and UV index installed in 17 different locations.
Solar powered city-wide mass alert sirens have also been installed within the city for emergency broadcasts in times of disaster.
Emergency network GSM System, an emergency routing of cellular calls during times of calamities. It is accompanied by a Text Messaging Alert System (TMAS) which sends a SMS/Text notification to individuals to all GSM networks.
"We still have many smart city initiatives that we're planning to do," said Ritche Van Angeles, head of Pasig City disaster risk reduction and management said.
He also said the city is also working on implementing intelligent cameras to assist in traffic.
On 2016, the Philippines' Project NOAH was named as a Top Smart City Initiative in Public Safety for its disaster management initiatives.
Facebook Comments