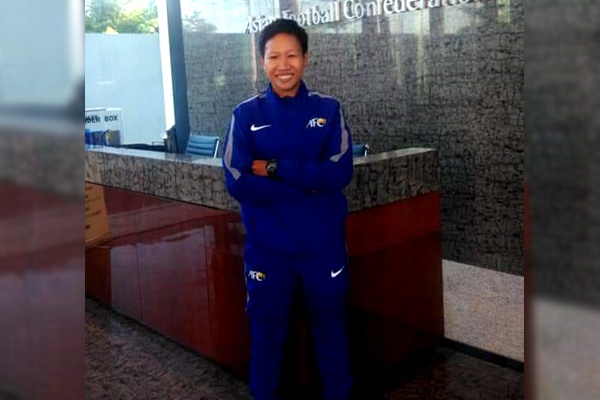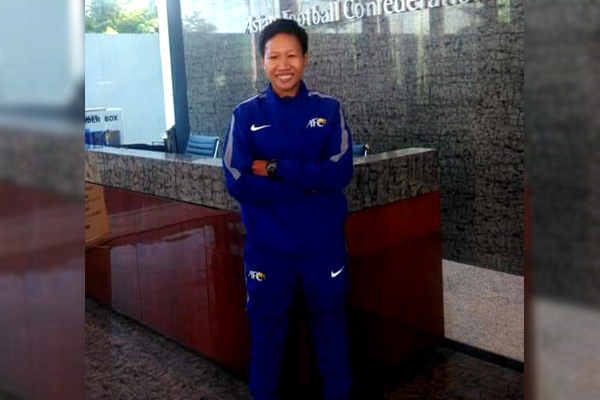 A young girl who had to stop schooling and sell peanuts and other snacks to help her family amidst financial difficulties has managed to overcome her impoverished situation and is now recognized as the first Filipino woman to become a Fédération Internationale de Football Association (FIFA) referee.
Jhesa Mae Palma-Kaatz became the first Filipina FIFA referee of the international football association, bringing with her a wealth of experience playing for the Philippine Football Federation (PFF).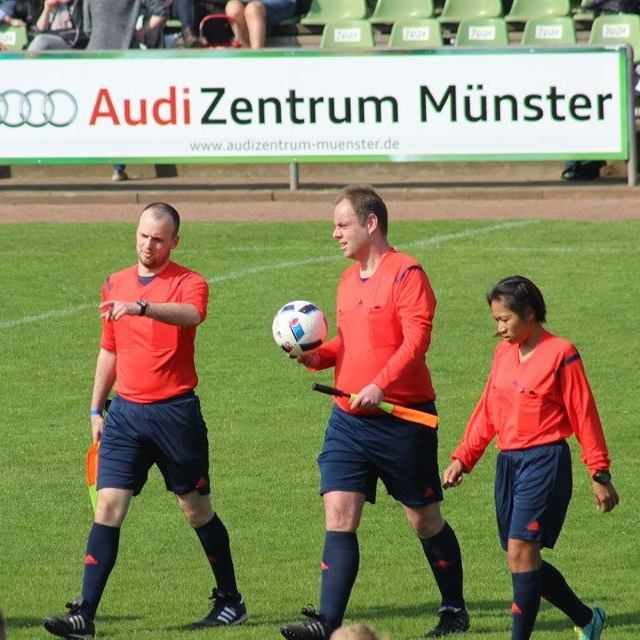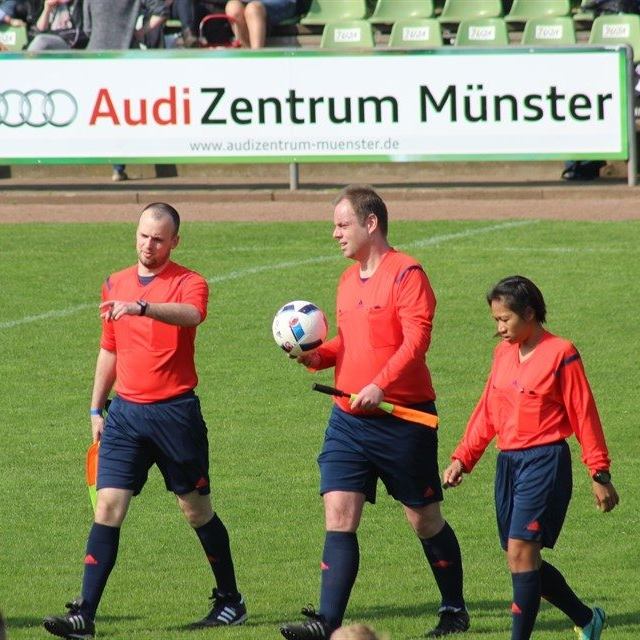 Palma-Kaatz who met her German referee instructor-husband while playing a tournament has also refereed for the German Association games, according to a Daily Guardian report.
The Filipina footballer revealed in the report she started as a football referee in 2011 through the help of FIFA Instructor Jaime "Toto" Nicolau III.
Nicolau discovered the potential in Palma-Kaatz when she was just a player for the Sta. Barbara National Comprehensive High School in Iloilo.
In 2017 the PFF informed Palma-Kaatz they planned to include her in the FIFA list. The FIFA Referees Committee accepted her and in January 2018 she became the first Filipina woman FIFA referee.
Filipina FIFA referee Jhesa Mae Palma-Kaatz has since officiated for FIFA games in Indonesia and Malaysia.
Facebook Comments