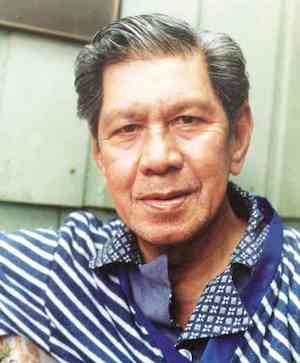 Nick Joaquin is being honored by Penguin Classics with the first US publication of a collection of his works including the novel, "The Woman Who Had Two Navels and Tales of the Tropical Gothic."
The foreword to the book is credited to PEN/Open Book Award-winner Gina Apostol.
The Penguin Random House release includes Joaquin's best-known story "The Woman Who Had Two Navels," about the country's heritage seen through Filipino emigrants in Hong Kong.
The Filipino writer's play about history and change, "A Portrait of the Artist as Filipino" is also part of the selection, along with "May Day Eve" and "The Summer Solstice."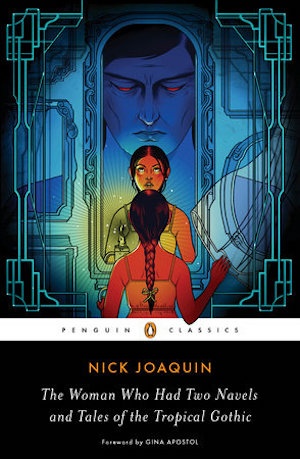 "Nick Joaquin is widely considered one of the greatest Filipino writers, but he has remained little-known outside his home country despite writing in English," the book description reads.
Joaquin's stories are likened to that of world-renowned writers Gabriel García Márquez and Mario Vargas Llosa: "Set amid the ruins of Manila devastated by World War II, his stories are steeped in the post-colonial anguish and hopes of his era and resonate with the ironic perspectives on colonial history of Gabriel García Márquez and Mario Vargas Llosa."
"His work meditates on the questions and challenges of the Filipino individual's new freedom after a long history of colonialism, exploring folklore, centuries-old Catholic rites, the Spanish colonial past, magical realism, and baroque splendor and excess."
The classic works by the well-known writer in English was released in April to celebrate the centennial of Joaquin's birth on May 4.
Facebook Comments