Filipina Kriesha Tiu is debuting as a Korean-pop artist after her successful performance on KPOP Star 6 talent competition in South Korea.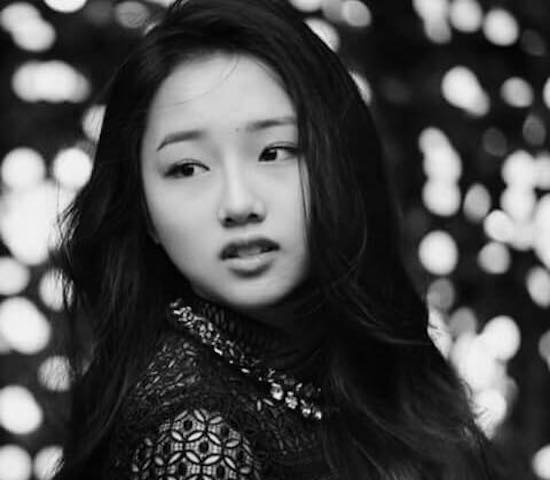 The 17-year old talent will be launched as a solo artist under Urban Works Entertainment, a Korean agency.
Tiu was runner up winner in the SBS television show together with Kim Hye-rin and Kim So-hee of the group KWINS. In her journey to the finals, Tiu was hailed in KPOP press as the Philippines' pride as she amazed the Korean audience and the KPOP Star judges with her singing and dancing.
She was at first eliminated but returned to KPOP Star as a wildcard choice of judges Yu Hui Yeol, Park Jin Young, and Yang Hyun Suk. She went on to the finals with her group KWINS, but were eventually bested by the boy group, Boyfriends.
The Filipina K-pop artist is a native of Cebu who migrated to the United States with her family.
Tiu has been doing front act performances in concerts when a talent agency discovered her and sent her to a Korean training camp, according to an ABSCBN report. While training she learned the Korean language, and improved her singing and dancing skills.
In the network's interview Tiu recounted the challenges of living away from her family for two years and sent out a message for aspiring artists:
"Being a singer is not an easy dream to fulfill pero the most important thing is to be your own cheerleader because no one else can tell you what to do and no one else can stop you as long as you're your own cheerleader. I think that's the most important thing to keep in mind," the young K-pop artist said.
Tiu also revealed she is working on her solo music album in Korea.
Tiu's official social media accounts have released posts of what seem to be teasers for her debut.
Facebook Comments