Contemporary Philippine cinema is getting the spotlight at the Museum of Modern Art (MoMA) of New York in June.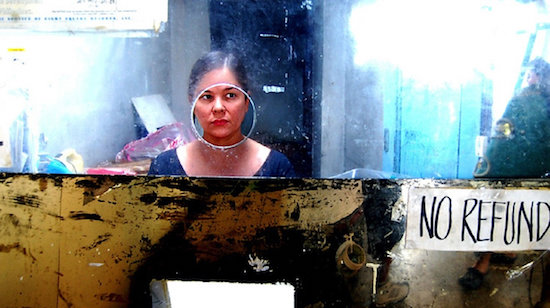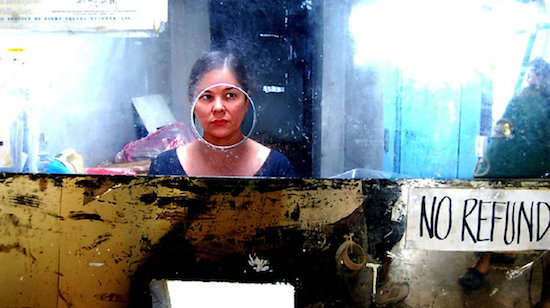 MoMA is scheduled to present its new exhibit "A New Golden Age: Contemporary Philippine Cinema" showcasing 18 Filipino films spanning the years 2000 to present, and calls it the Third Golden Age of Philippine cinema after the first golden age in the 1950s, and the second golden age from the 1970s to early 80s.
"The Philippines' current wave of sustained creativity is unusual in its diversity of genre and style, audacious formal experimentation, and multiplicity of personal, social, and political perspectives. Defying simple description, this dizzying array of distinct cinematic statements makes it an exceptionally unique, vibrant movement," goes the exhibit notes.
The 13 Filipino directors whose works will be spotlighted include "Lav Diaz's minimalist tales rendered at epic lengths," Brillante Mendoza's "gritty realist portrayals of the margins of society," Raya Martin's "experimentation with storytelling and form," Ditsi Carolino's "stark documentaries following the disenfranchised," and Erik Matti's "riveting thrillers."
The films to be exhibited from June 1-25 are:
MoMA describes the contemporary Filipino filmmakers as pushing cinematic boundaries covering varied subjects such as colonial legacy, a decade of martial law, drugs, crime, corruption, fertility, and migrant workers.
Facebook Comments