The Philippines will be hosting the Rio Olympic Taekwondo qualification games for Asian countries this April at the New Port Complex in Pasay City.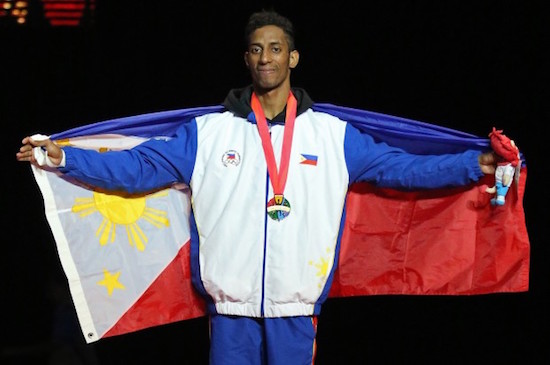 The Philippine Taekwondo Association (PTA) will lead the country's preparations to welcome athletes from 43 countries around Asia.
The Manila qualifiers is sanctioned by the International Olympic Committee-affiliated World Taekwondo Federation (WTF) and promoted by the Asian Taekwondo Union.
Another Olympic qualifier, the FIBA Olympic basketball qualifiers will also be held in Manila in July.
PTA CEO, Sung Chon Hong, says the event will not only honor the country but will give home grown athletes a boost the spirit of the Filipino jins who will be in competition with other participants who are eyeing a ticket for Rio via the Manila qualifying games.
The four-man Philippine team includes 2015 Southeast Asian Games gold winners, Samuel Thomas Morrison and Pauline Louise Lopez. 2015 SEA Games silver medalist Francis Aaron Agojo and bronze medalist Levita Ronna Ilao complete the Filipino line up.
Facebook Comments