Diwata, the Philippines' first microsatellite was launched on March 22 (March 23 PH time) from Cape Canaveral Air Force Station in Florida.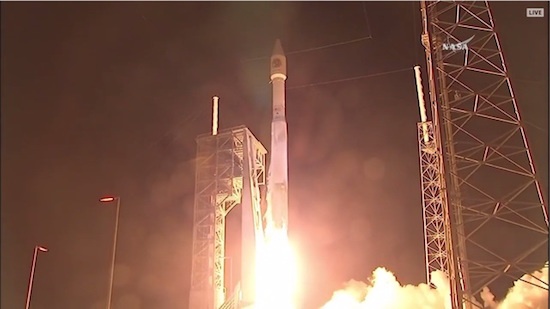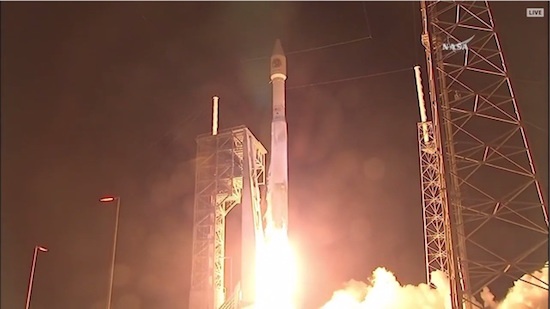 The 50-kilogram satellite was part of the payload of the Cygnus resupply cargo ship for the International Space Station (ISS), where it will be housed until its deployment to space in April.
When the unmanned spacecraft reaches the ISS, the robotic arm of the space station will grab Cygnus to unload its cargo, which includes the Diwata-1.
The Japanese Experimentation Module (JEM) Small Satellite Orbital Deployer will then release the microsat into space, scheduled for April.
Diwata-1 will orbit at an altitude of 400 km from the Earth's surface for about 20 months, taking twice-daily satellite photos of the Philippines with its high precision telescope.
The routine launch for the National Aeronautics Space Administration (NASA) was a historic event for the country which has been developing 2 microsatellites to help improve the country's disaster management, weather detection technology, agricultural growth patterns, and the monitoring of the Philippine territorial borders.
The team responsible for the development of the Filipino-made satellite is led by University of the Philippines and the Department of Science and Technology scientists and engineers who worked with the support of Tohoku and Hokkaido universities in Japan.
The second Philippine microsat is expected to be launched in 2017.
Facebook Comments