The indigenous people (IP) of Mindanao will have 251 more schools, particularly in Regions 9, 10, 11, 12, and 13, constructed for IP learners in time for school year 2016-2017.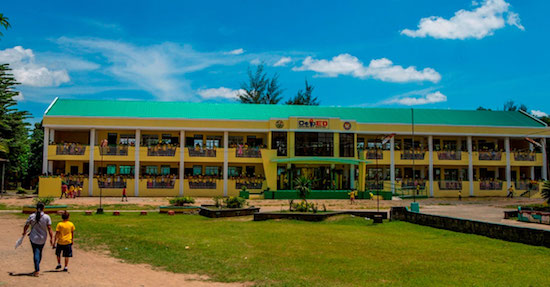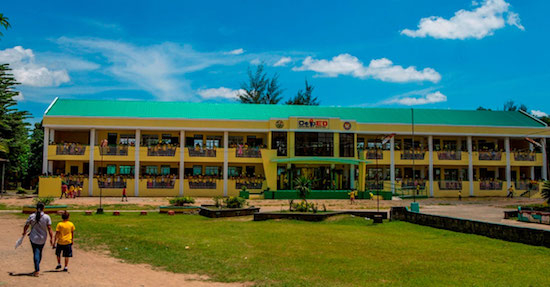 There will be a total of 605 classrooms built by the Department of Education in partnership with the Kalahi-CIDSS National Community-Driven Development Program of the Department of Social Welfare and Development.
An additional 583 teachers will be hired for the new schools to serve an estimated 19,622 learners coming from 22 indigenous cultural communities.
The establishment of new schools is part of the government's response to the call for the sustainable development and aspirations of indigenous communities by working with them in the delivery of culture-based basic education services for the learners in the areas of Mindanao.
The implementation of DepEd's IPEd program aims to benefit more than 1.19 million IP learners enrolled in public schools, as well as learners enrolled in community and civil society organization-run schools.
Facebook Comments