The Philippine shooting team made the biggest medal haul with 56 gold, 15 silver, and 7 bronze medals at the AustralAsia 2016 held in Surabaya, Indonesia.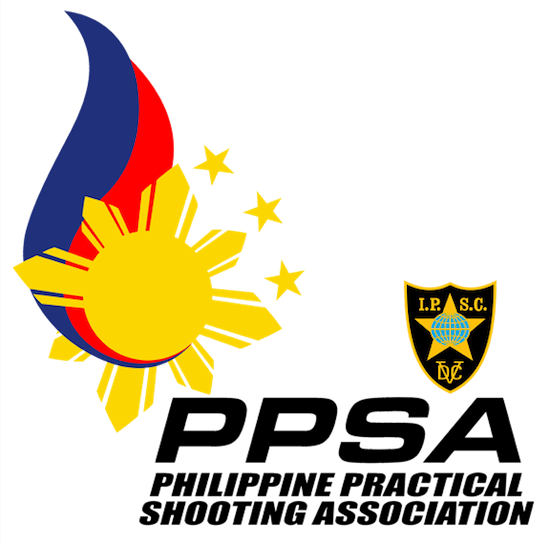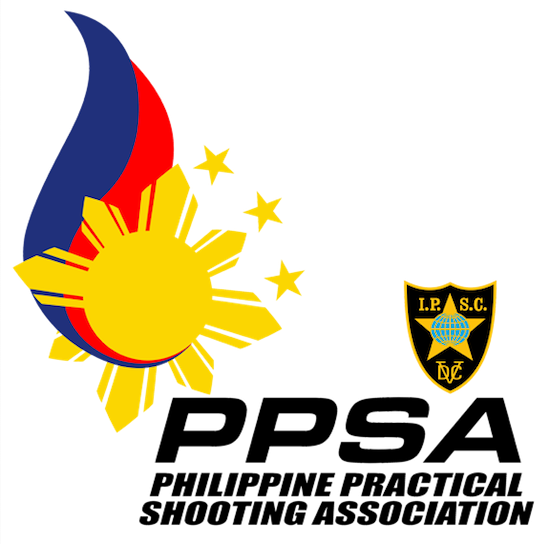 The 101-member shooting team from the Philippine Practical Shooting Association (PPSA) dominated over 480 competitors from 20 countries at the 4-day tournament.
Champion shooters Jethro Dionisio and Jeufro "Jag" Lejano won 3 gold medals and trophies each.
AustralAsia team awards based on aggregated scores from individual performances make up 40 out of the 56 gold medals brought home by the Filipino shooters.
PPSA President Jack Enrile acknowledged the Philippine team saying, "PPSA and the entire nation is thankful to all the members of the Philippine shooting team. Once again you made all Filipinos proud."
Facebook Comments