Philippine companies Jollibee, Puregold, and Robinsons Retail nabbed spots in Forbes Asia's Fab 50 listing of Asia's Best Big Public Companies.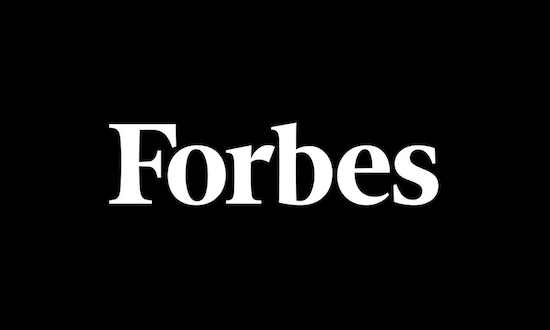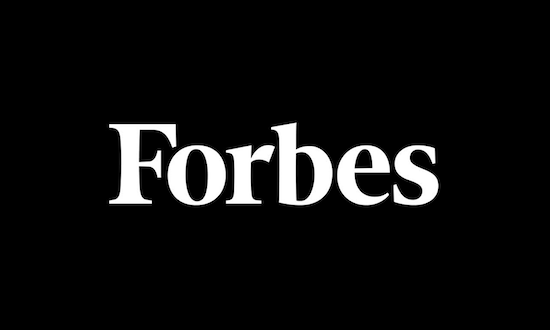 The three popular Filipino brand companies were selected from among 1,524 public companies with at least $1.7 billion in annual revenue.
Jollibee Foods Corp., a restaurant industry star involved in developing, operating, and franchising fast food stores, was cited for its $2.21B revenue.
Puregold Price Club Inc. trades consumer products with a revenue of $2.13 B.
Robinsons Retail Holdings revenue is marked at $2 B for its business in trading goods, commodities, and merchandise.
The annual listing recognizes the Asia-Pacific region's corporate stars which have been publicly traded for at least a year, with the top Fab 50 getting ranked based on market value and over a dozen other financial measures.
The publicly-traded companies which made it to the top 50 were not losing money, with acceptable debt ratios, and are in fact showing revenues more than what they had five years ago.
The list highlights entrepreneurial outfits which were not majorly owned by government.
The 12th edition of the Fab 50 brings to 272 the total number of companies who have been mentioned at least once in the annual Forbes list.
Facebook Comments