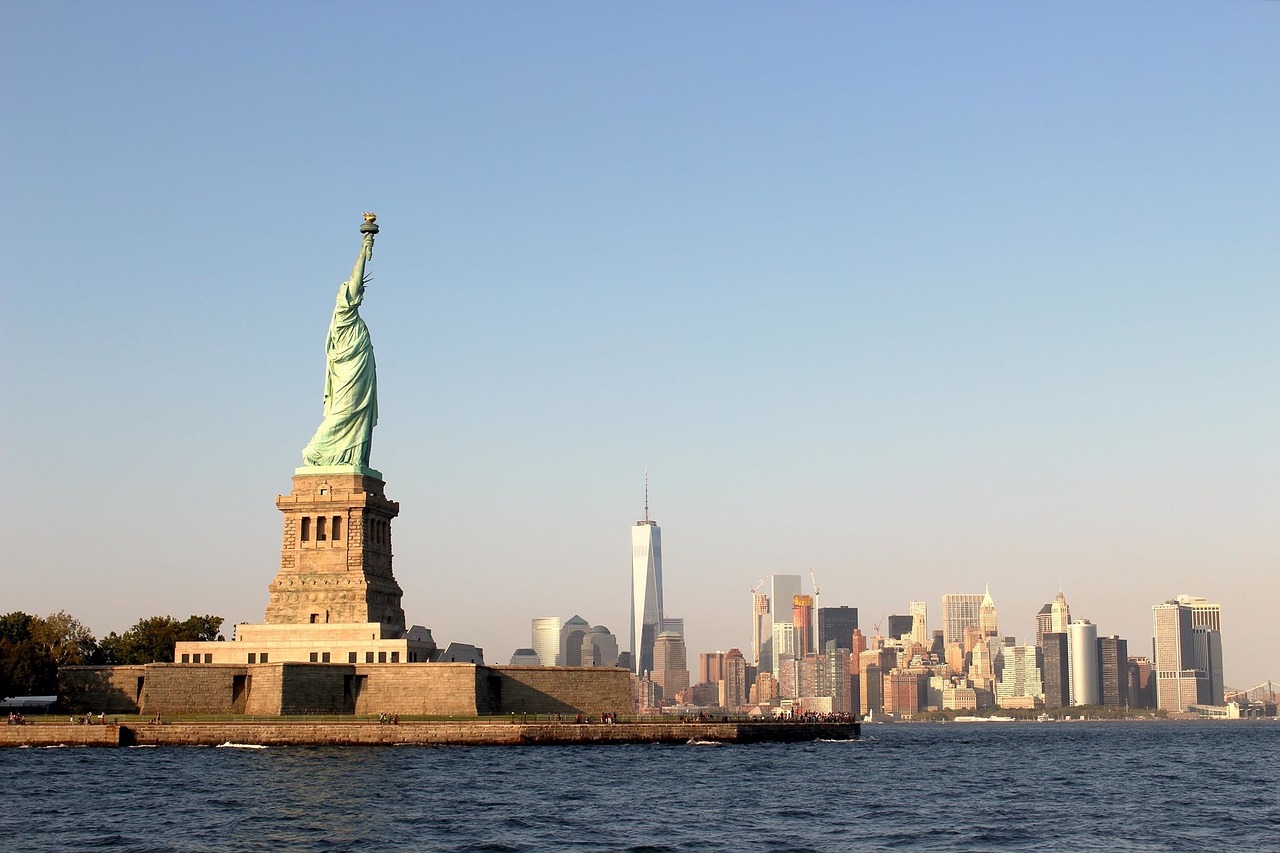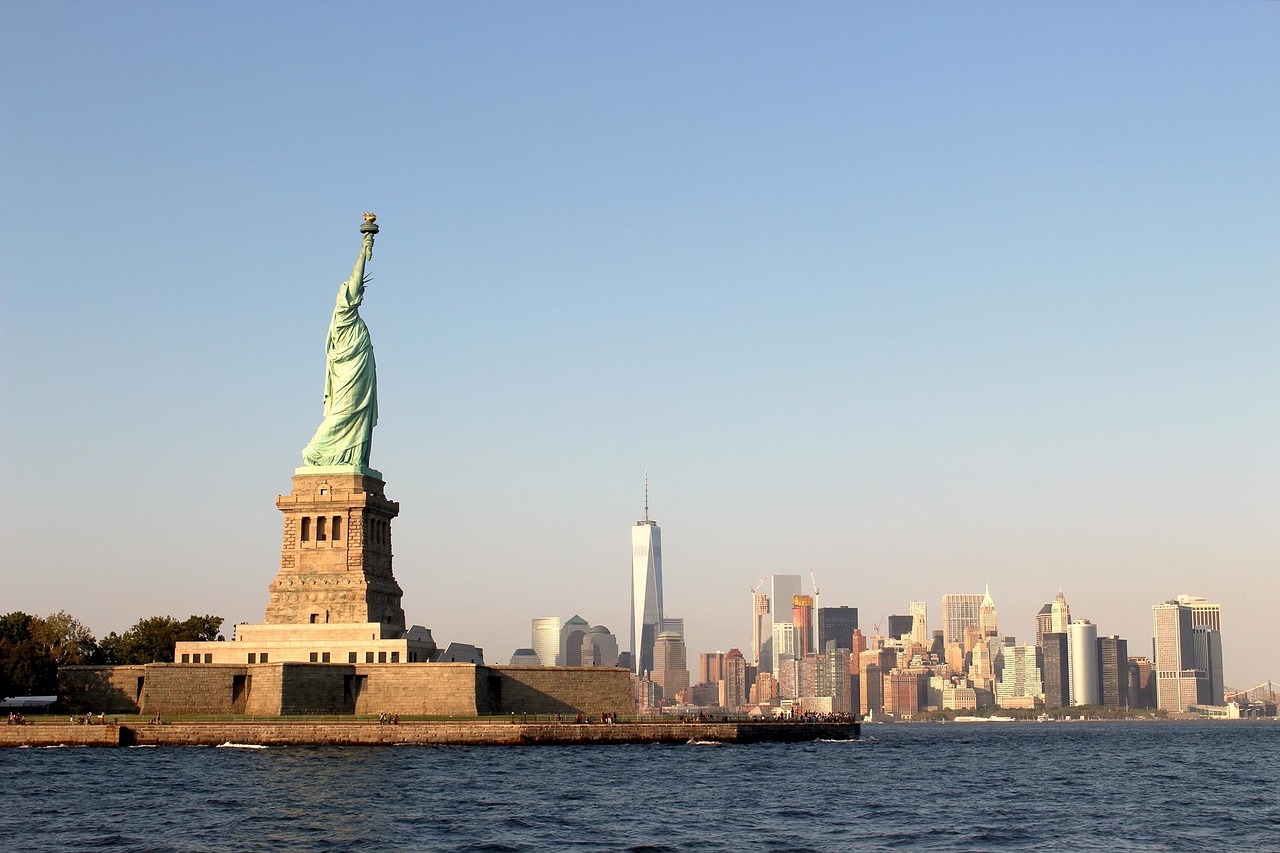 Philippine Airlines (PAL) is scheduled to open direct flights from New York to Manila by October.
The non-stop flight is estimated to take 15.5 hours, departing from JFK Airport at 2 AM and arriving in Manila at 6 PM.
The direct flights will be open Mondays, Tuesdays, Thursdays and Saturdays.
PAL New York area manager josh Vasquez announced to FilAm media the new offering saying, "We want you to maximize your time, sleep on the plane, eat, and when you wake up you're off to your first appointment." The current flights to New York stopover in Vancouver.
PAL will use their newly acquired Boeing B777-300 fleet for its Manila – New York (JFK) direct flights.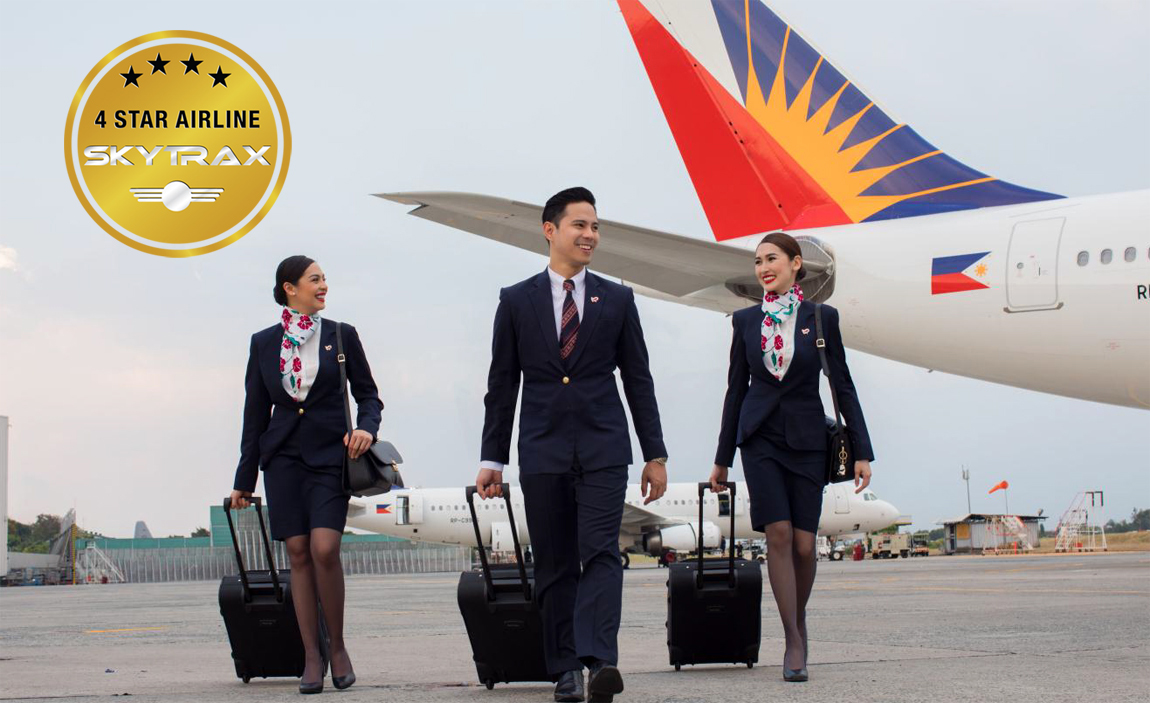 In an earlier announcement about their acquisition of the new planes PAL President & Chief Operating Officer Jaime J. Bautista said, "Using the B777 to the US Mainland enables us to achieve our goal of operating our long haul flights efficiently and economically. With this shift, passengers on the route will experience PAL's trademark Filipino service in the comfort of the modern B777."
The B777-300 ER's business class cabin is equipped with individual reading lights, laptop charging port and USB port for passengers to listen to their personal mp3 collection or view photos and files. The seats, which can be adjusted to full flat recline with a 15 degree angle, are outfitted with a 15.4in. seatback mounted and 10.6in in-arm touch-screen personal television.
PAL offers the New York to Manila direct flights on its 77th year as the major carrier of the Philippine colors.
Facebook Comments