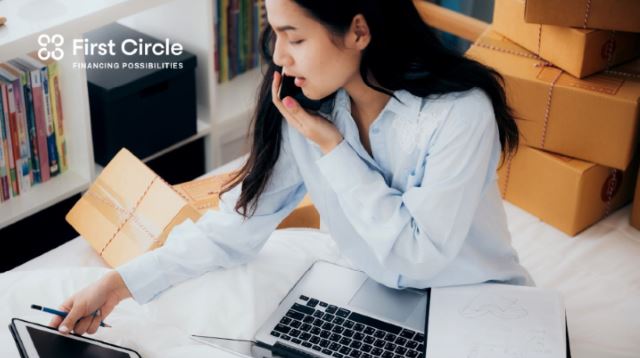 Philippine fintech First Circle is offering a revolving credit for 10,000 MSMEs' recovery efforts amidst the COVID-19 pandemic.
The award-winning internationally acclaimed lending tech firm is marking five years of supporting the country's MSME sector with the launch of its groundbreaking revolving credit line product.
First Circle notes how a revolving credit line is a business need that is unfortunately out of reach for 99.6% of businesses nationwide because of how they are not able to meet the formal documentation and collateral requirements of local banks.
"This challenge in financial inclusion inspired and pushed the team to innovate and find ways to deliver financial inclusion to those who need it the most using technology," First Circle VP for External Relations Benedict Carandang said in a statement.
The company utilizes alternative data sources that feed into its advanced proprietary underwriting systems to assess the creditworthiness of borrowers in just a few days compared to weeks or months by incumbents.
With First Circle, B2B companies who were previously underbanked are now empowered with up to Php 5 million credit line and that they are able to draw down from any time for a term of up to 6 months in case their business demand calls for it.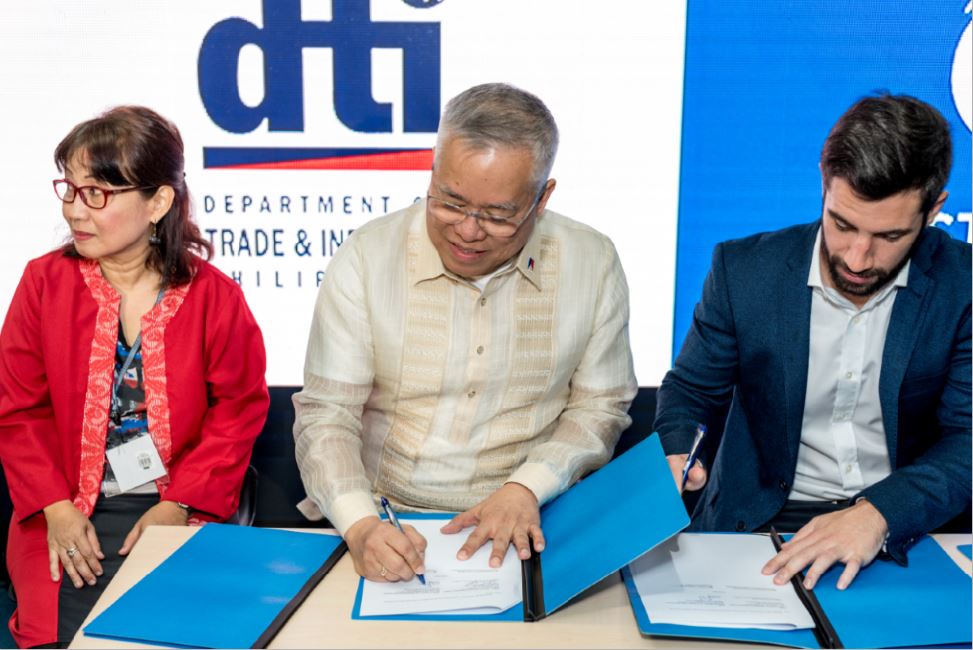 Government leaders and ministers, including the Department of Trade and Industry (DTI), Securities and Exchange Commission (SEC), Credit Information Corporation (CIC) among others, have expressed their excitement and support for this trailblazing innovation that will change the game for the country's economic growth and boost economic recovery from the pandemic.
"The focus of First Circle is supporting and financing the country's SME sector, which plays a vital role in the continued development and growth of national economy, is admirable and deeply appreciated," Former Ambassador to UK and Ireland Jesus Tambunting said in a video message.
First Circle was recently named as one of the inclusive startups globally in the 2020 Cohort Inclusive Fintech 50, the only company from the Philippines selected from over 400 financial technology (fintech) firms from 111 countries. The firm was recognized for its impact on unserved and underserved businesses and individuals even before the COVID-19 pandemic.
First Circle was recognized as a finalist for the LBC Business Solutions SME Company of the Year at the Asia CEO Awards in 2020. Co-founder Patrick Lynch was among the Pinoys recognized in the Forbes 30 Under 30 Asia list.
Since their signed first memorandum of understanding with DTI back in 2018, the finance firm had extended borrowings to 6,000 SMEs and disbursed over 16,000 loans. In terms of amount, First Circle has provided P4.5 billion worth of loans to the MSME industry since the contract signing a few years ago.
SEND CHEERS in the comments below to Philippine fintech First Circle for offering revolving credit to 10,000 MSMEs' pandemic recovery efforts!
Good News Pilipinas is celebrating its 15th Anniversary in 2021 by giving away prizes! Subscribe to our Good News Pilipinas! TV YouTube channel and enter the raffle by sending us an email to editor@goodnewspilipinas.com
Facebook Comments