The 120th anniversary of Philippine Independence Day will be marked by the issuance of new Philippine Postal Corporation (PHLPost) commemorative stamps.
The June 12 Independence Day stamp designed by PHLPost graphic artist Rodine Teodoro features the colors of the Philippine flag – blue skies with the yellow sun of flag, and the white silhouette of revolutionary Filipinos waving the flag and carrying native bolos over the red color of revolution.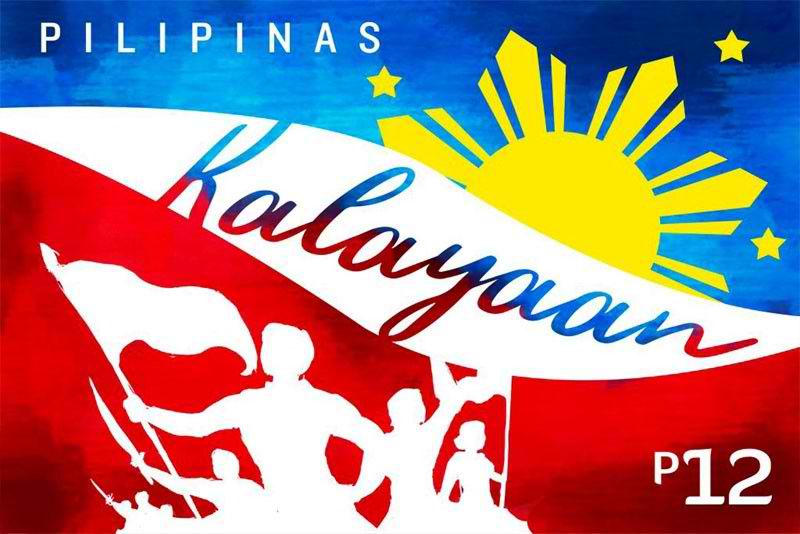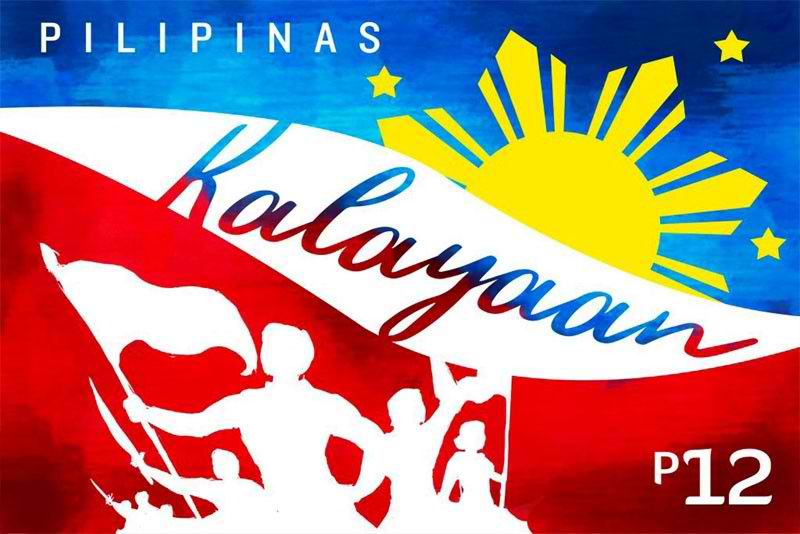 The official 2018 Philippine Independence Day logo. Credit to National Historical Commission of the Philippines
The word "Kalayaan" in the middle of the stamp "symbolizes freedom gained through sacrifices made by Filipino revolutionary forces," says PHLPost of the new stamp.
As prelude to the independence stamp, PHLPost issued during the National Heritage Month a series of commemorative stamps to showcase Philippine history, culture and traditions
The single stamp design has been issued in 50,000 copies selling at P12 each.
Another 3,000 pieces of first day cover envelope were printed to highlight the Philippine Independence Day logo.
The stamps and its official first day cover will be available starting June 12, 2018 at the Central Post Office, Door 203, Liwasang Bonifacio, Manila and area post offices nationwide. For inquiries, please call 527-01-08 or 527-01-32.
Facebook Comments